Your Story Deserves to Be Heard
Stand out with world-class video production!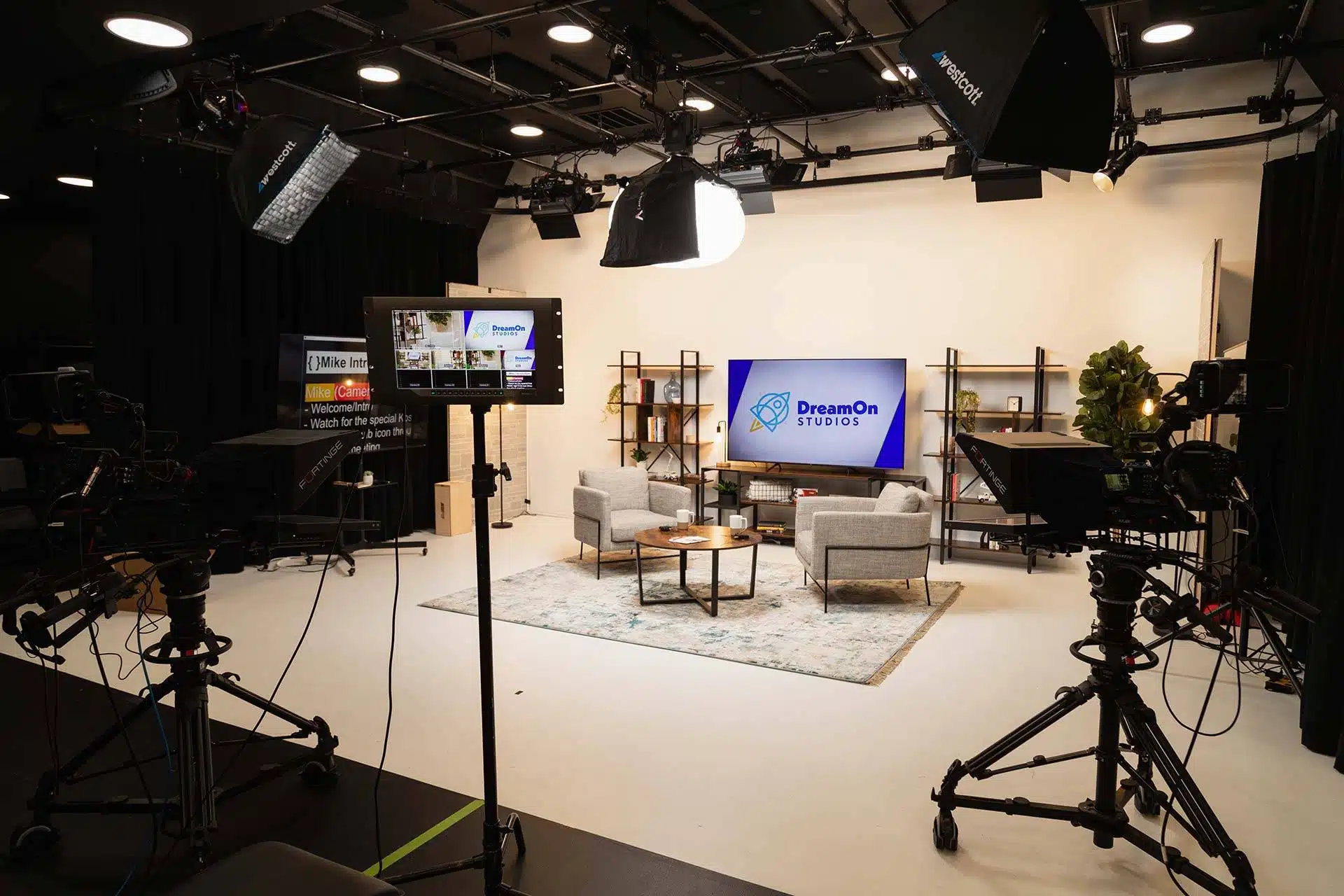 Prepare to Launch!
Don't miss your opportunity to make an impact!
Sharing your story with world-class video production can change the game for your organization.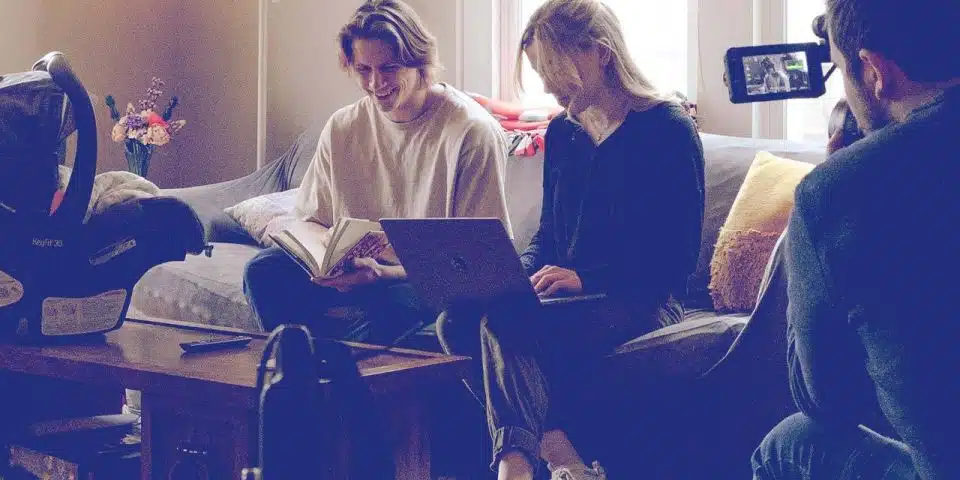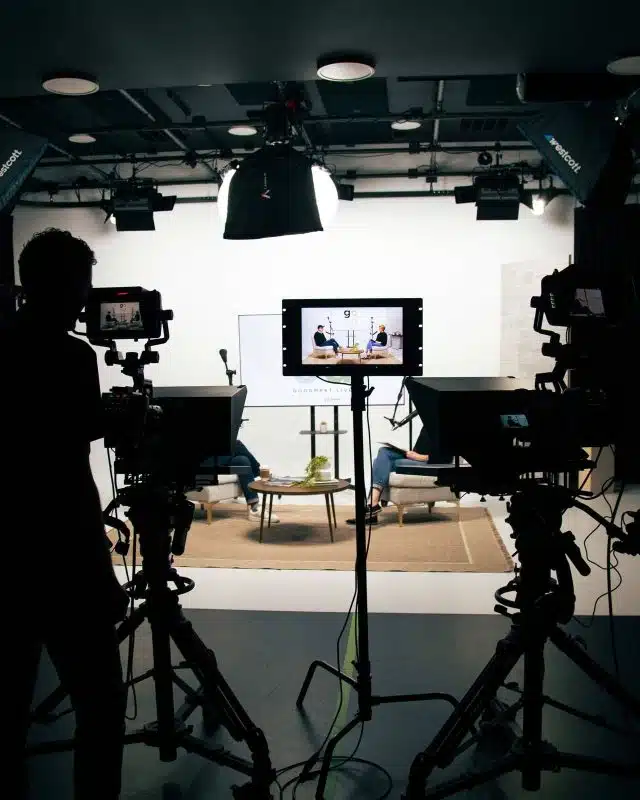 Vision Creative Storytelling Standout Brand
We're On Your Team
Bringing your vision to life can feel overwhelming, which is why DreamOn Studios will partner with you as an extension of your team.
Bringing you the video production skills and expertise you need to make an impact in your industry, your community, and the world.
What our clients say about our work.
Throughout many video series, I've smiled and clapped, knowing how WELL they hit the nail on the head of what we are looking for in our storytelling.
Cori Humes — Executive Director, KCCVB
They listen with intention and capture the heart and purpose of what you want to be conveyed. They truly care about the people they are partnering with.
Tammy Lane — Co-Founder, Fellowship Missions
They have 'set the example' as partners in supporting our mission at KEDCO and encouraging and supporting other entrepreneurs, and we look forward to what's ahead!
Alan Tio — CEO, KEDCO
They are some of the most interesting and best storytellers I've ever met. We have great content, and they have a great ability to showcase that content!
Harry Cunningham — Co-Founder, goodMRKT
A Personalized Process
We're here to meet your unique production needs every step of the way.
Discovery
Driven by curiosity, we strive to understand who you are and your needs, so we can build a personalized plan to meet your goals.
Production
Your comfort and confidence are our priority, which starts with alignment and communication through every step of the production process.
Launch
Once we've produced your powerful content, it's time to share it and celebrate the results! Need strategic guidance on how to do that? We're here to help!
Prepare to Launch!
Schedule your discovery call or studio tour today!
We know you want to be an innovative leader, and your story deserves to be told with excellence, but if you don't have the resources or skills to make your vision a reality, you'll miss out on the opportunity to make an impact or worse yet, you could tarnish your brand image and lose control of your narrative.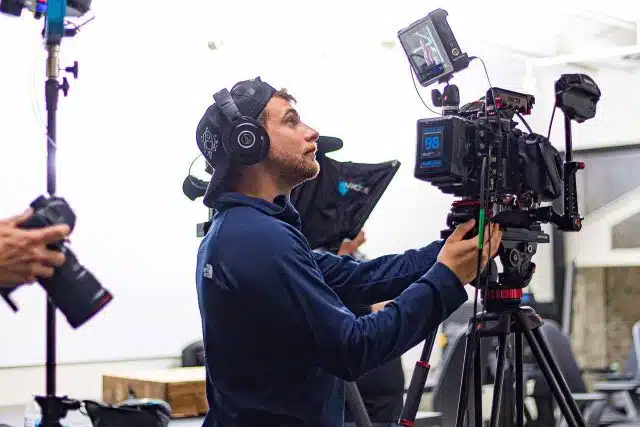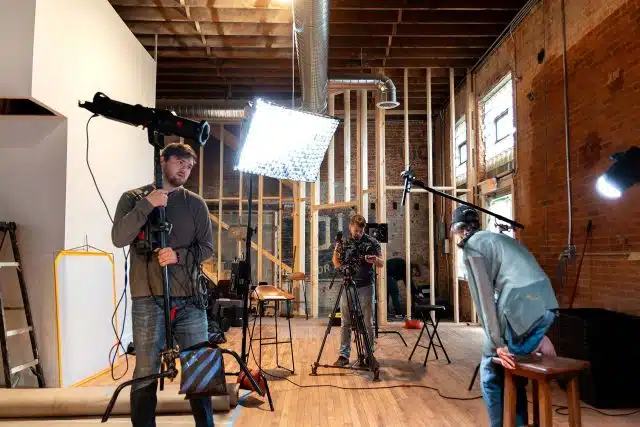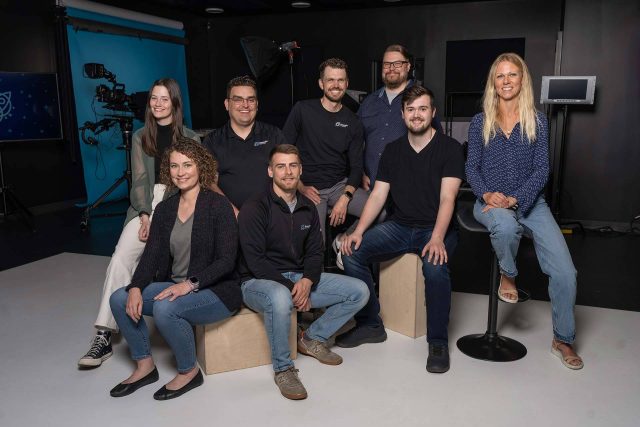 Let's explore what's possible!
DreamOn Studios is here to serve as an extension of your team to provide world-class video production and communication services…and we're excited to meet you!
If you're local, enjoy touring our world-class studio in the heart of Warsaw, Indiana. If you're not from the area, schedule your discovery call today.