Northern Indiana Video Production
Quality, Innovative Storytelling For Every Industry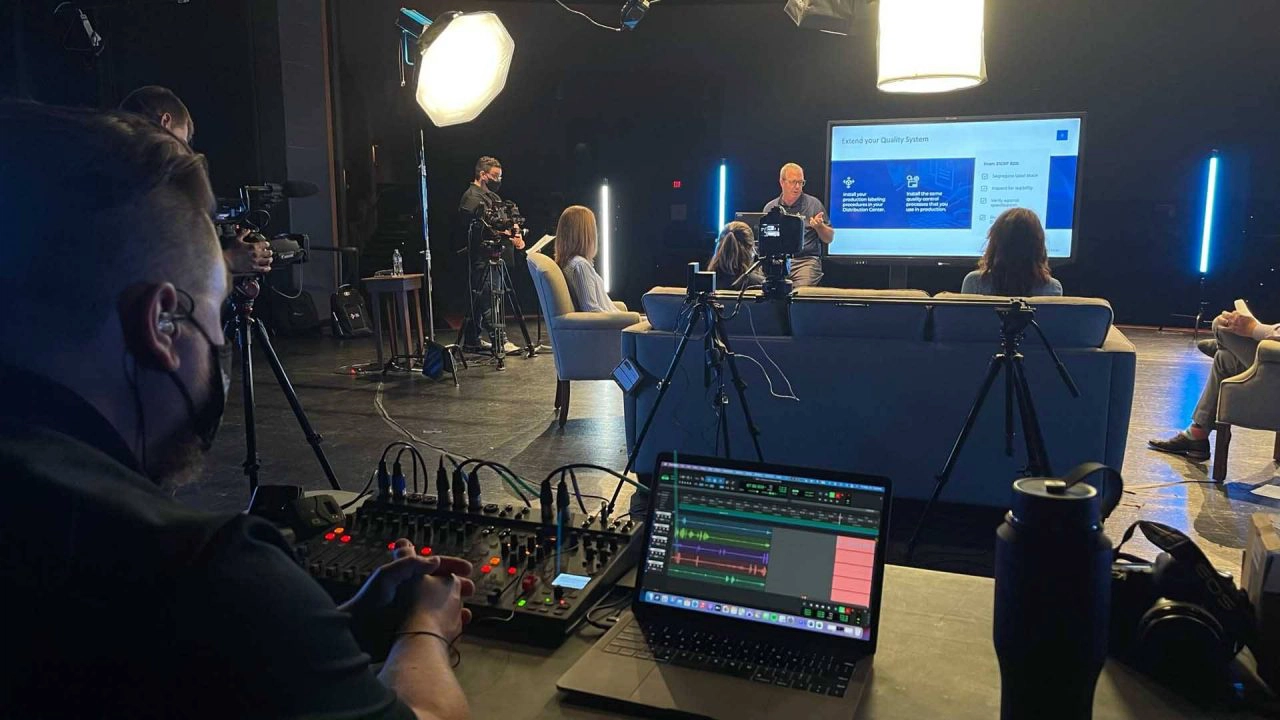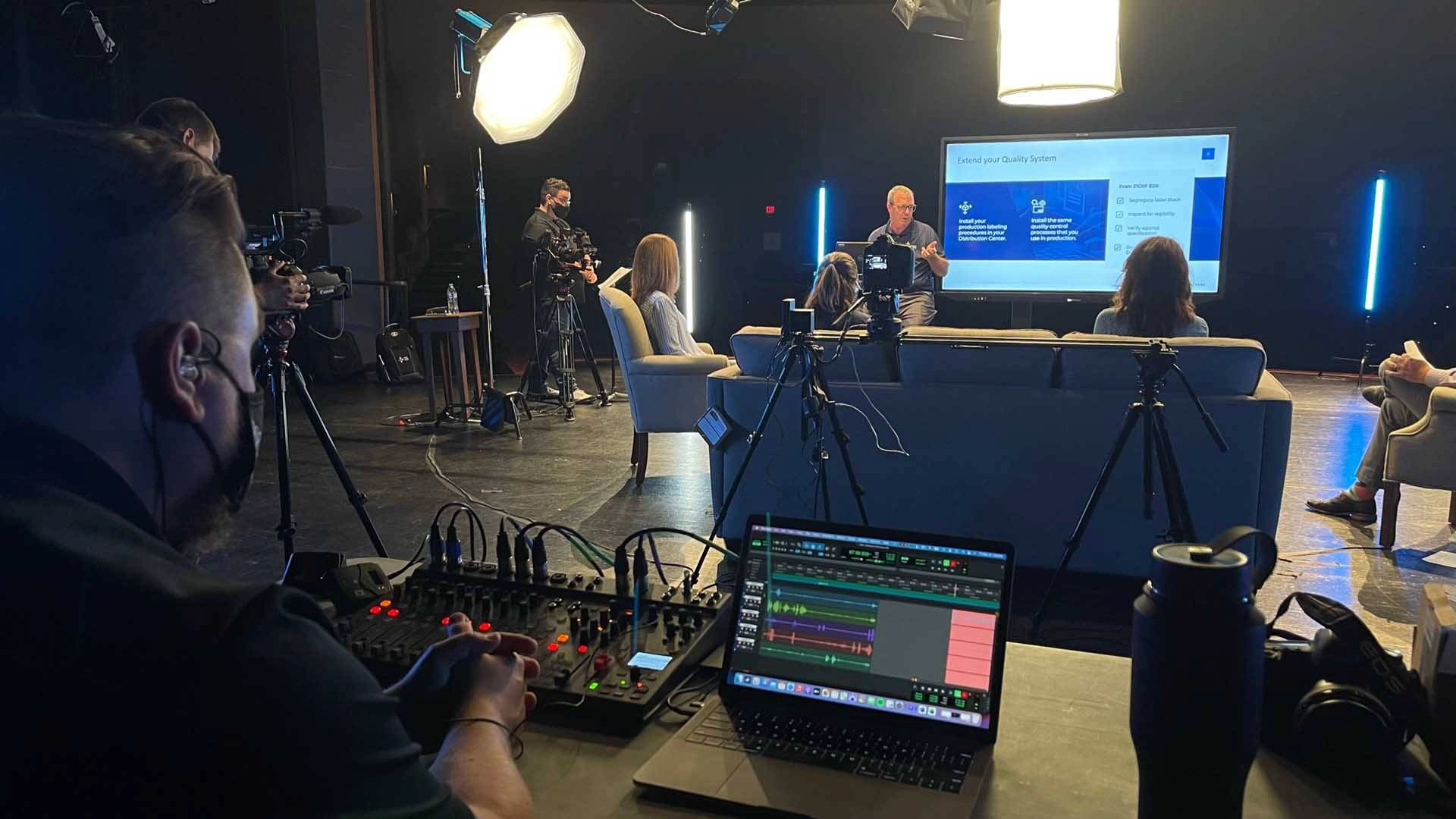 Distinct, Professional Storytelling
We know how hard it is to tell your own story, especially visually. But telling authentic stories is our passion. At DreamOn Studios, we partner with you from the beginning to listen and help your business or organization find your voice and share your unique story. We take pride in going above and beyond for every client.
Our Process
Storytelling To Motivate & Move Your Audience
Get Aligned
We strive to be incredible listeners and ask insightful questions to help your organization find its voice and share your unique story.
Get To Work
An extensive pre-production plan helps guide production and capture your story so we can transform your vision into a finished product.
Get Results
This is where the fun begins! You get to see your dream come to life while driving engaging results.
The team's creative, artistic approach combined with attention to detail and professionalism makes every experience extraordinary!
Karen Polkinghorne — Chief Commercial Officer
---