About Us
Your Community-Driven Production Company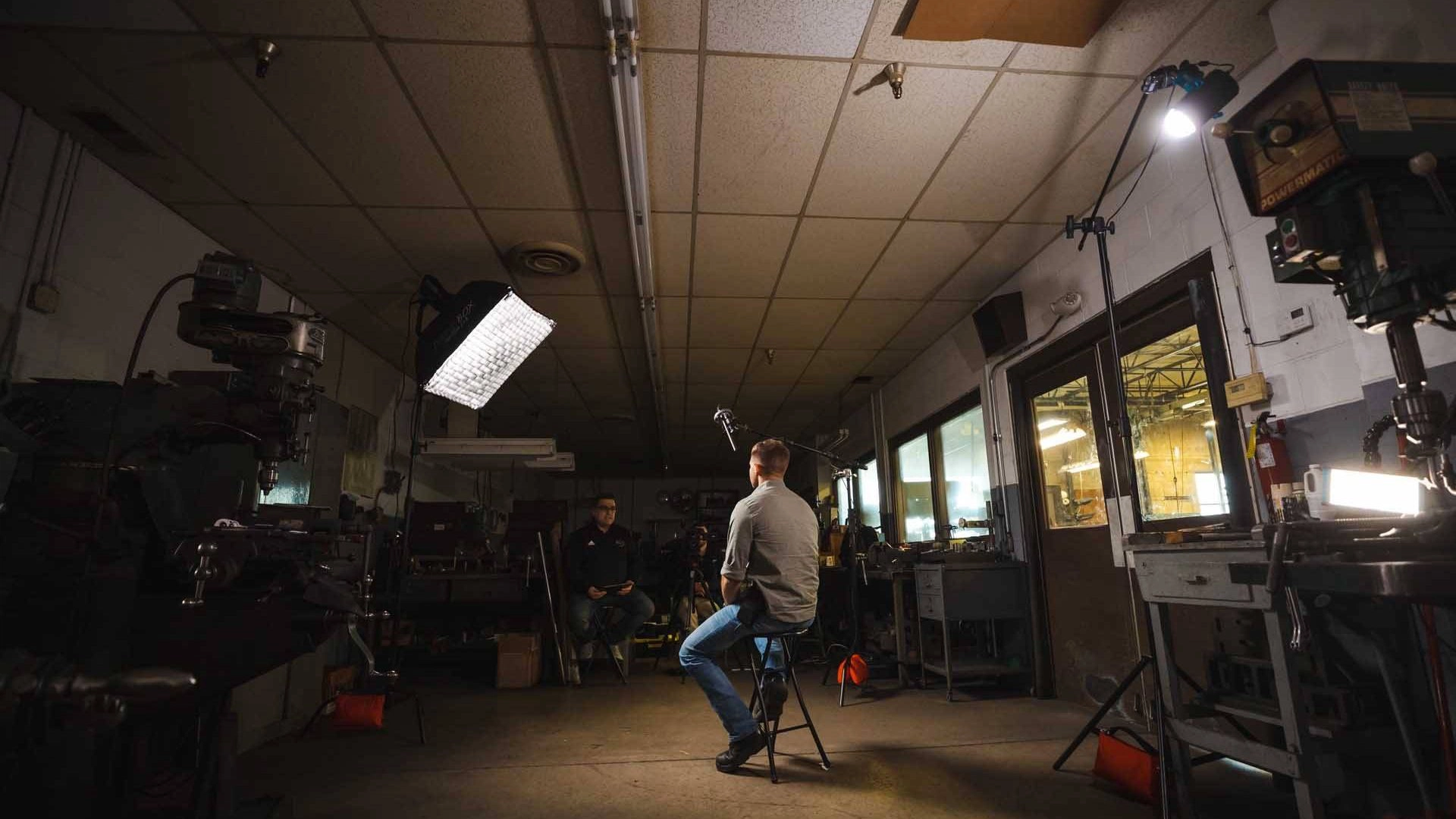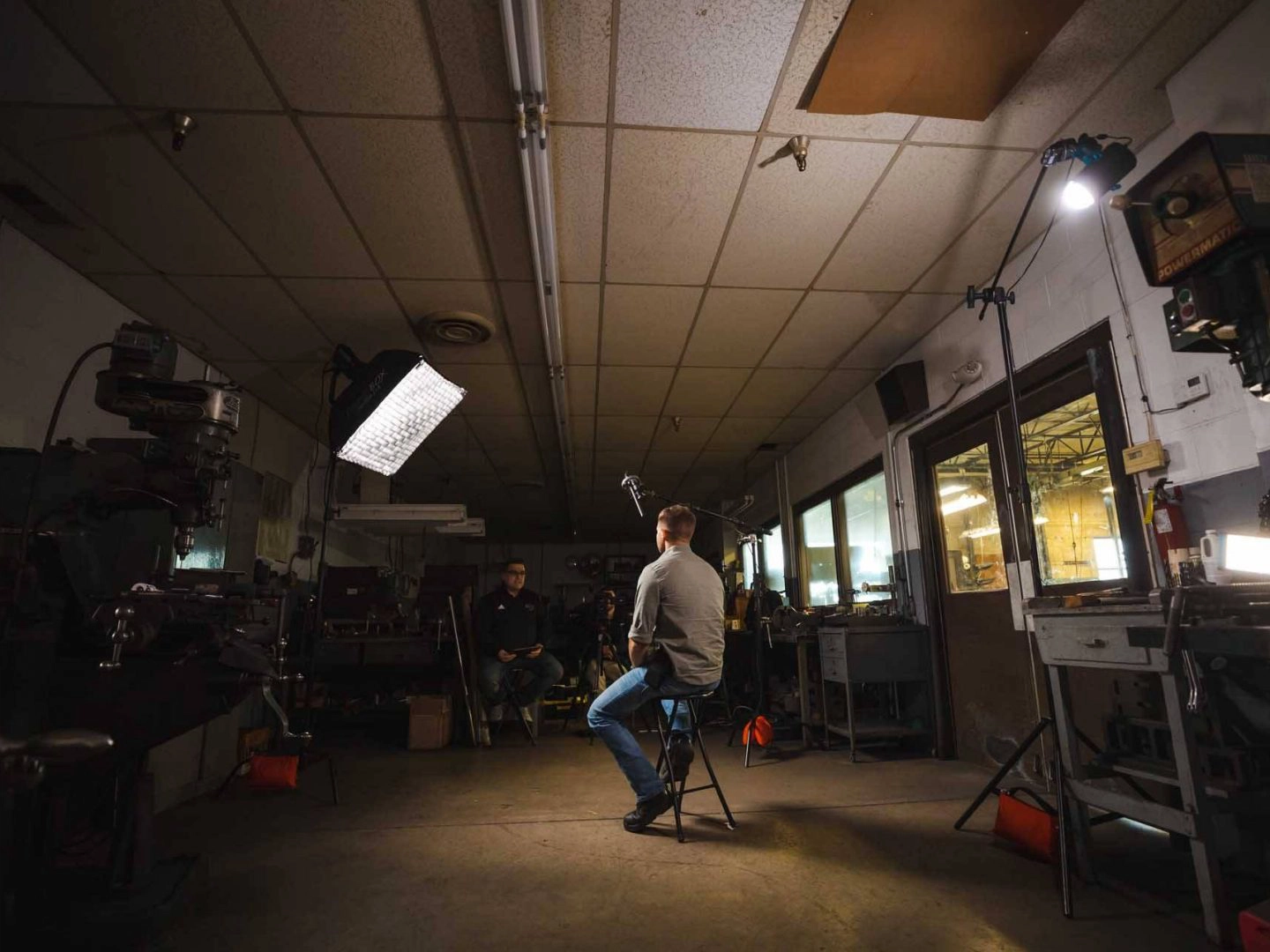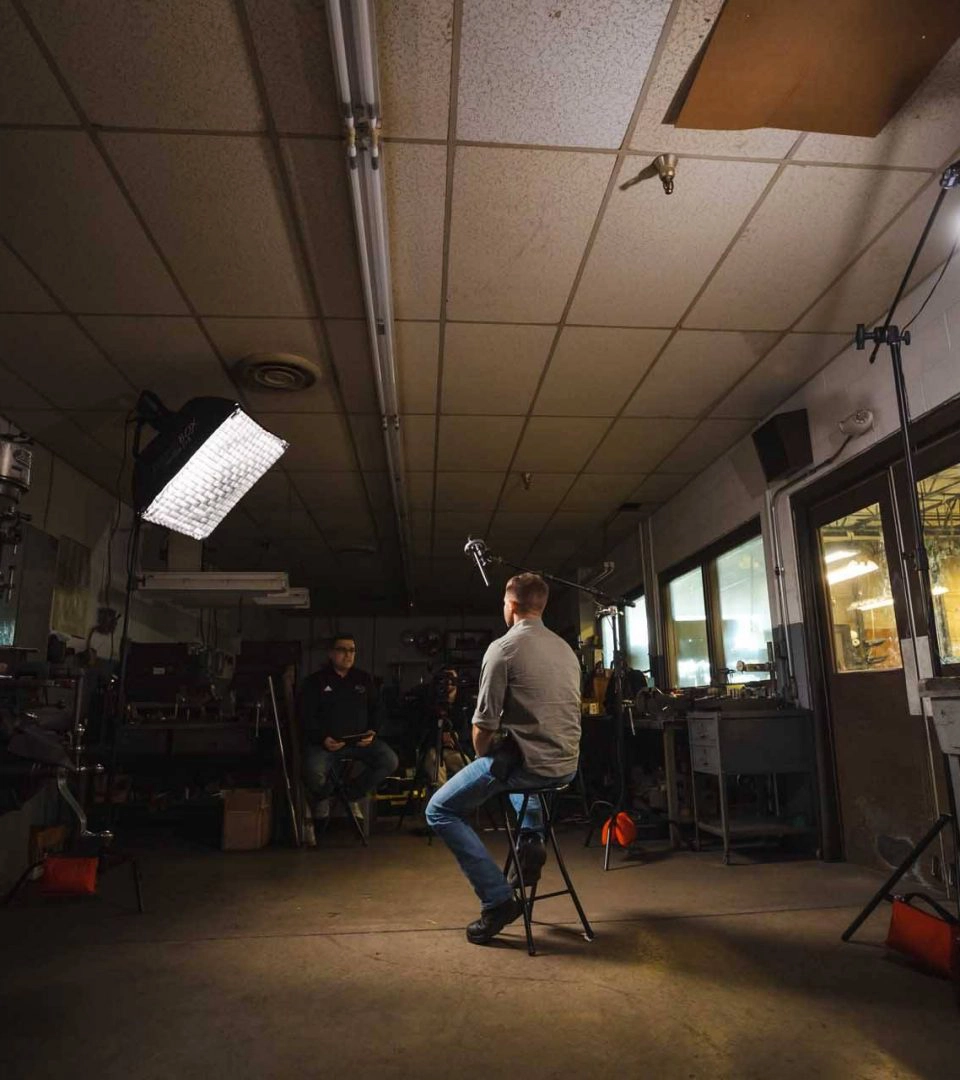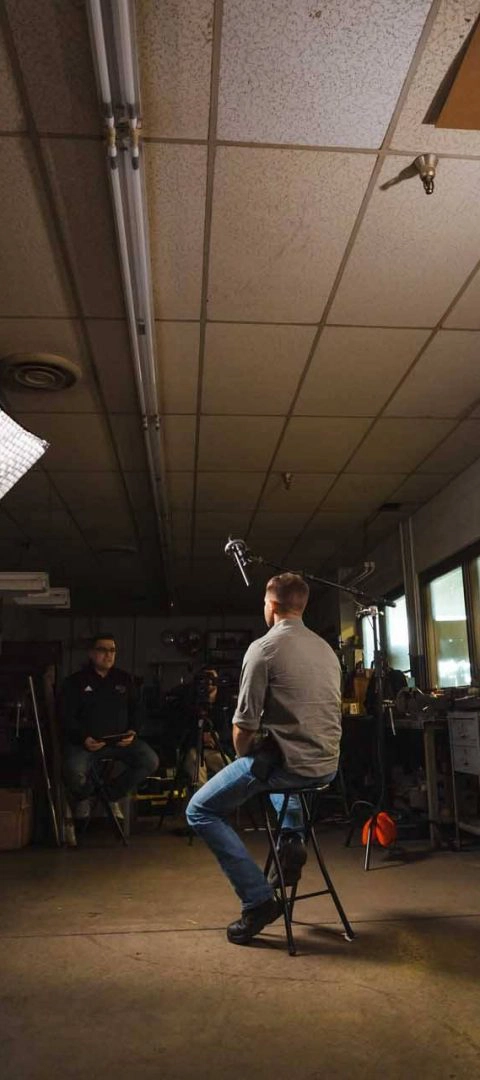 The world is full of great organizations and people who do amazing things, yet struggle to communicate their stories. At DreamOn Studios, we help you overcome those challenges and create stories that inspire people to action.
Our goal is to make producing your video, podcast, live-stream event, and other communication projects be a seamless, stress-free process for you. Because we view our clients as partners, you are our co-producer as we work together to ensure your information is presented the way you envision it. We take pride in going above and beyond for our clients.
Our Story
Before DreamOn Studios launched, Mason ran Mason Geiger Photography & Film while Matt operated One Voice Media. Then the two collaborated on a large client project in 2018 in Detroit. Finding a great balance in their strengths and weaknesses, and a shared vision for storytelling, they joined forces and have been working together ever since. In May 2021, Matt and Mason launched DreamOn Studios. This gave them the opportunity to grow as a team, create something they couldn't on their own, and serve their clients better.
Our Team
Our team is a group of incredibly talented individuals dedicated to telling your company's story in a unique and compelling way.
Location
DreamOn Studios is based in Northern Indiana and we travel the world for our clients' productions.
Core Values
We lead with Relationships. From our teammates to our clients, valuing and building trust around our relationships is the foundation. We believe that if we honor the relationship and do right by one another, together we can create stories that inspire people to action.
We operate with Curiosity. We are lifelong learners who step into each project with a sense of wonder and the desire to improve constantly. We start by asking, "What if?" and dream about how we can make the world a better place one story at a time.
We create through Collaboration. If you want to go fast, go alone. If you want to go far, go together. Through our client's and teammates' collective experiences we discover the heart and soul of every story.
Specialties
Our team has a combined 60+ years of diverse production experience and we're always looking for new, exciting ways to take our expertise to the next level.
Movie & Film Production
Sports Broadcasting
Television Production
Live TV & News Broadcasting
Documentary Production
Non-Profit Communication
Corporate Event Production
Promotional & Testimonial Videos
Training Videos
Livestream Events
The team's creative, artistic approach combined with attention to detail and professionalism makes every experience extraordinary!
Karen Polkinghorne, CCO — Network Partners