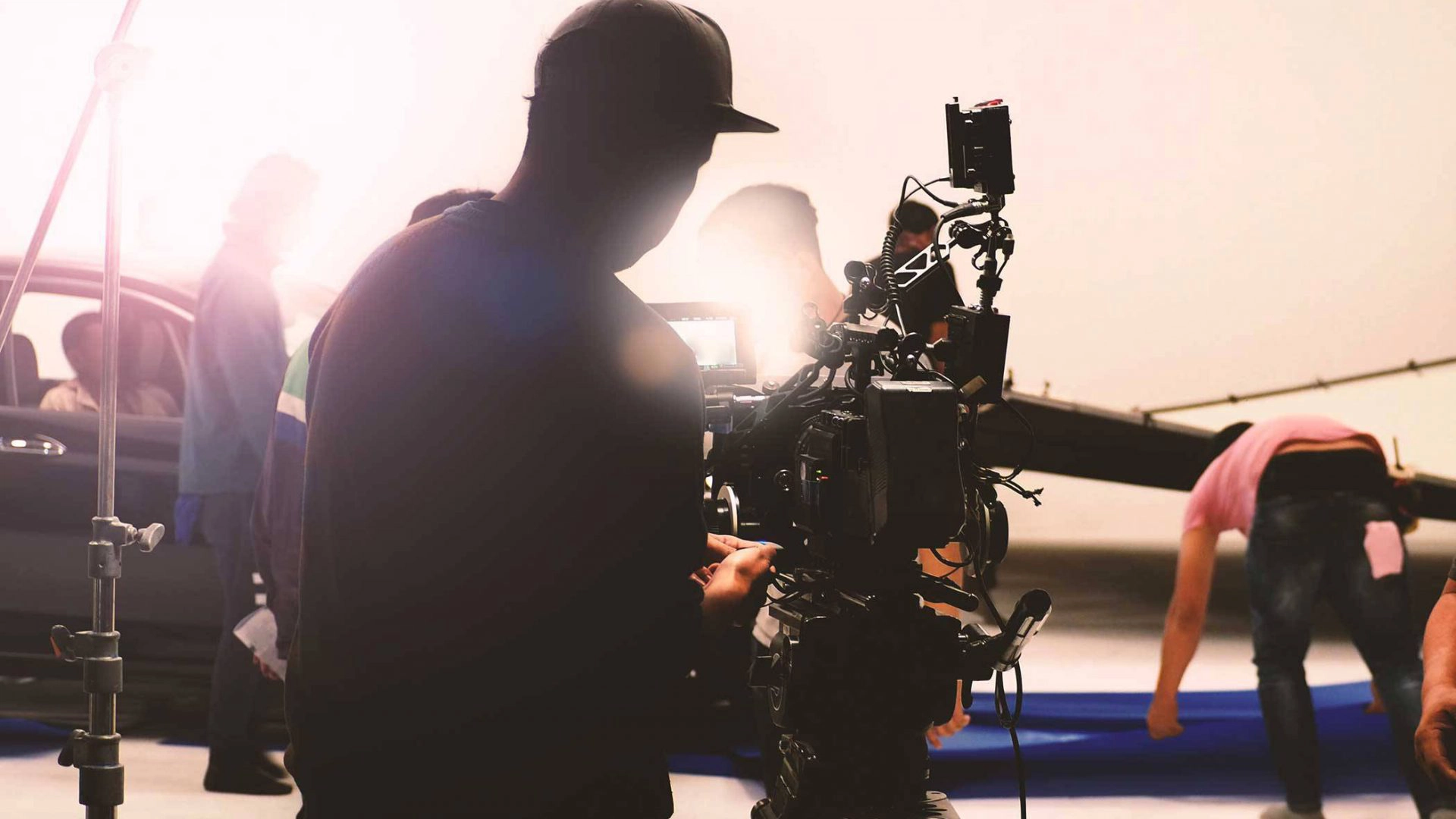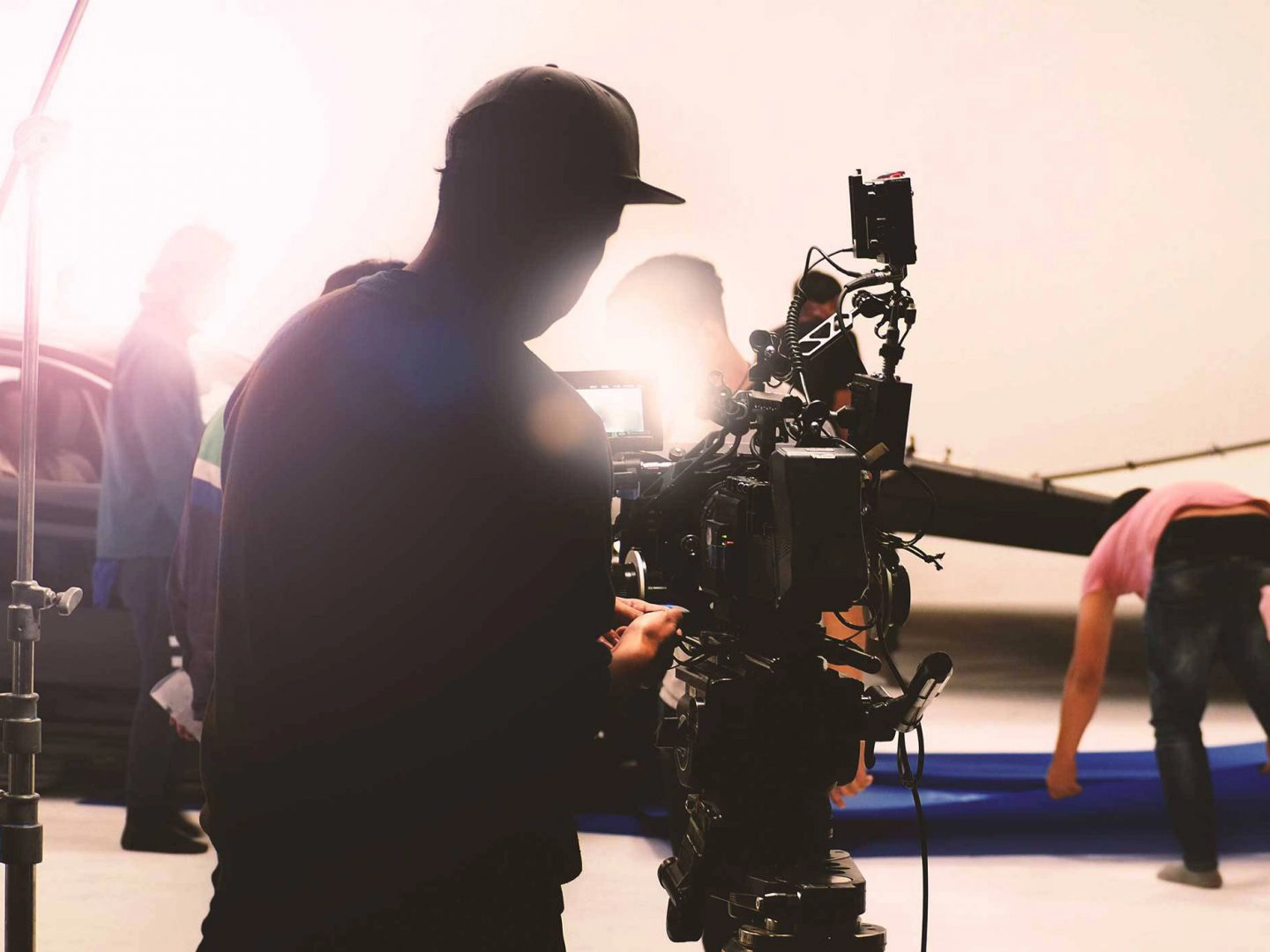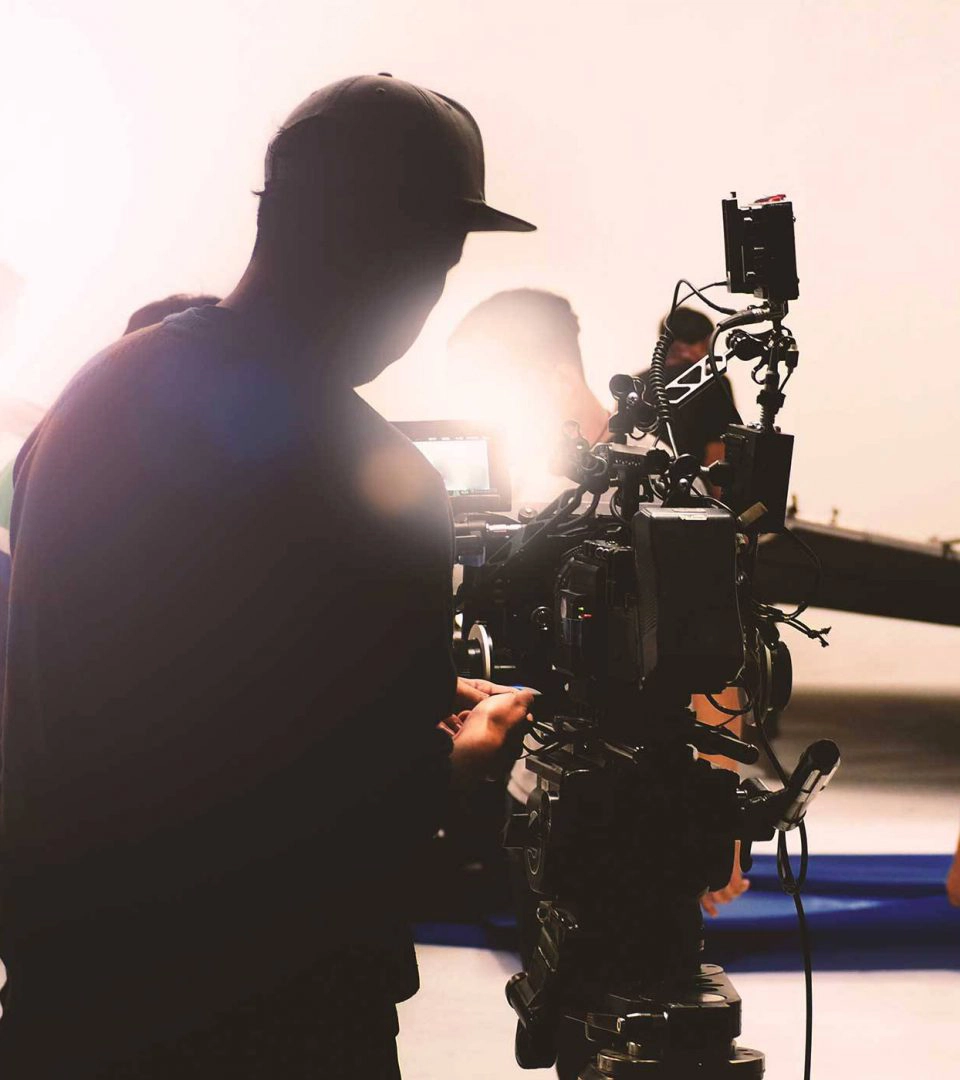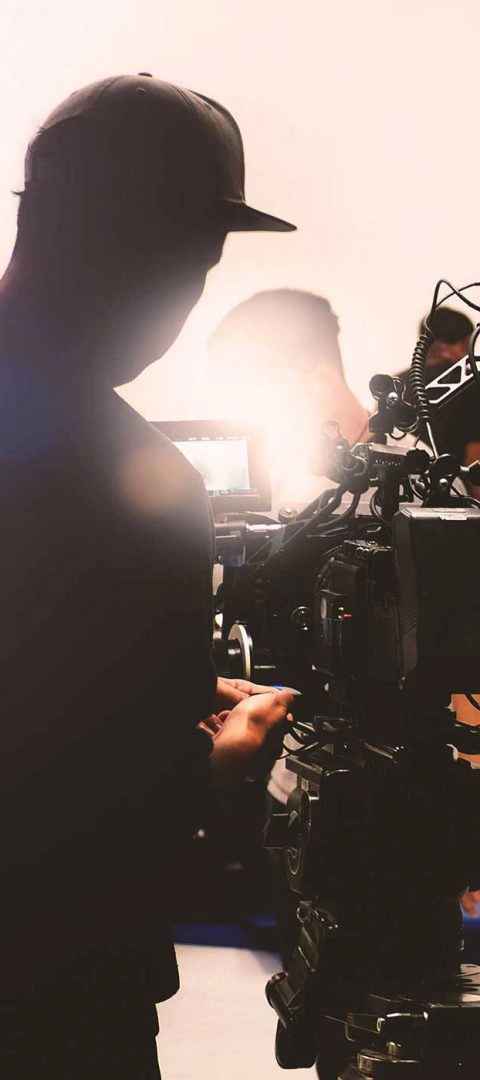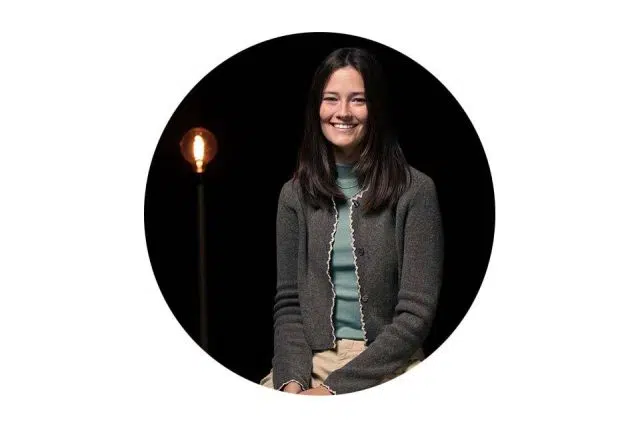 Sophie Olson joined the DreamOn Studios team first as an intern and then as a part-time editor in August of 2022. She works with the Lead Editor and Creative Director to communicate the story of each client. Sophie studied Film and Media Production at Taylor University where she produced, directed, and edited a variety of projects ranging from short-form documentary to narrative short films. Most recently she worked as the lead editor on a documentary telling the stories of James Dean superfans in Fairmount, Indiana.
Sophie's passion for film started as a young child as she directed her sister and neighbors in short films she would write and edit on Windows Movie Maker. After buying her first camera in 2013, she began to dive into film and photography more seriously. She began taking classes in editing and videography in high school which is where she first interned for Mason Geiger, DreamOn's Creative Director and Co-Founder.
Sophie was born and raised in Warsaw, Indiana, she has no children because she is one herself! In her spare time, she enjoys traveling to visit friends, maxing out her free movies on AMC A-list, and starting new hobbies every other week, like knitting, running and making good espresso.
Contact Sophie