Mason
Creative Director and Co-Founder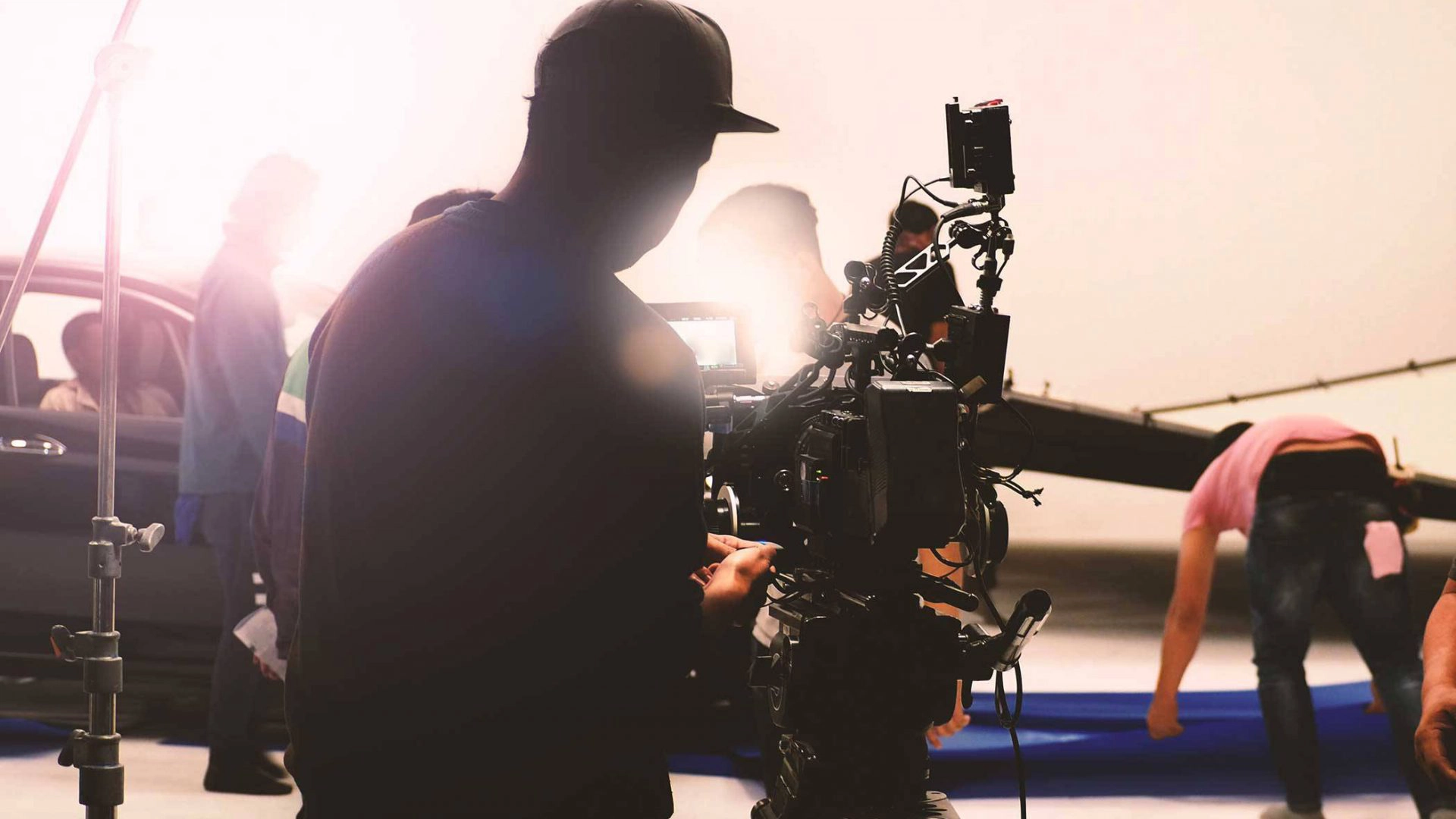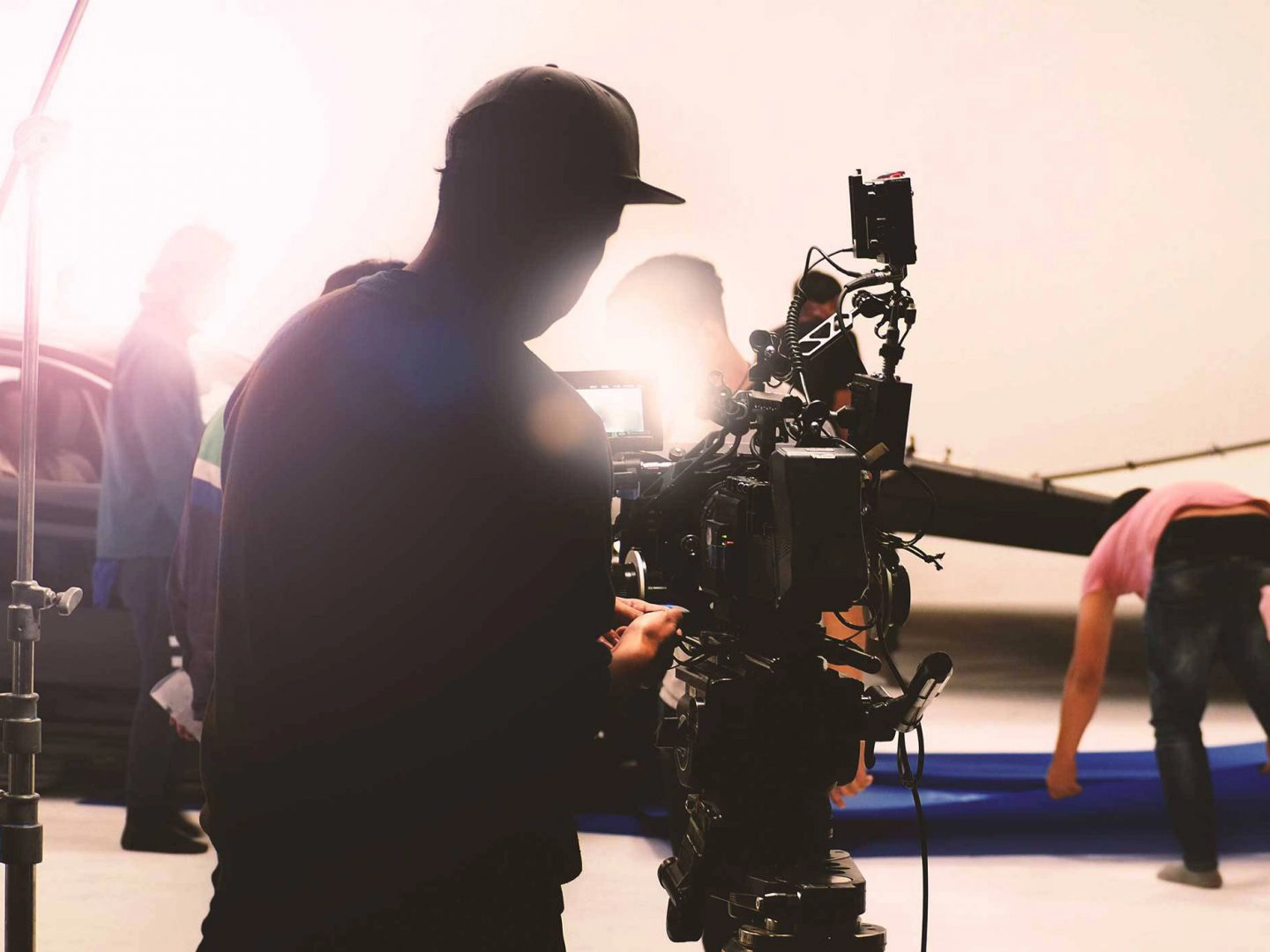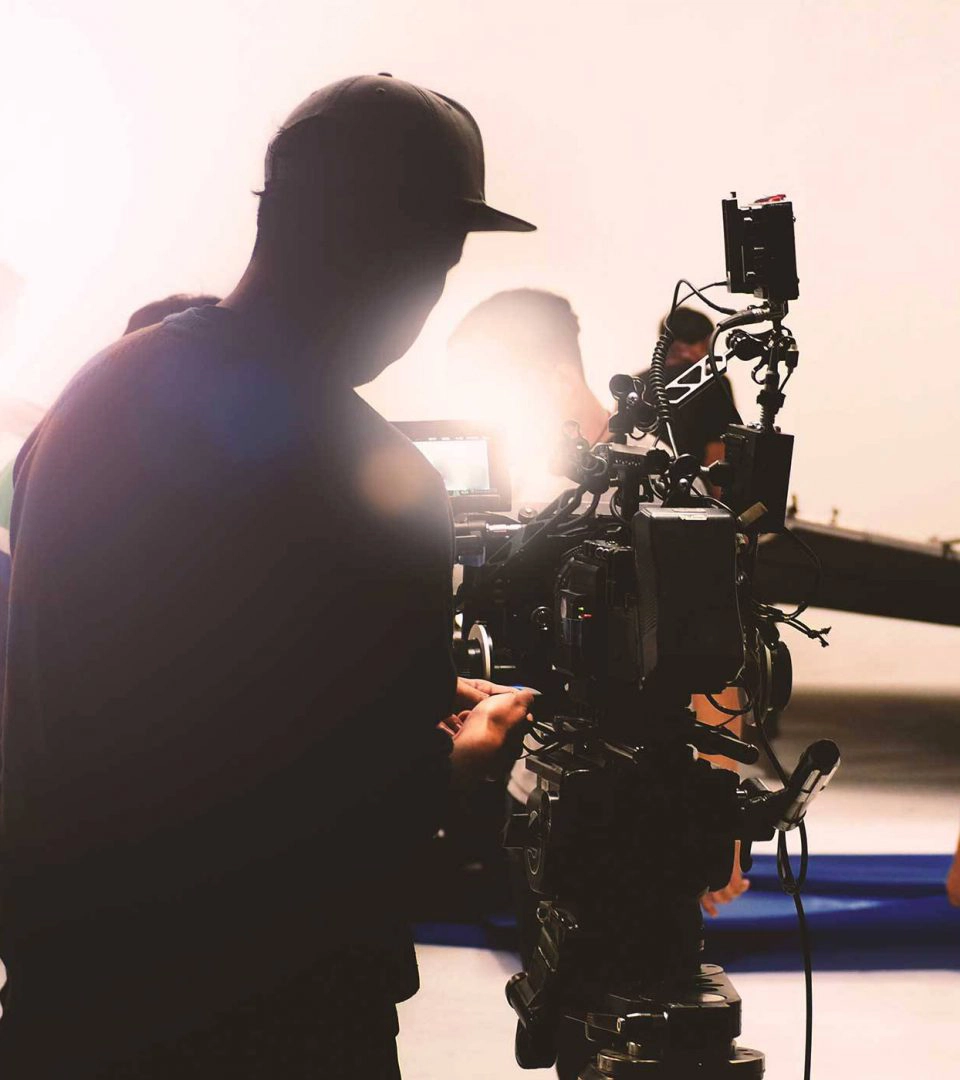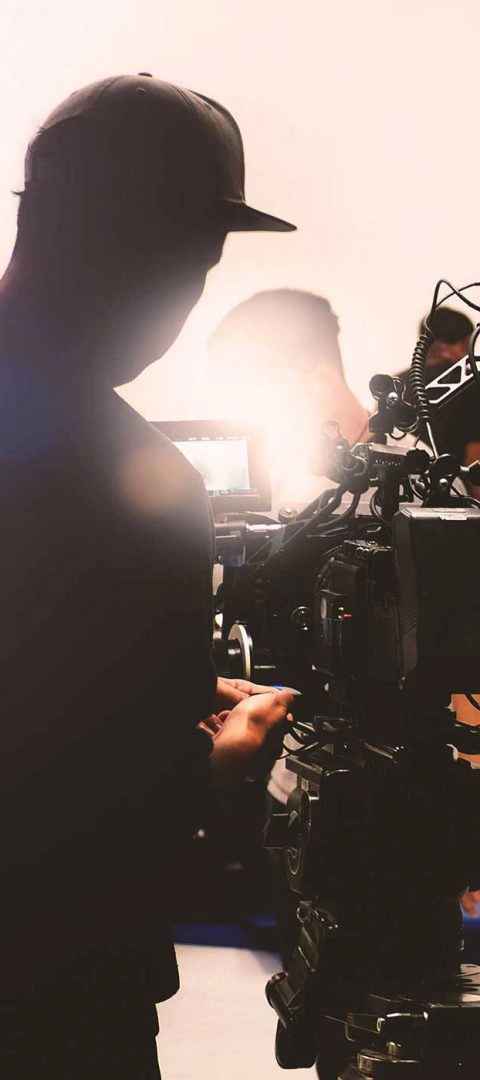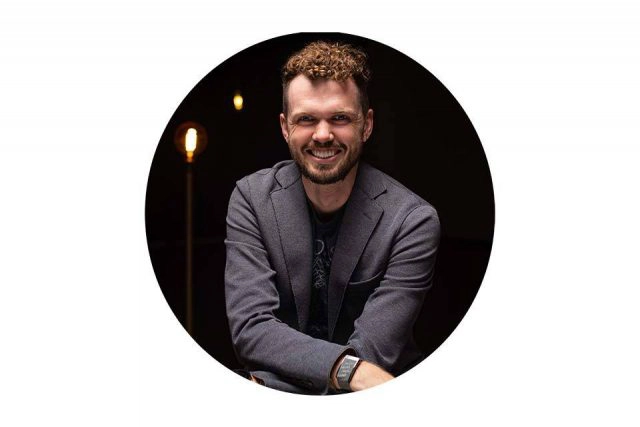 As DreamOn Studio's Creative Director and Co-Founder, Mason Geiger collaborates with clients to understand their specific communication needs and find creative and perfect solutions. He enjoys getting to know each client's organization culture and inner workings in order to share their stories in a way that will make a lasting impact. Mason is responsible for project vision casting, making sure all details are attended to, and equipping the team with tools to grow professionally.
Ever since Mason first saw Toy Story in the theater as a kid, he has been passionate about capturing different perspectives of the world and telling stories in new, creative ways. A huge fan of technology and processes and systems, Mason enjoys problem solving to find better ways to help clients realize their big ideas. He often challenges himself and the team to ask what's the next thing, how can they work better, and how can they learn and continually improve.
Mason graduated from the Los Angeles Recording School in 2009 with a Recording Engineering Certification. Mason and his wife, Lia, and their daughter, Keegan Riley, enjoy exploring the world together with their two black labs, Guster and Mona. Always up for a challenge, Mason also enjoys pushing his limits biking or running. He has completed multiple Ironman Triathlons and ultra-endurance cycling events.
Contact Mason