Matt
Operations Director and Co-Founder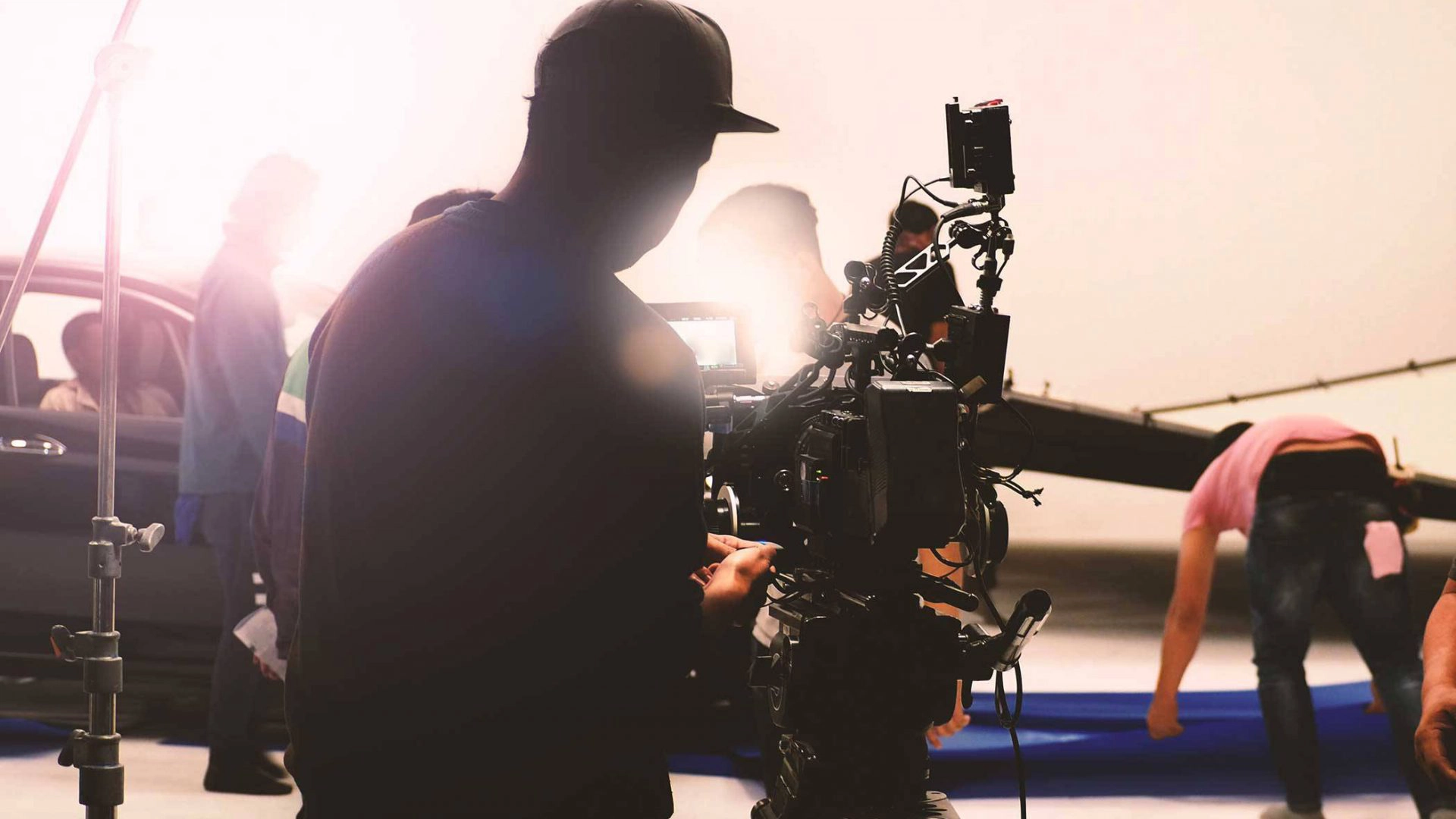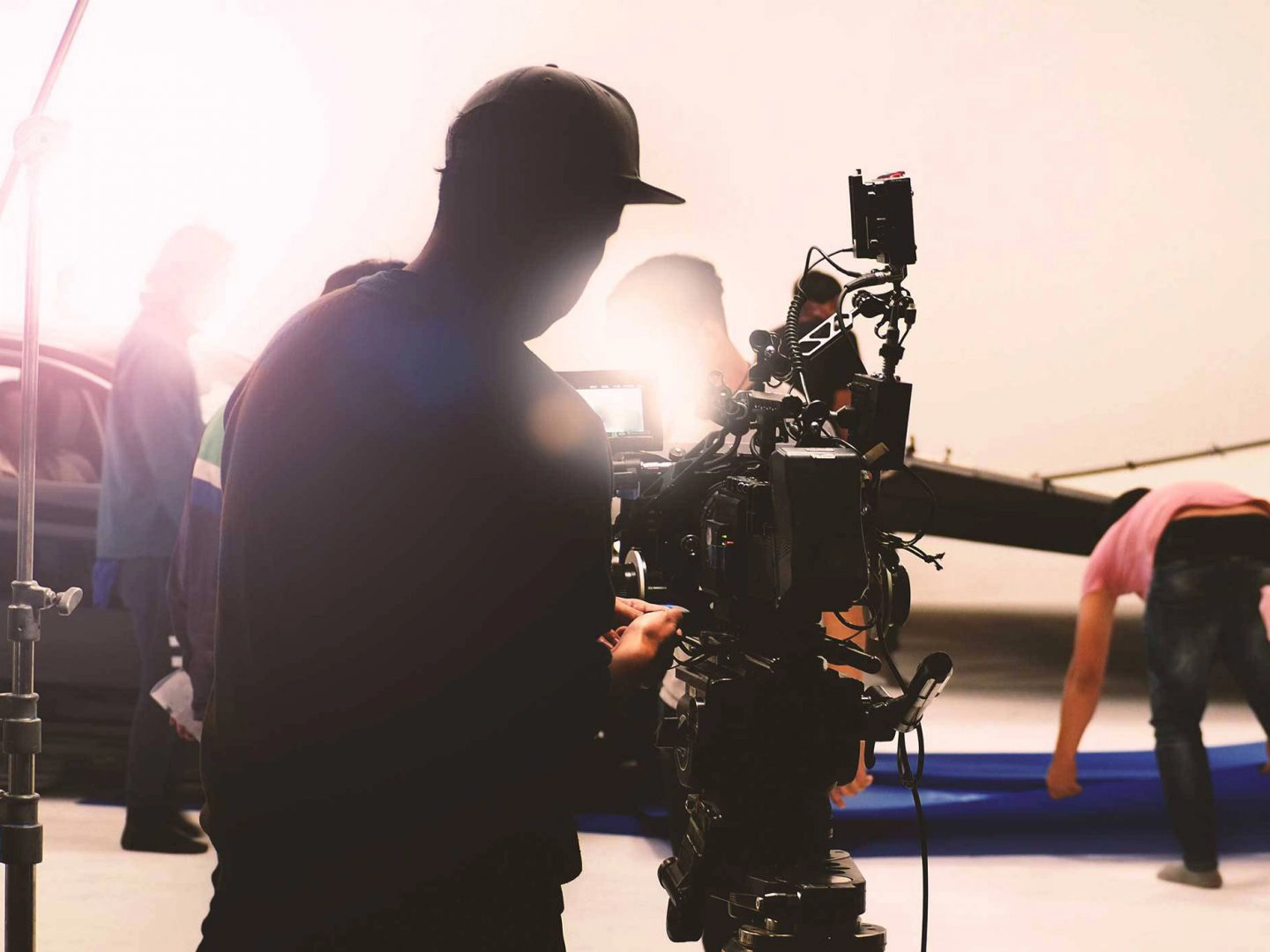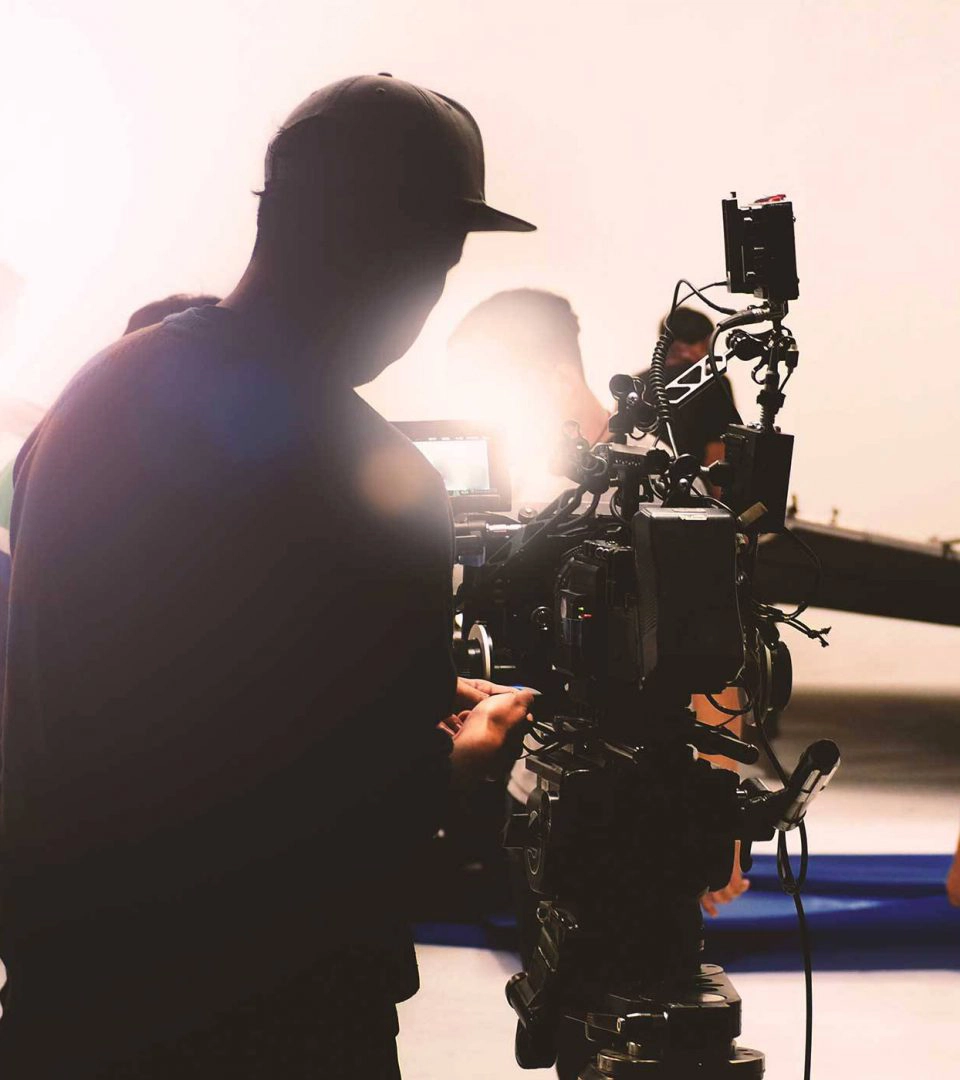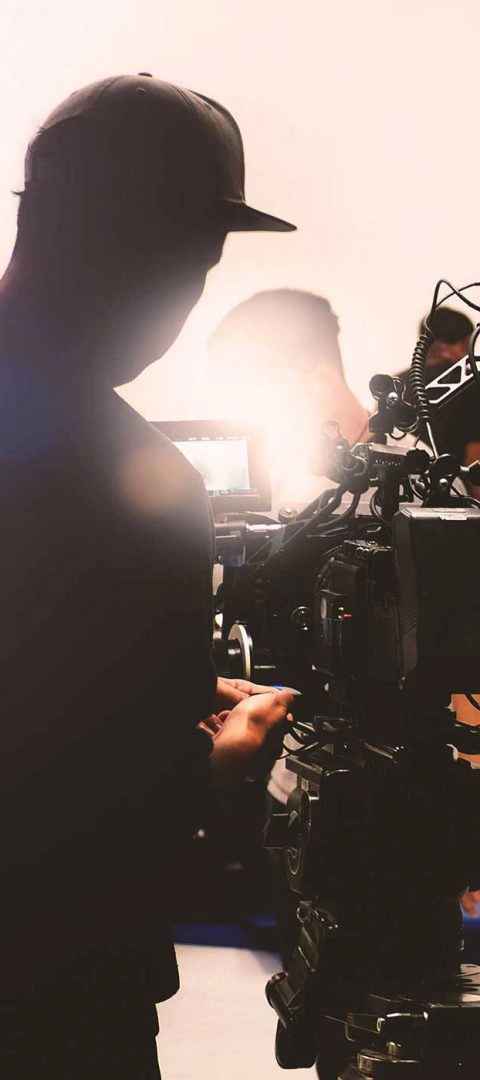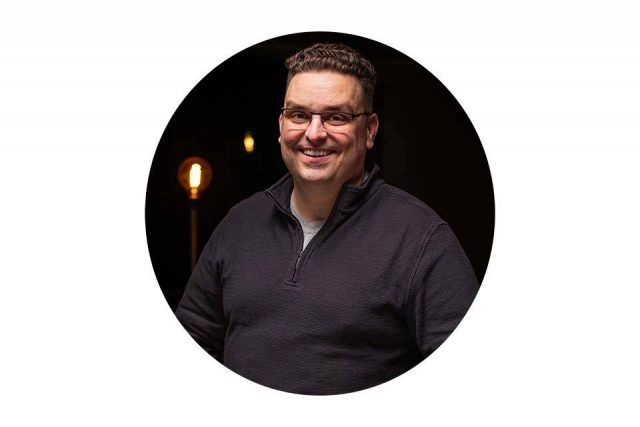 As the Operations Director, Matt Deuel leads the team through all day-to-day operations and serves as the production producer. He works through the initial proposals and scripts and then ensures all details of the production are met for each project. Matt also works on set to conduct the majority of recorded interviews.
Matt loves telling stories, meeting new people, and solving problems. He found production to be the place where he can do all these things. Matt has been making movies since he and his brother borrowed a family video camera at a family reunion in the 1980s. Matt's production career began as a production assistant working as a freelance broadcaster in professional sports. Matt started his first production company, Iris Media Group, in 1999, focusing on corporate and non-profit productions. He worked nights for the Atlanta Thrashers (NHL) and Atlanta Hawks (NBA) helping to produce their games for 15 seasons between 1999-2014. After some work in the non-profit sector, he launched One Voice Media in 2010. Matt and his family moved to Indiana in 2014, and One Voice Media eventually became DreamOn Studios when Matt and Mason officially joined forces.
Matt and his wife, Erica, have three children, all who play basketball for their school, and two dogs—Chewie and Marvell. The family shares a joy of the creative process and express it through Erica's blog and work as the CEO of Spoonful of Imagination, a local non-profit which provides art experiences for the community. Matt also enjoys watching movies and good TV shows often drawing inspiration from great stories and productions.
Contact Matt