Video Production Services
Live Streaming, Podcasting, Consulting & More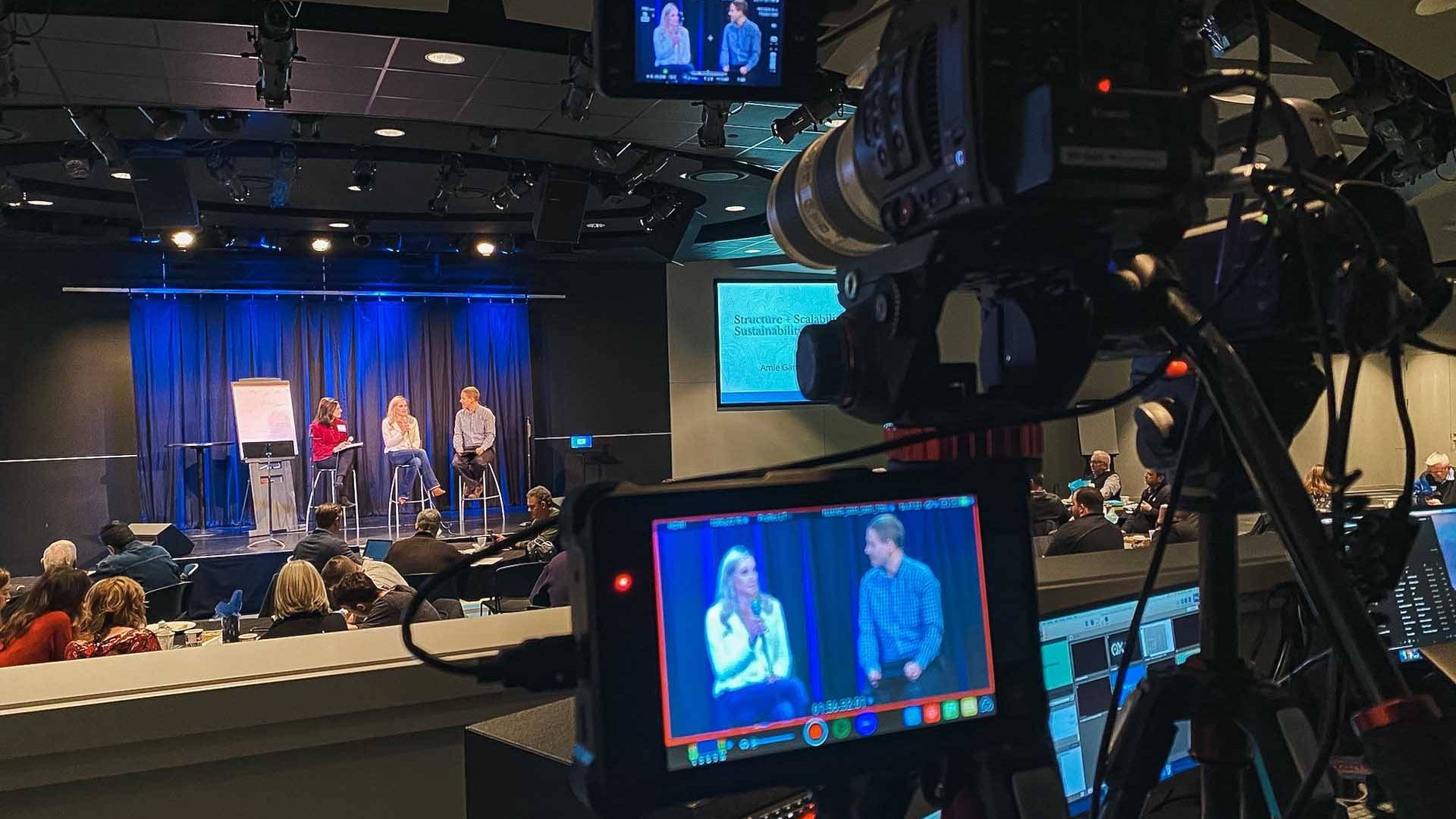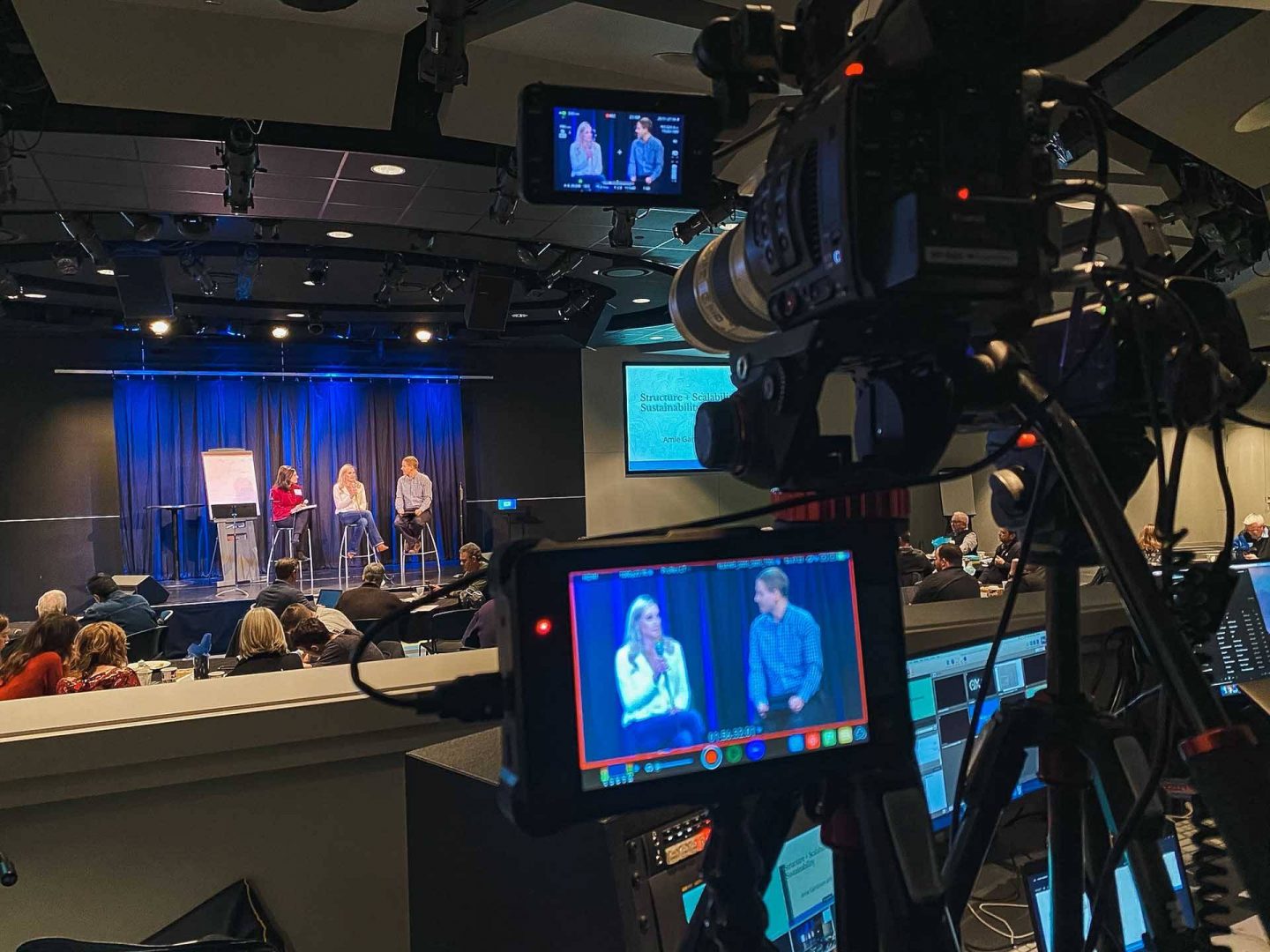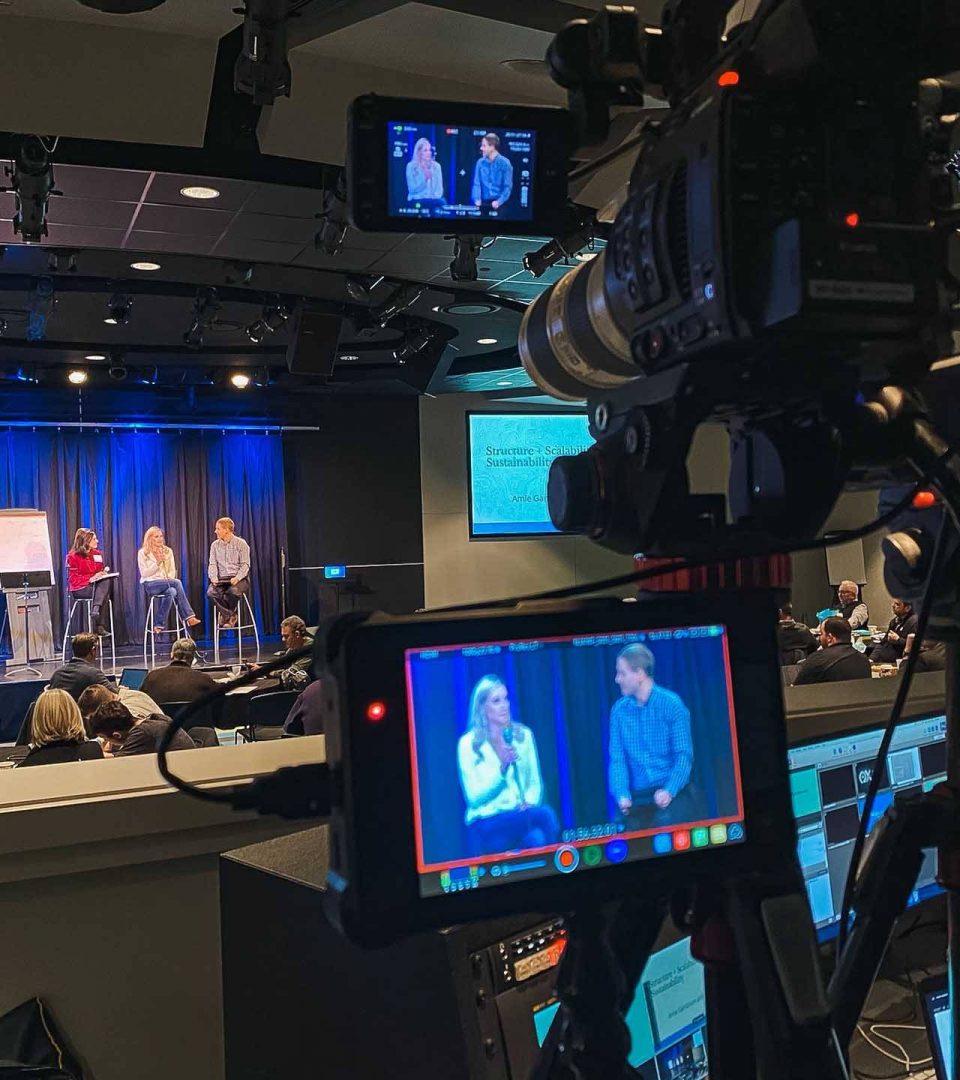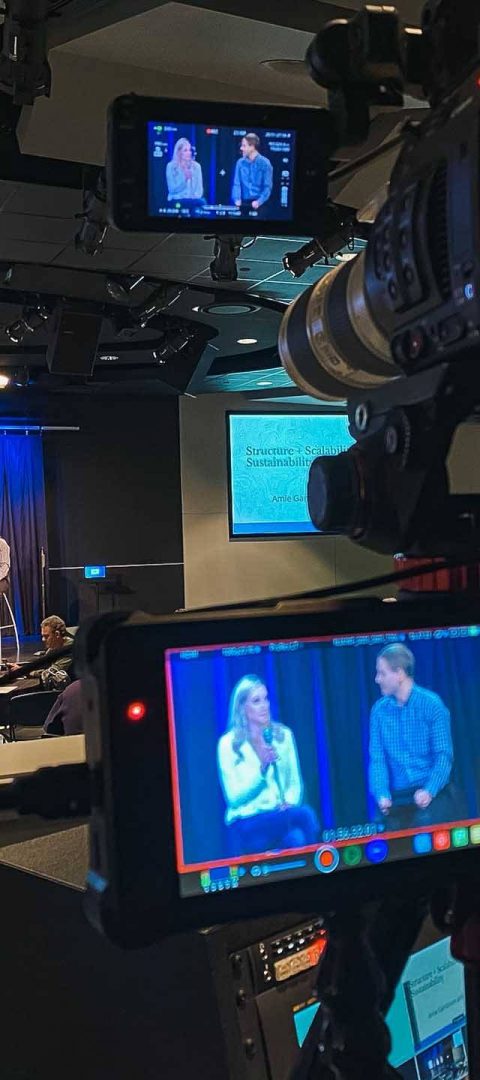 At DreamOn Studios we know that storytelling has the power to motivate and move everyone. Our video production services use a variety of mediums to help you share your story and reach your ideal audience.
Whether you need a video to promote your business or organization, want to live-stream an event or are ready to take the leap into podcasting, we're here to help.
Matt and Mason are so great to work with, they're very laid back and make the whole experience comfortable.
Courtney Jenkins — Kosciusko County Sheriff's Office (JCAP)