Video Production Work
We Get Results For Our Clients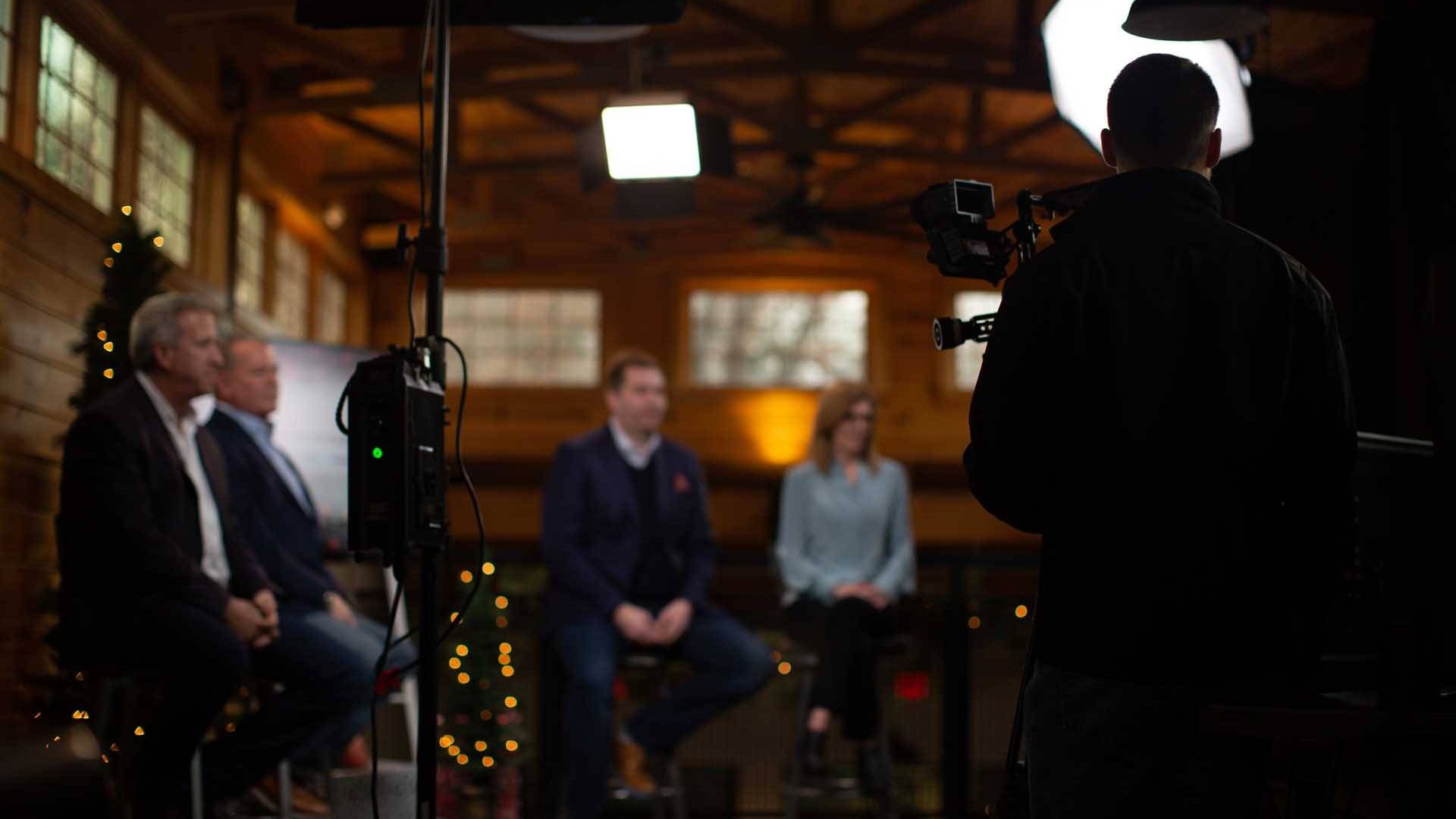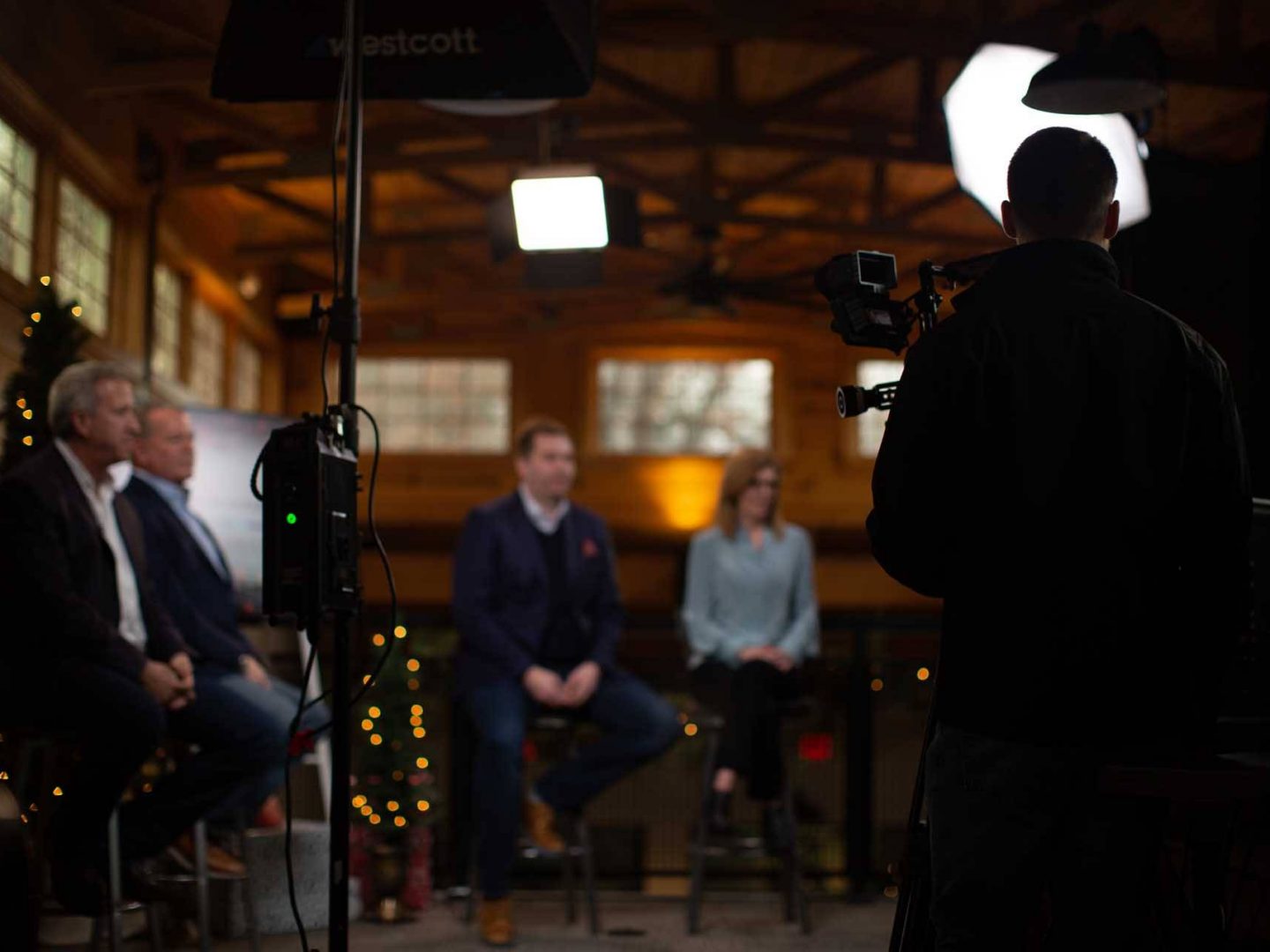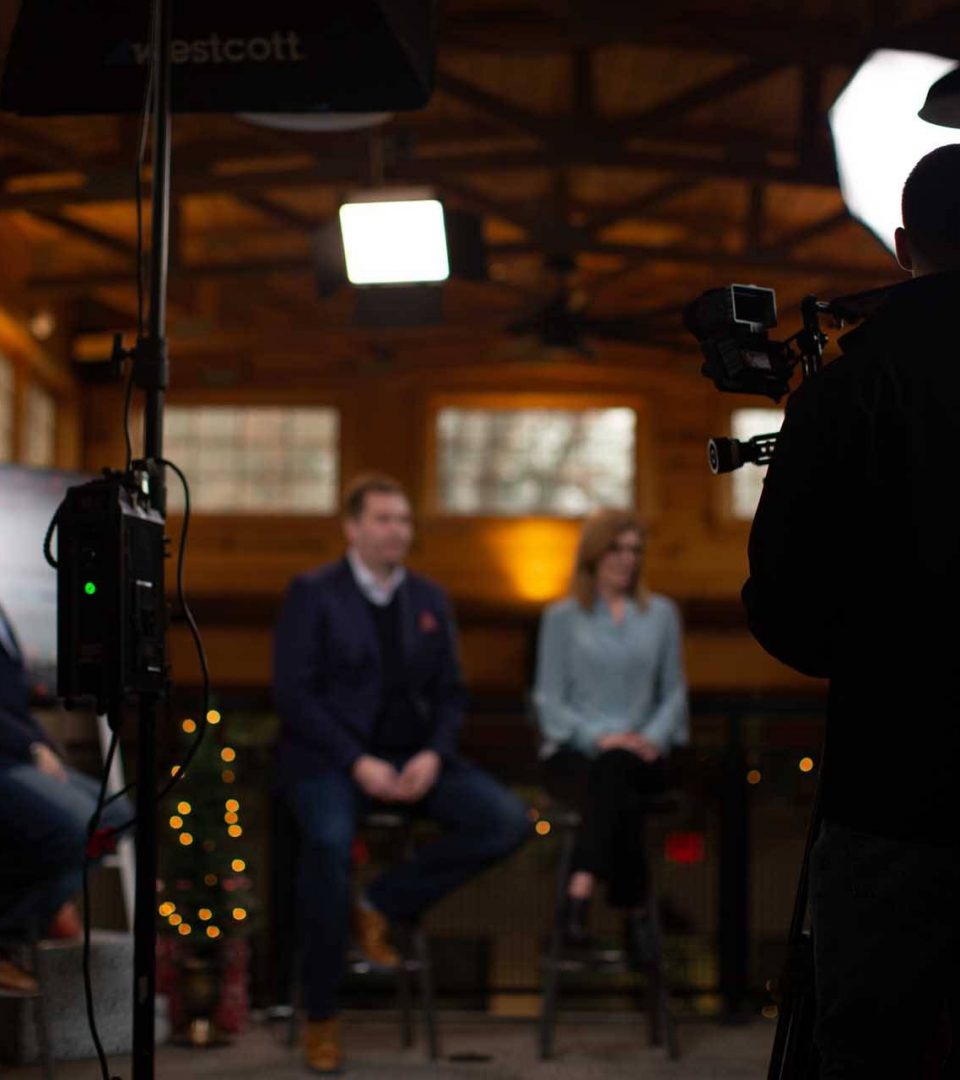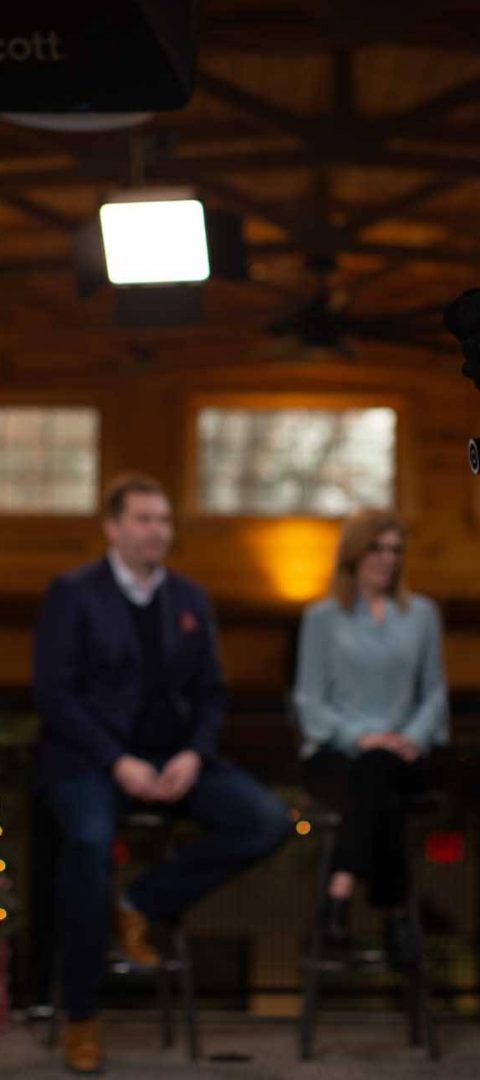 Our video production team has over 65 combined years of production and storytelling experience. We've worked in a variety of geographic markets such as Los Angeles, New York, Atlanta, and Chicago.
Our work spans major motion films, documentaries, sports broadcasting, television, live national news, marketing agencies, production houses, and more.
Mason and Matt went above and beyond in helping us to develop a concept and video series that we are so proud of.
Jennifer Whitaker — Human Resources Director, City of Warsaw