Video Production Work
We Get Results For Our Clients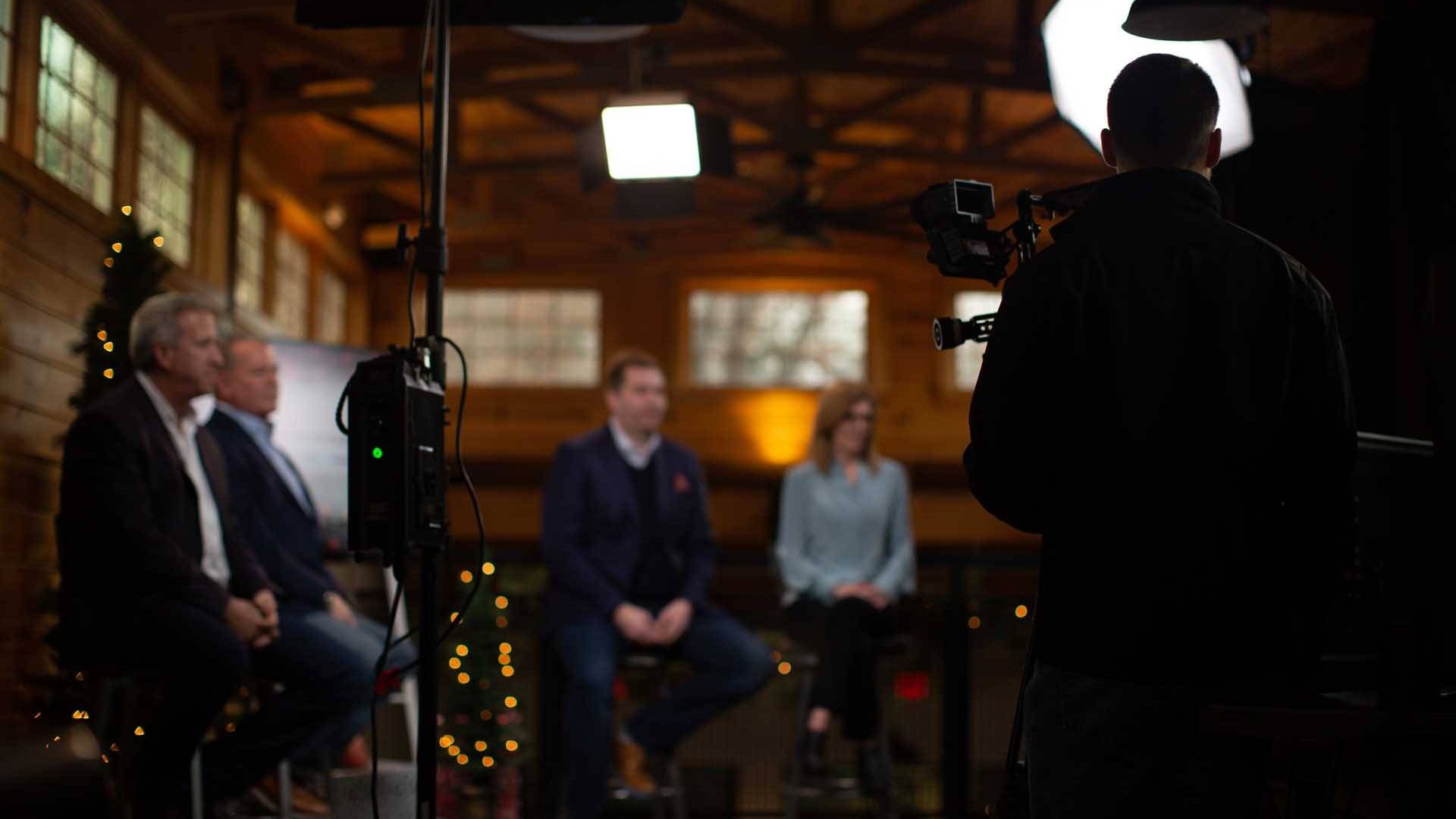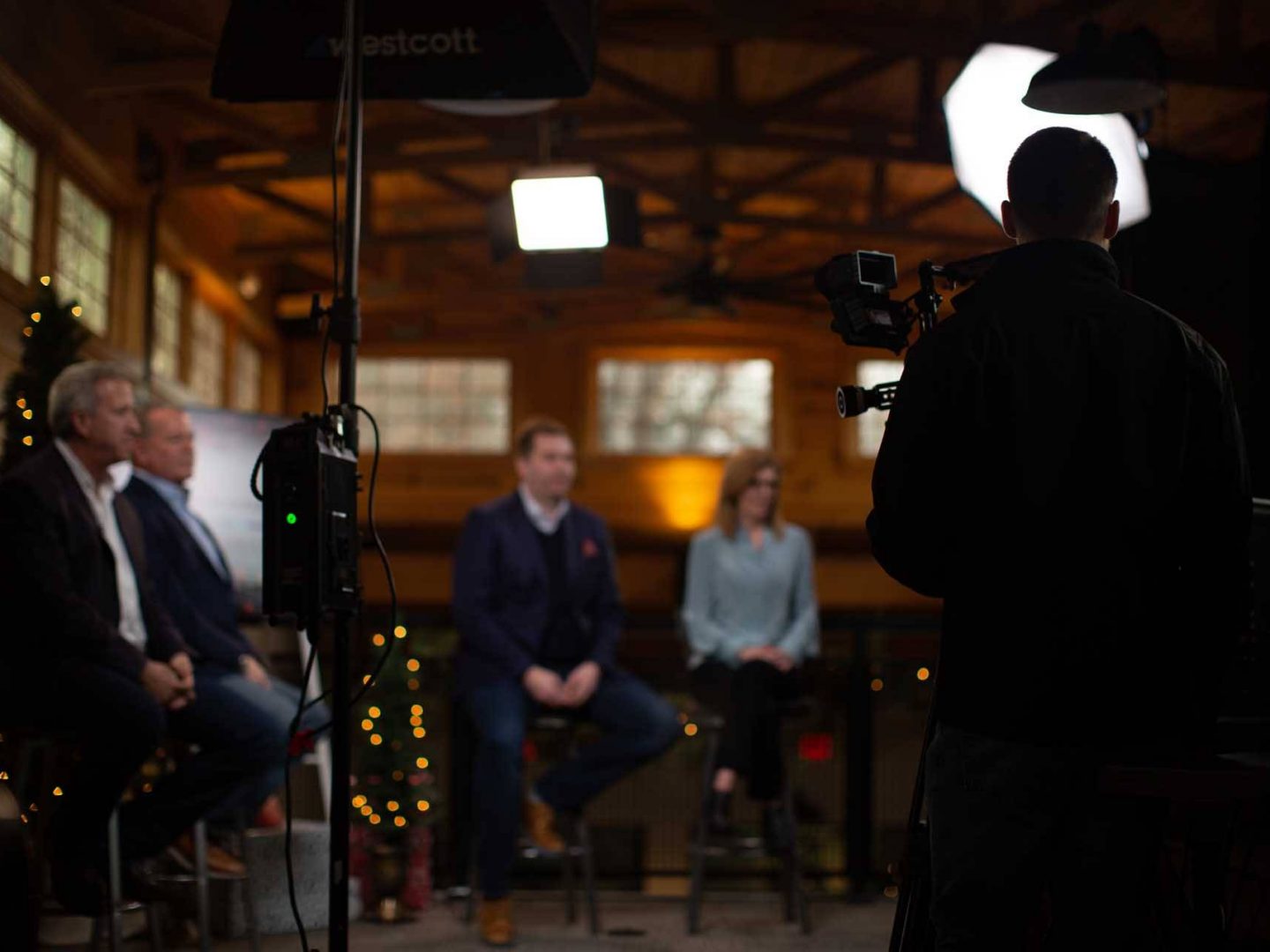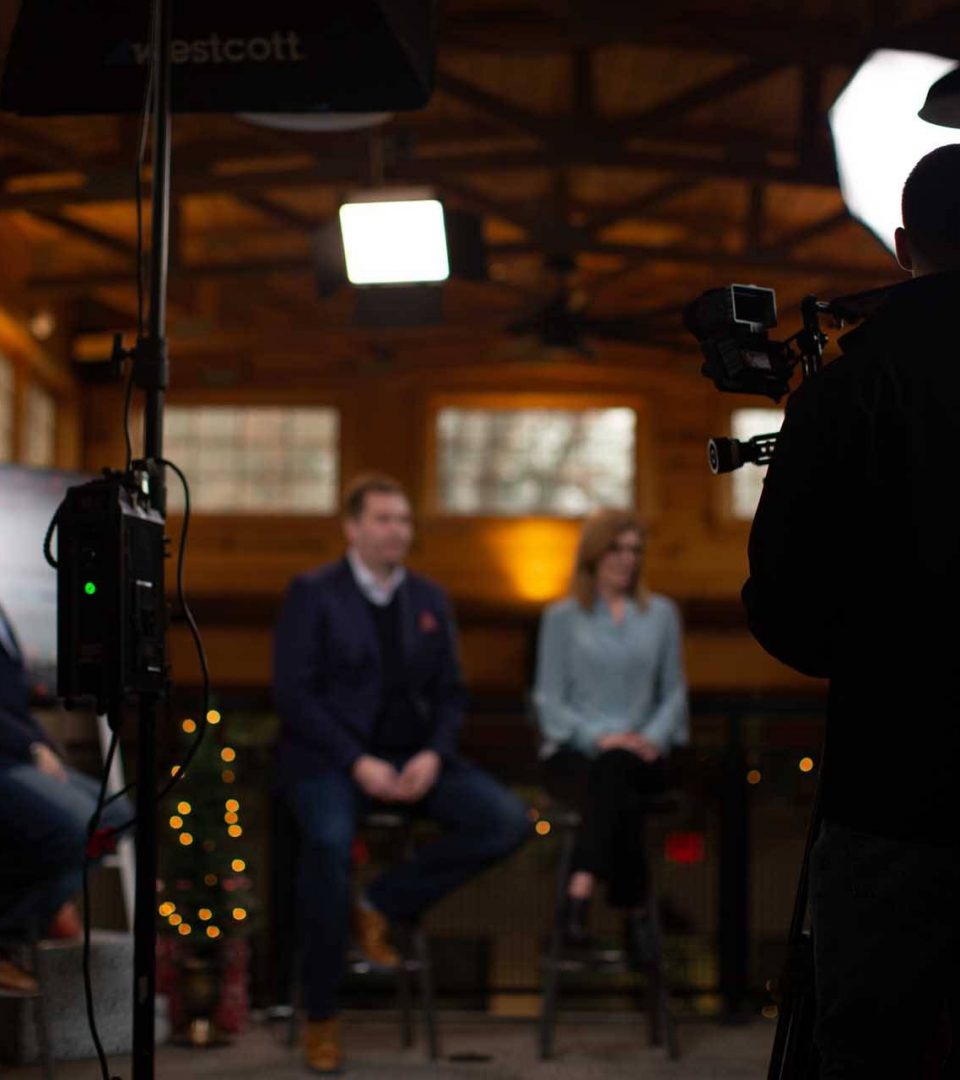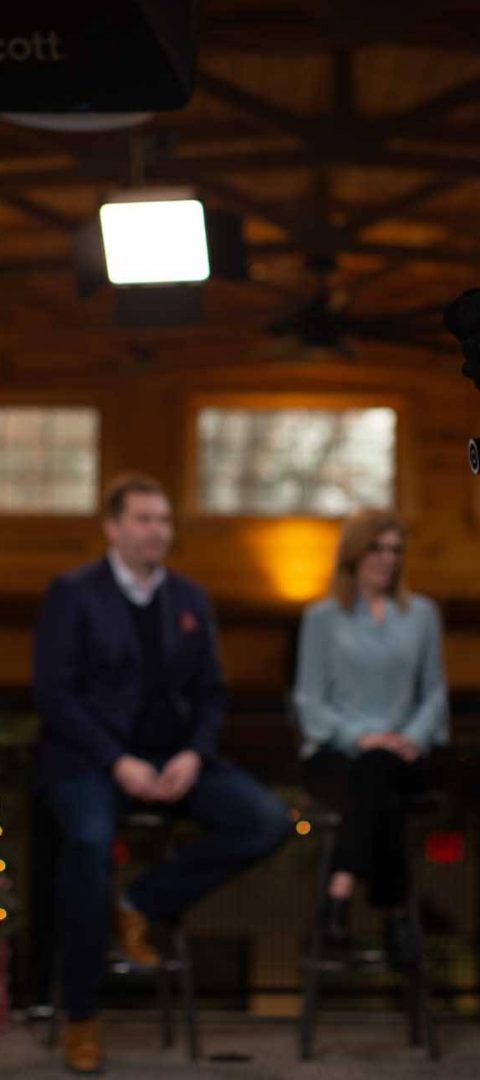 Our video production team has over 65 combined years of production and storytelling experience. We've worked in a variety of geographic markets such as Los Angeles, New York, Atlanta, and Chicago.
Our work spans major motion films, documentaries, sports broadcasting, television, live national news, marketing agencies, production houses, and more.
They are very talented at pulling the story out during interview and piecing it all together to create incredible flow and storytelling.
Matt Boren — Cardinal Services, Inc.