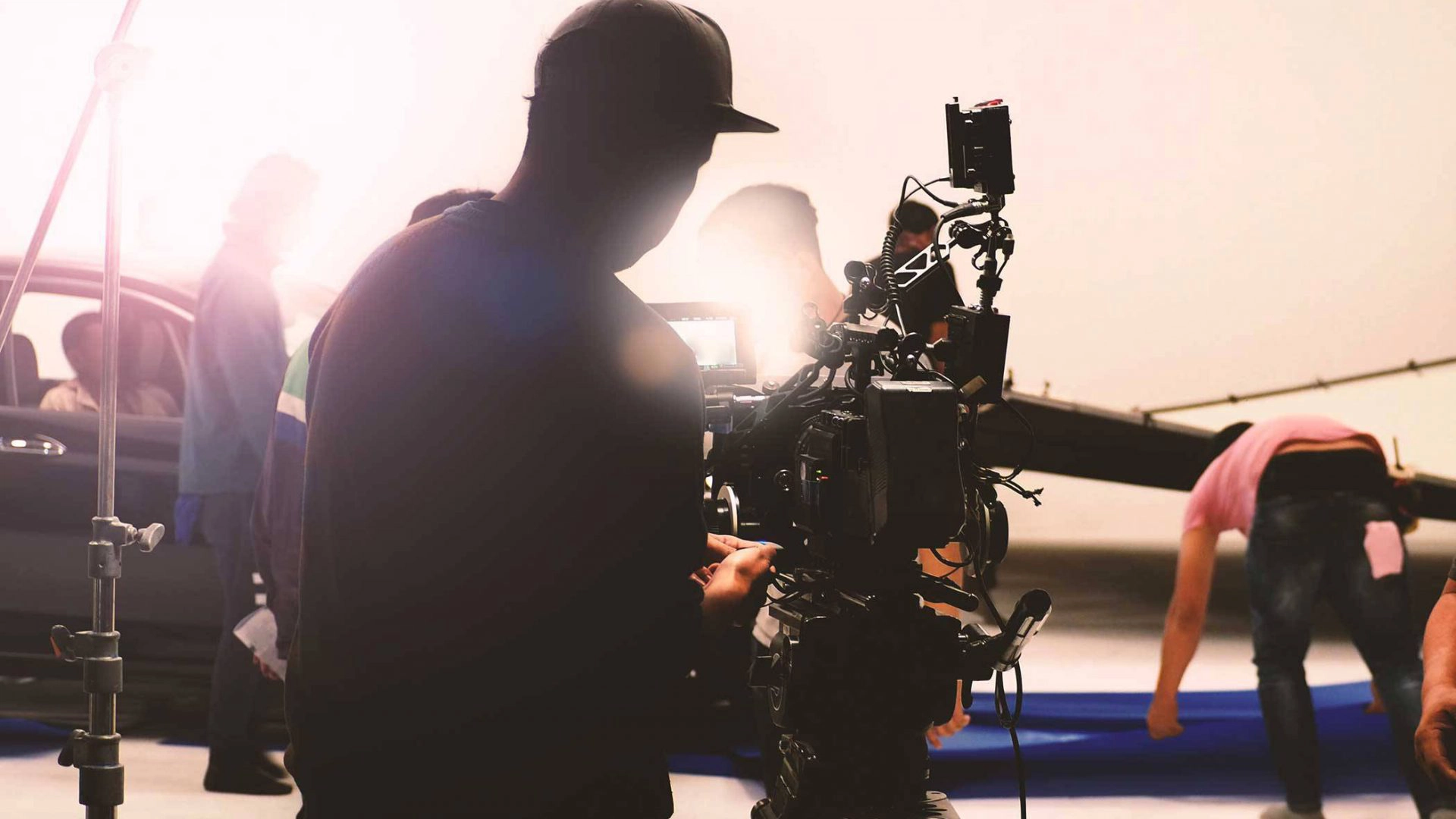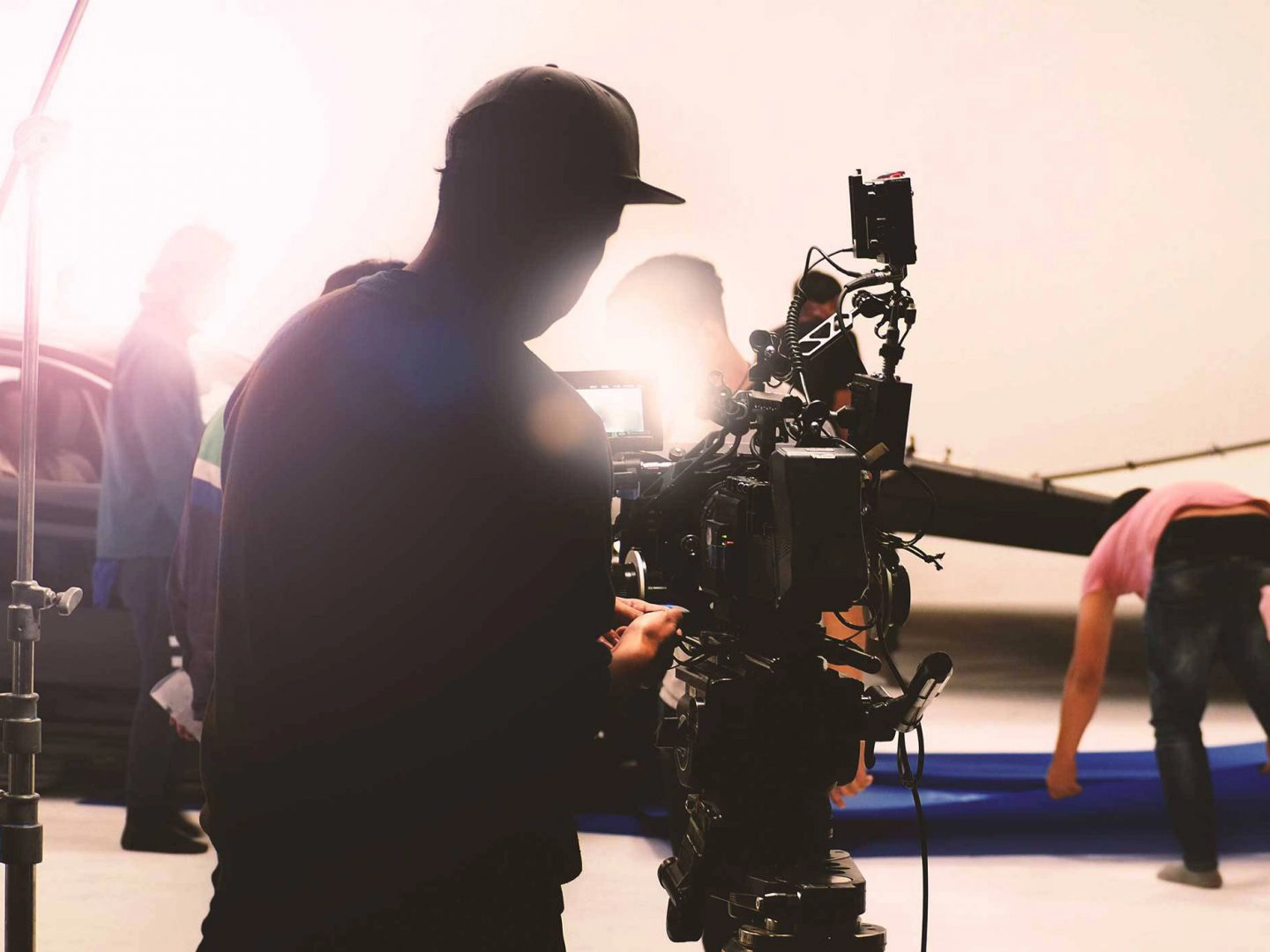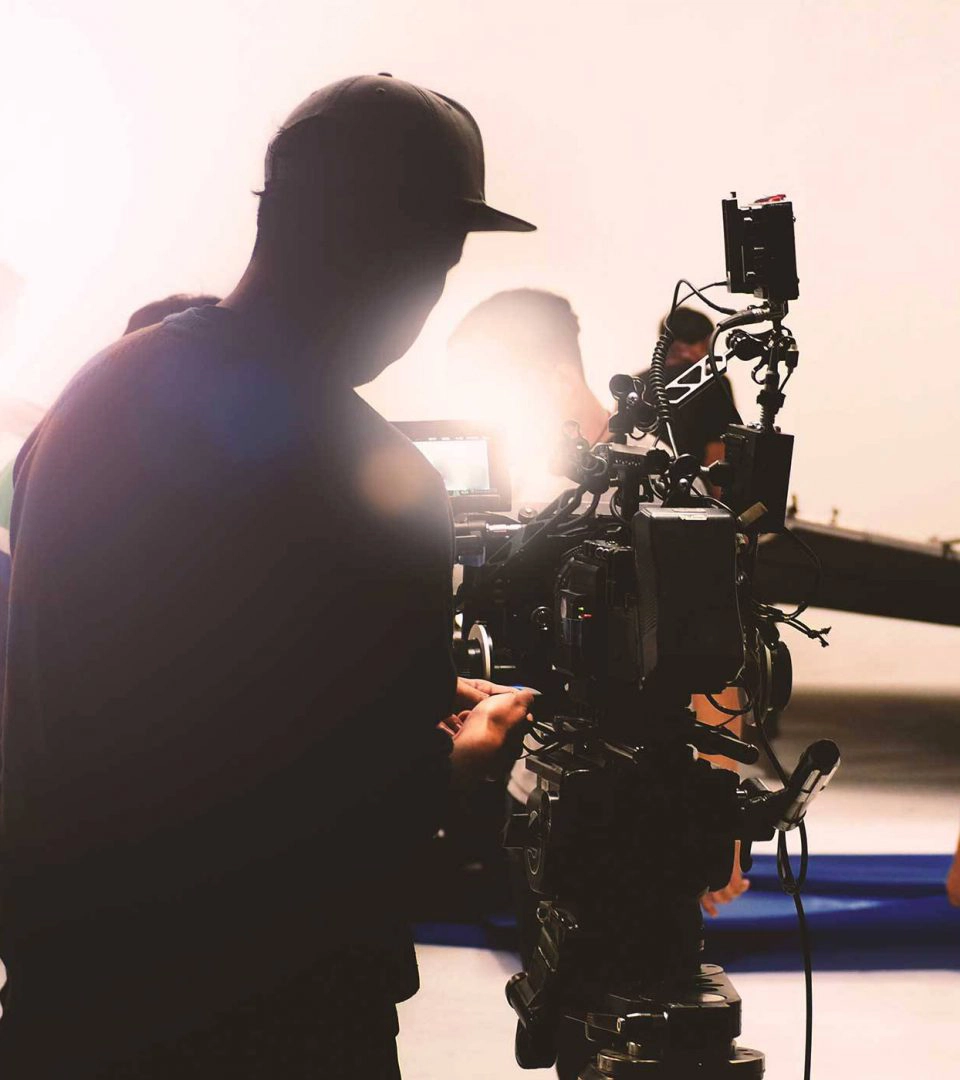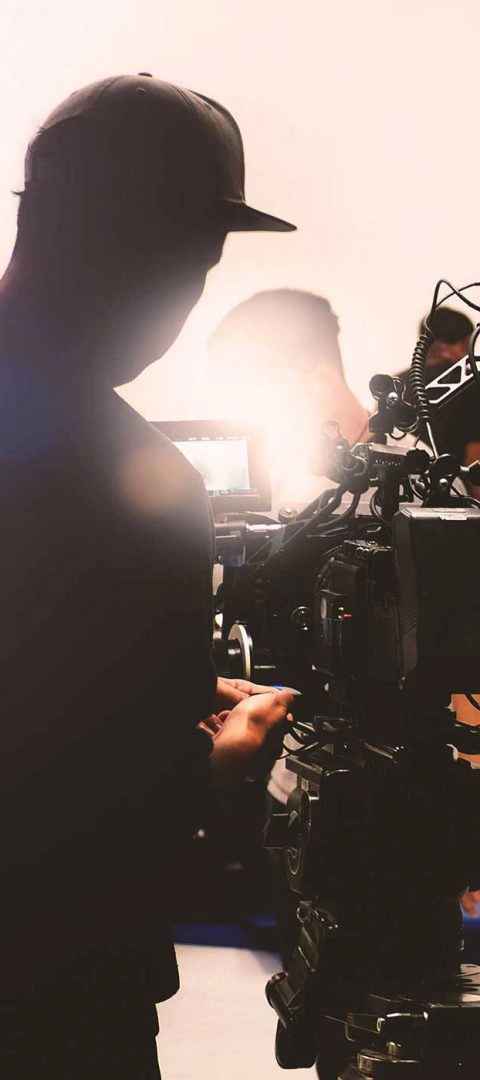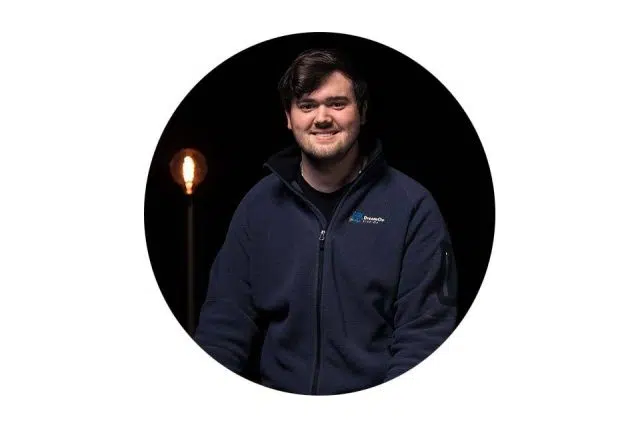 Stephen Donley joined the DreamOn Studios team as an Editor in June of 2022. He works closely with the Lead Editor and Creative Director to bring each story to life for our clients. Stephen graduated from Huntington University in the spring of 2022, and shortly after worked on Huntington University's first feature length film, Wayfaring Stranger. Stephen's role on the film as an assistant producer had him working alongside some big Hollywood names!
Stephen's passion for storytelling started when he was still young. He spent his nights watching YouTube videos and falling in love with how people around the world could create their own stories! He started making his own videos as a freshman in high school and that ignited his love for editing. He also loves music videos and gets inspiration from the editing techniques used and seeing how an artistic story is put together.
Stephen is a native to Warsaw, Indiana. He likes to spend his time outside of work creating and has a passion for drawing and writing and is always looking for ways to improve his artistic skills. Stephen loves spending time with his daughter, Moloka'i. Their favorite game to play is mouse on a string and she loves to purr and head butt, meow!
Contact Stephen