Andrew
Cinematographer and Editor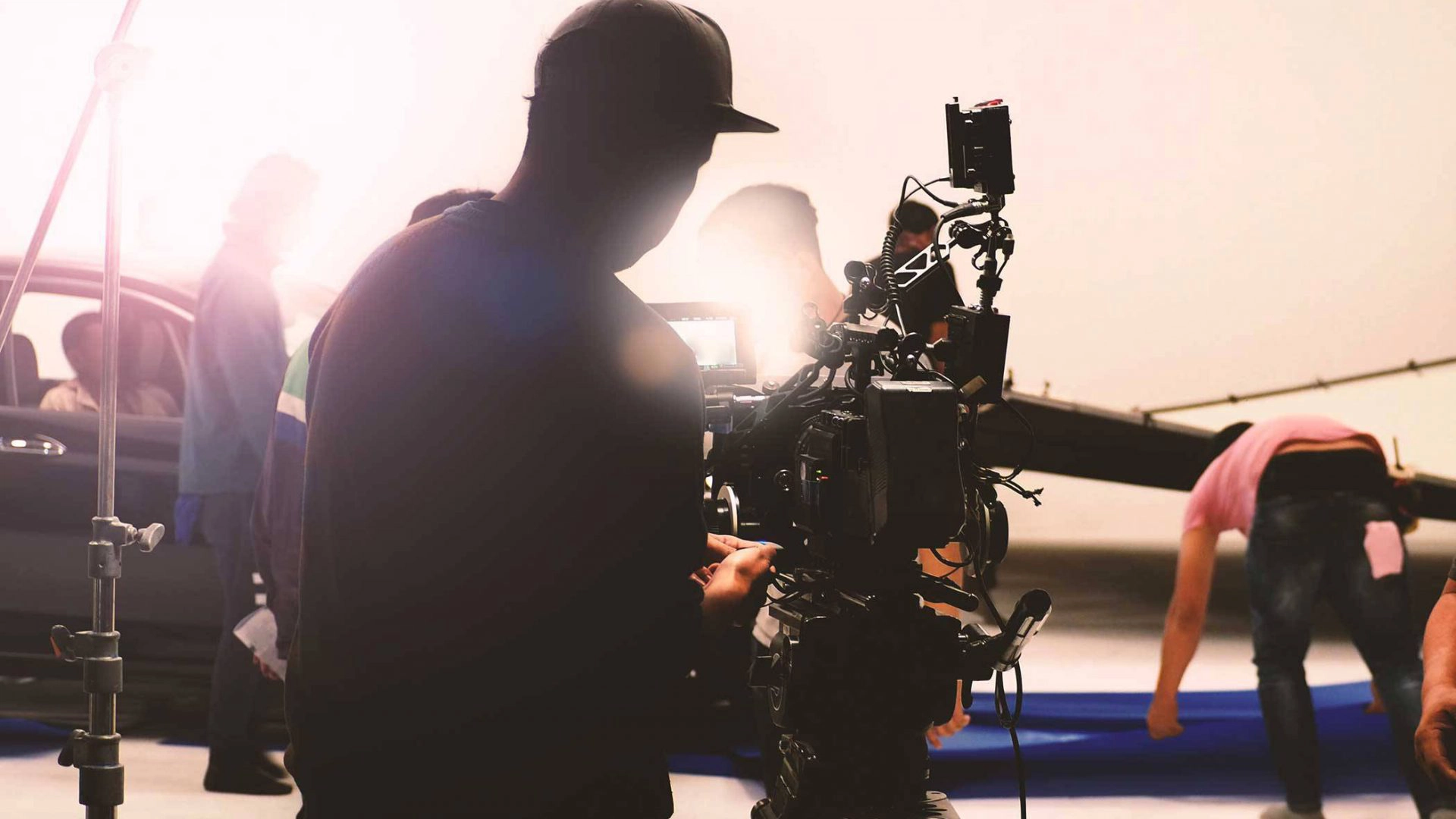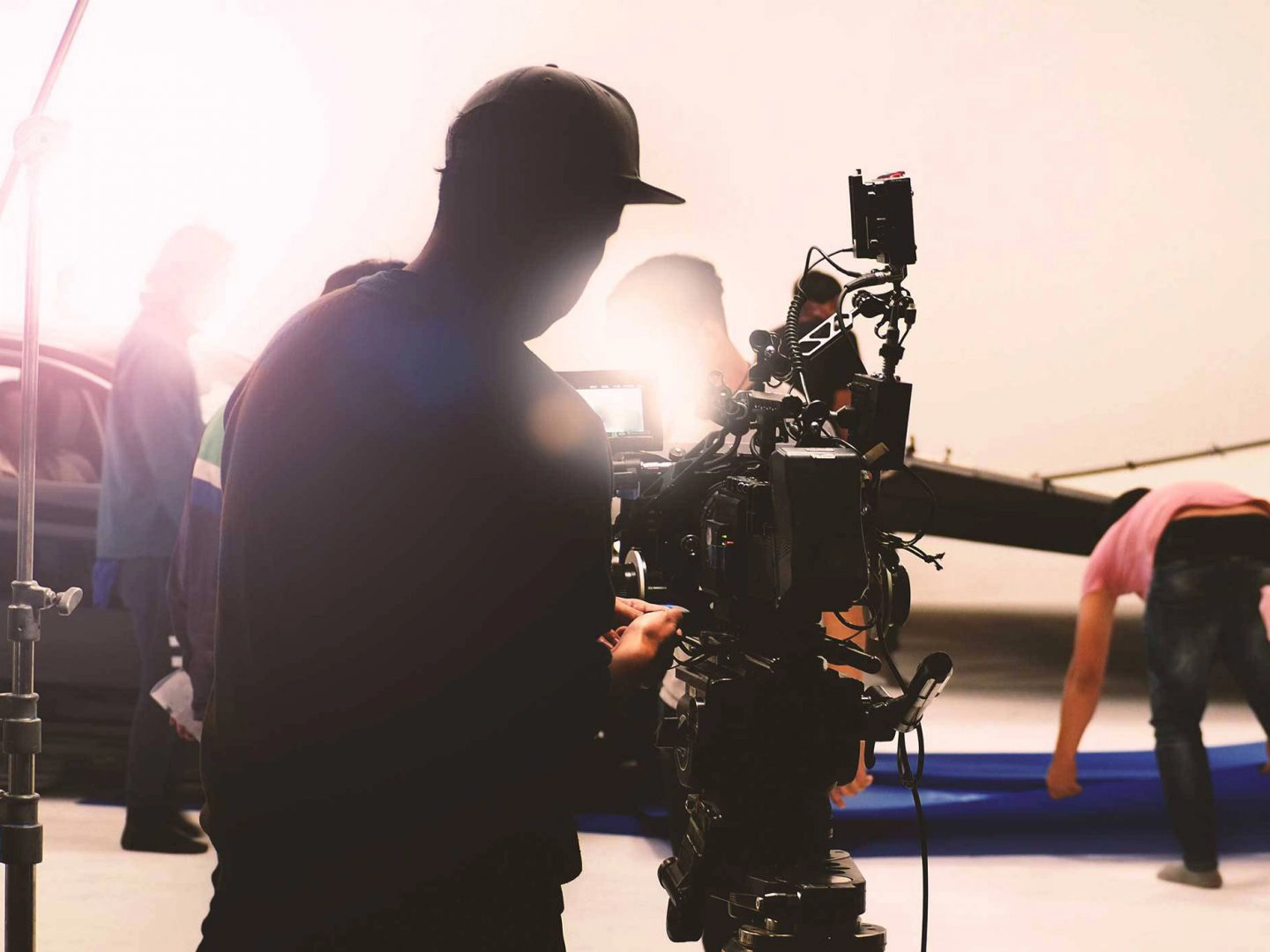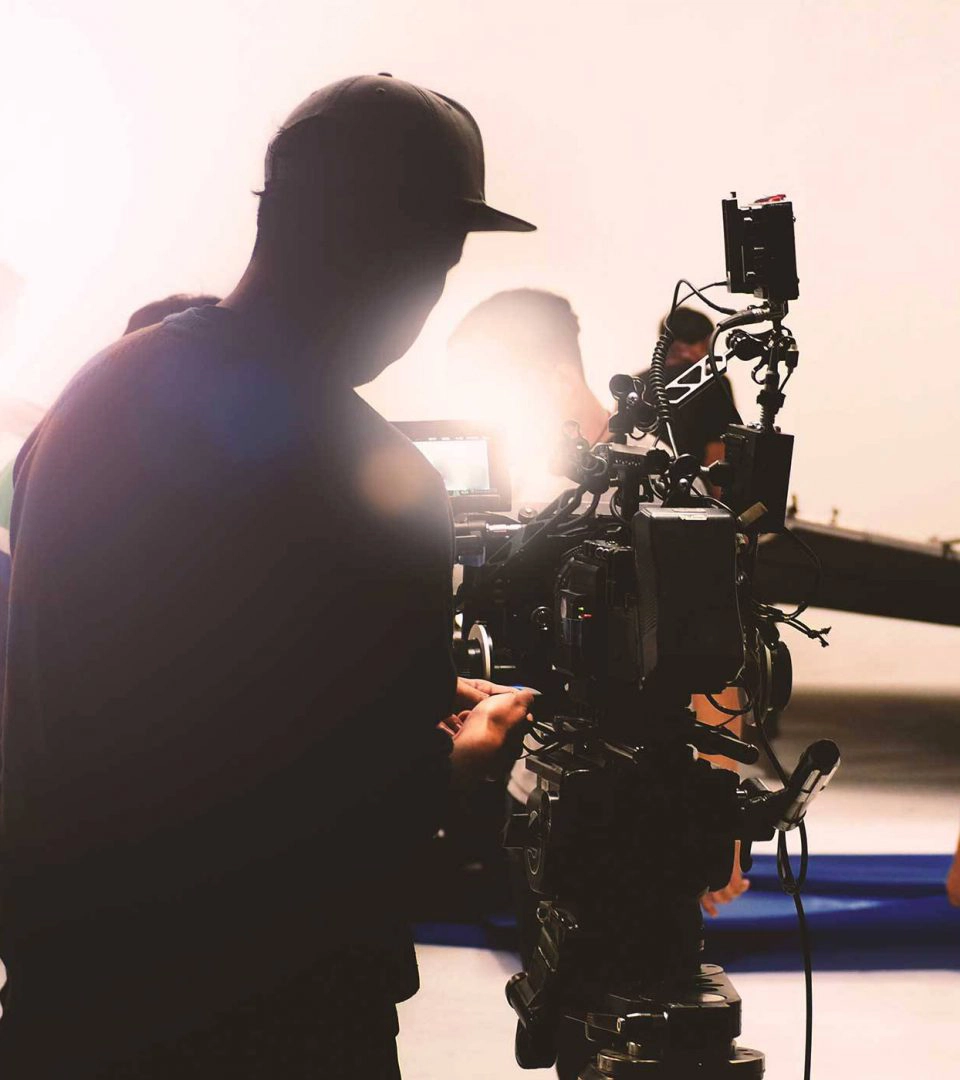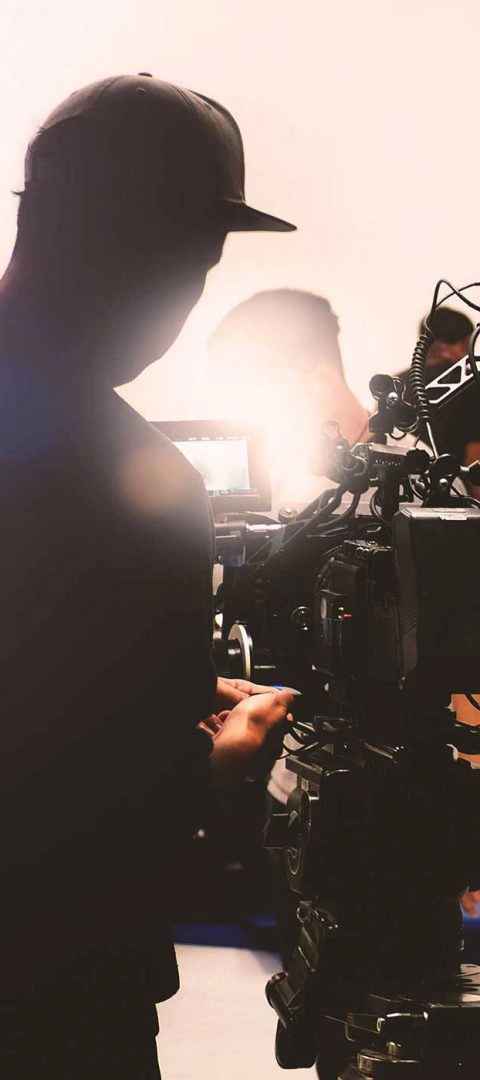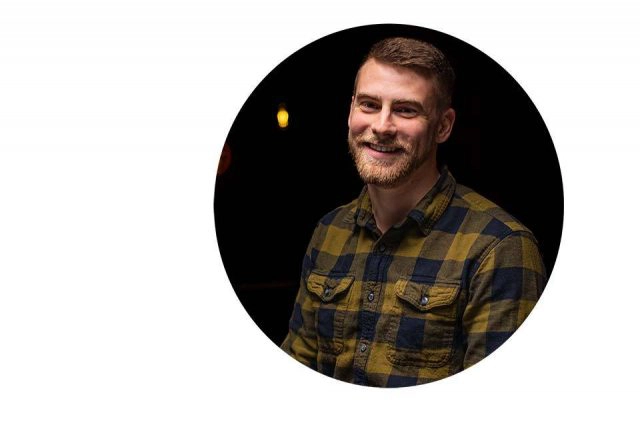 Andrew Palladino joined the DreamOn team as a Cinematographer and Editor in June of 2021. He brings to the team over eight years of video production experience having worked on commercials, feature films, music videos, short films, and social media videos. During his career, Andrew has worked on video projects across the nation with clients like Microsoft, Steelcase, and Amway.
Andrew's passion for filmmaking started when he shot videos with friends for his high school history class. This grew into writing, directing, and producing videos of his own and led to his attending Cornerstone University where he earned a degree in Film Production. While in school, Andrew started his career as a freelance videographer working with over 15 production companies in the camera and lighting departments. Other projects of Andrew's can be found on Vevo and Amazon Prime.
Andrew enjoys being a husband, dad, and spending time with his family. When Andrew isn't working, you can find him camping, smoking meat, or beating his brothers in disc golf.
Contact Andrew