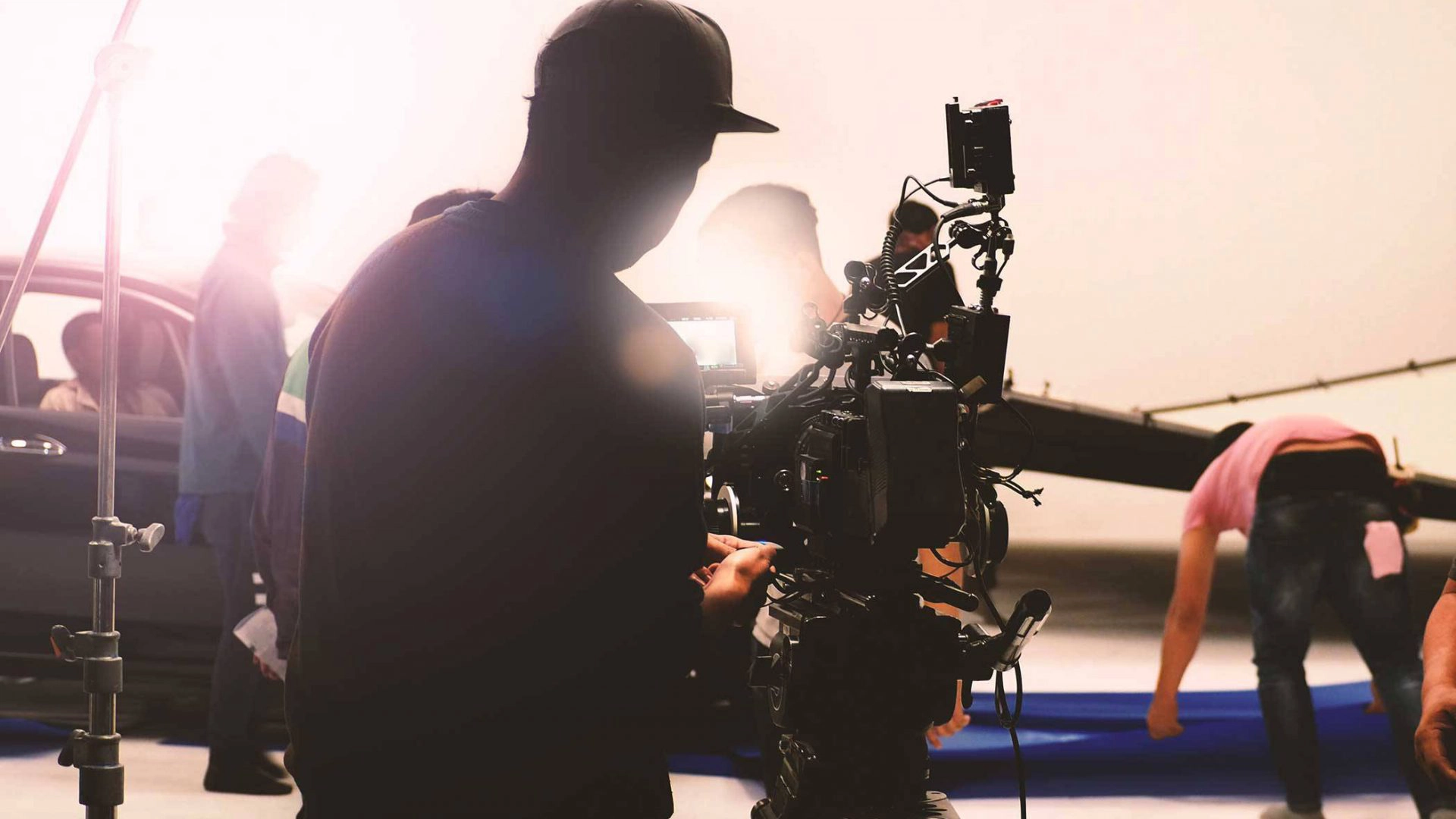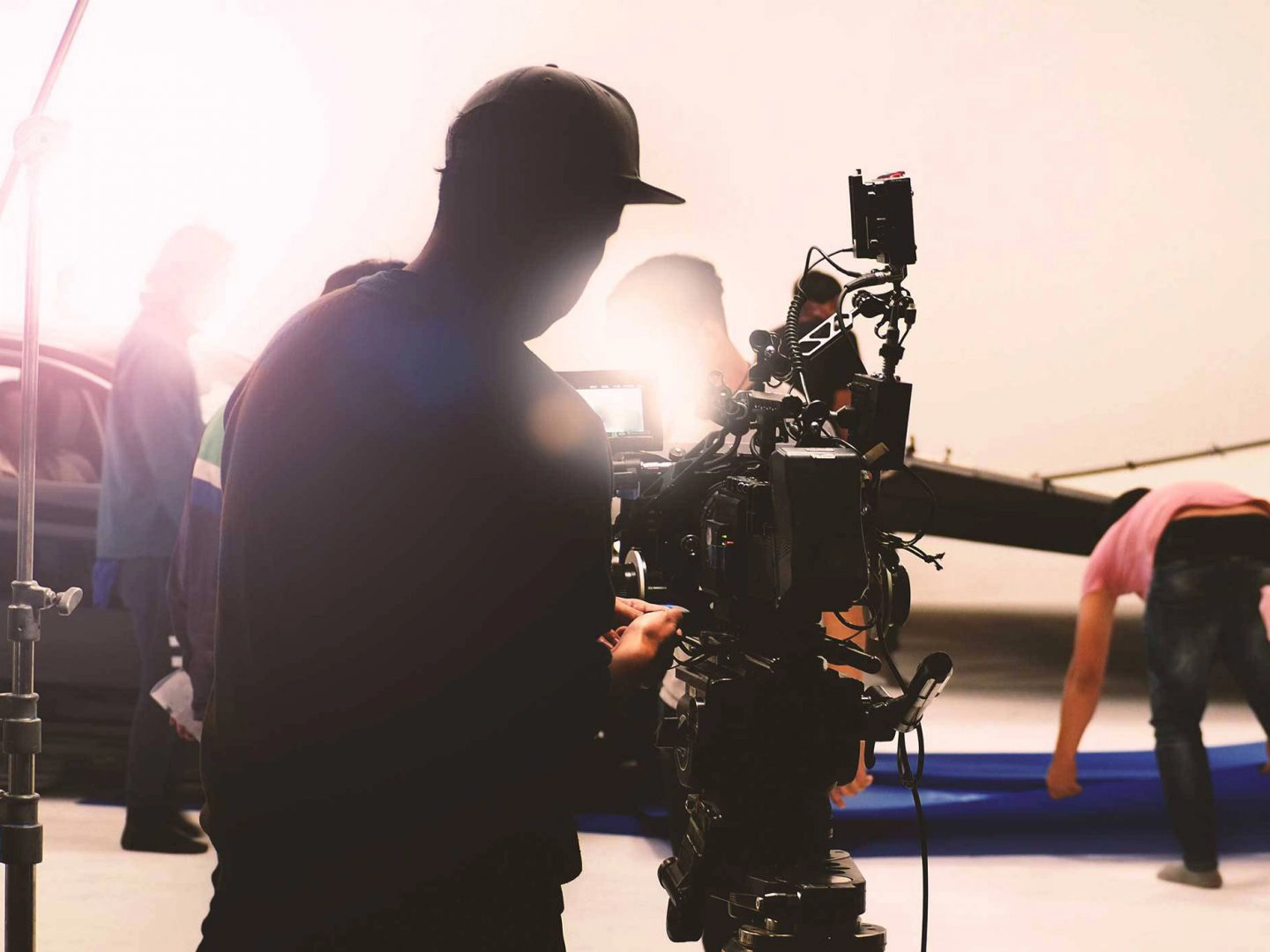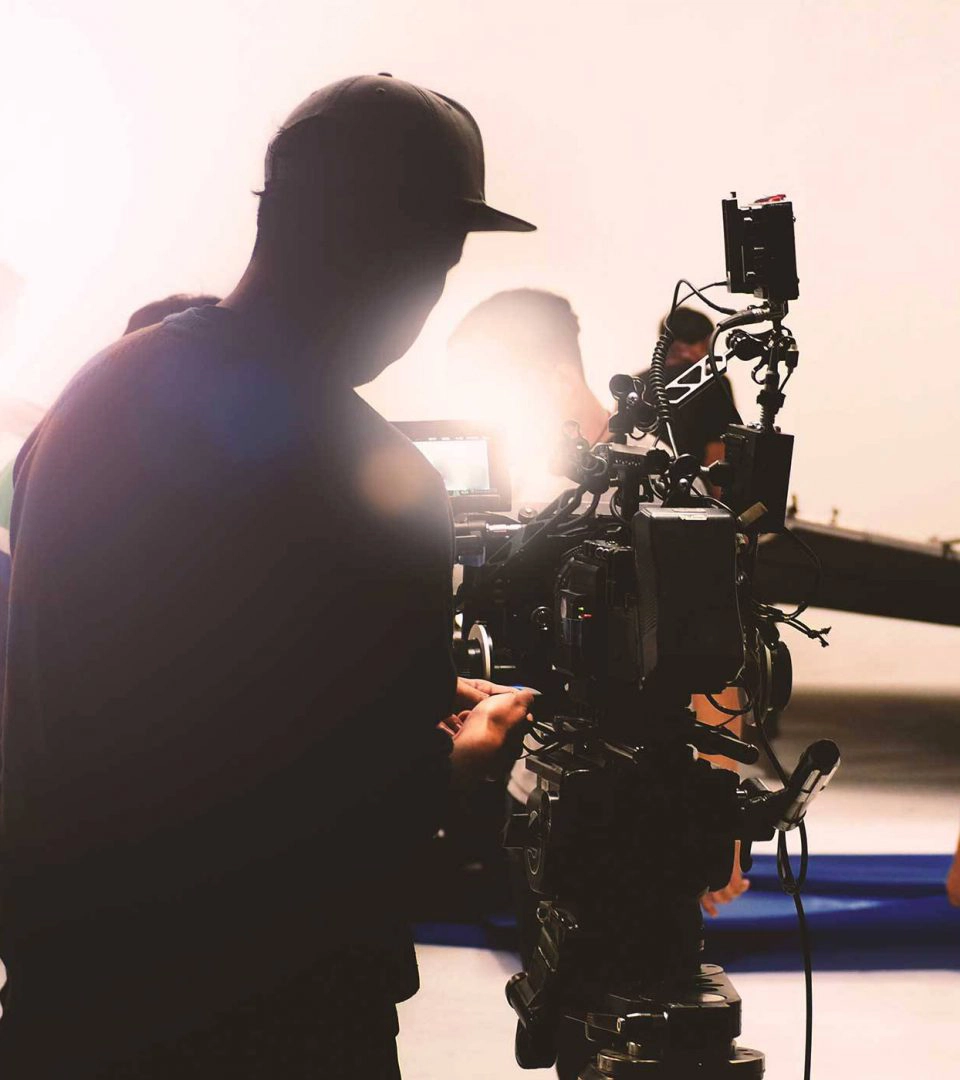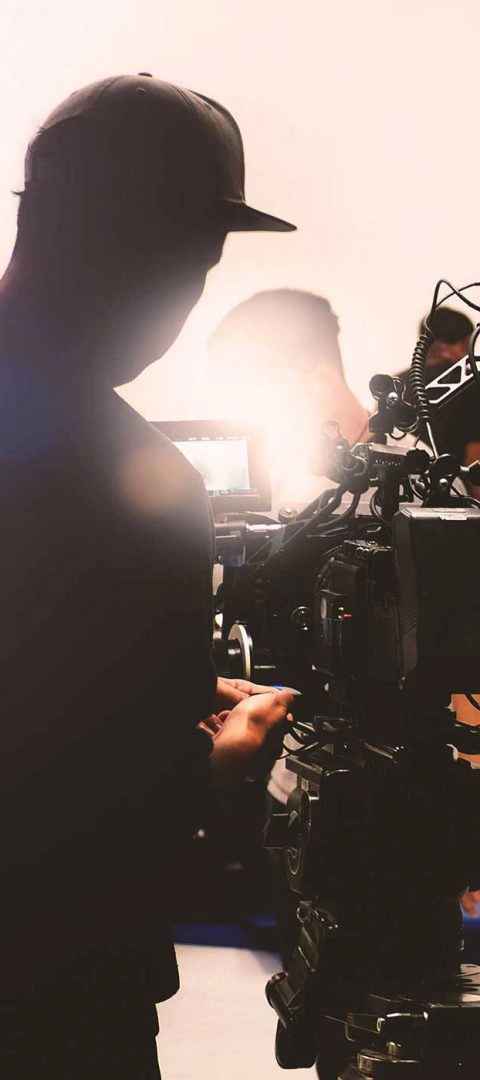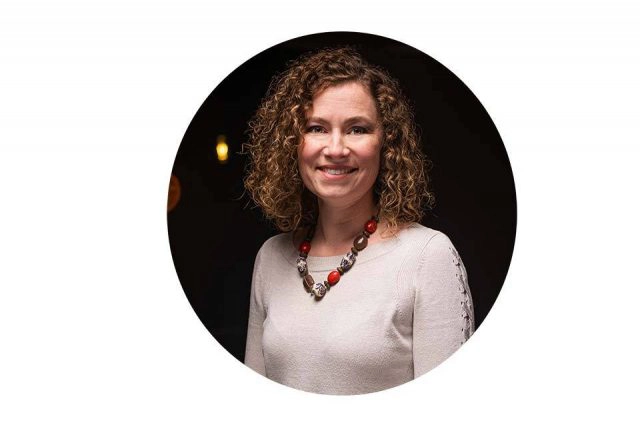 As the Executive Assistant, Jen Zaugg oversees the administrative side of DreamOn Studios, including scheduling, communications with clients, organizational details for shoots, collaborating on proposals and agreements, invoicing, as well as producer responsibilities on set. She enjoys building relationships with clients and seeing a project from start to finish. Through every step, Jen's eye for detail and organization helps the team creatively meet each client's unique needs.
Jen graduated from Cedarville University with a degree in Industrial/Organizational Psychology and has over 16 years administrative assistance experience.
Jen and her husband, Jason, love being involved in their amazing teen boys' activities and going on biking adventures together. The family has a rambunctious golden retriever named Bull and a cat who acts like a dog. Jen loves to create—whether it's using power tools to build something practical, or a crochet hook and yarn to make something beautiful.
Contact Jen