Mike
Lead Editor and Production Manager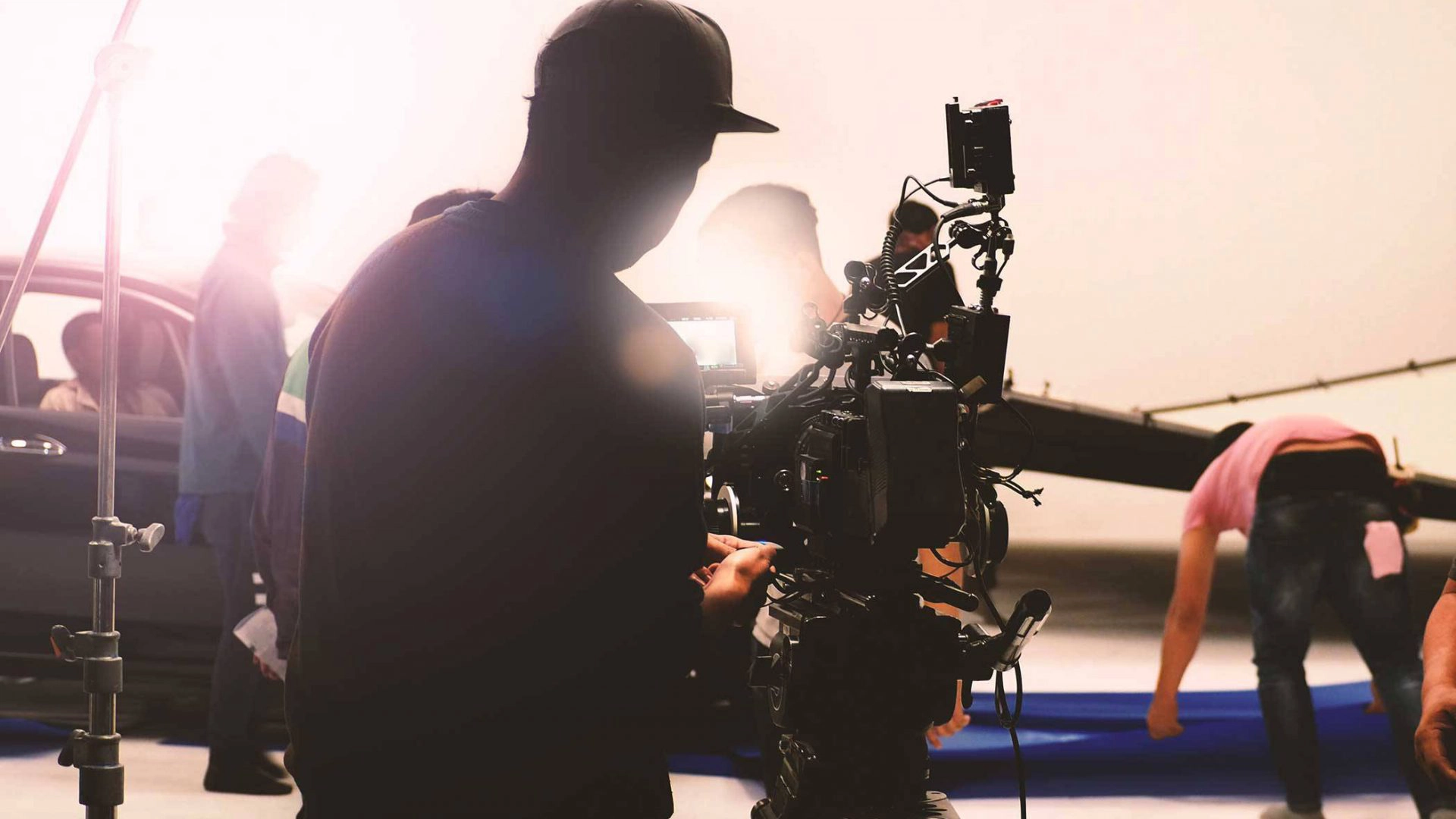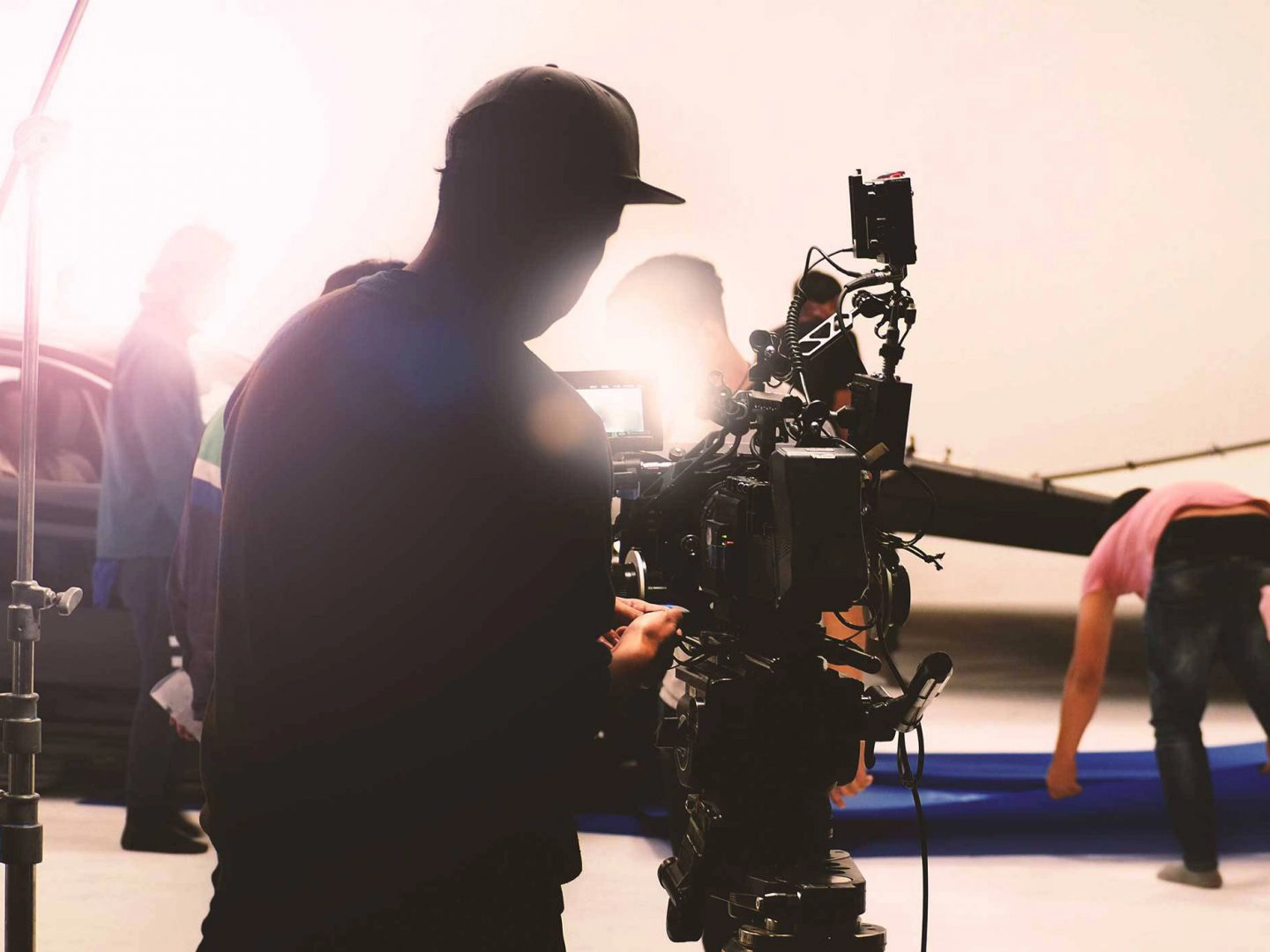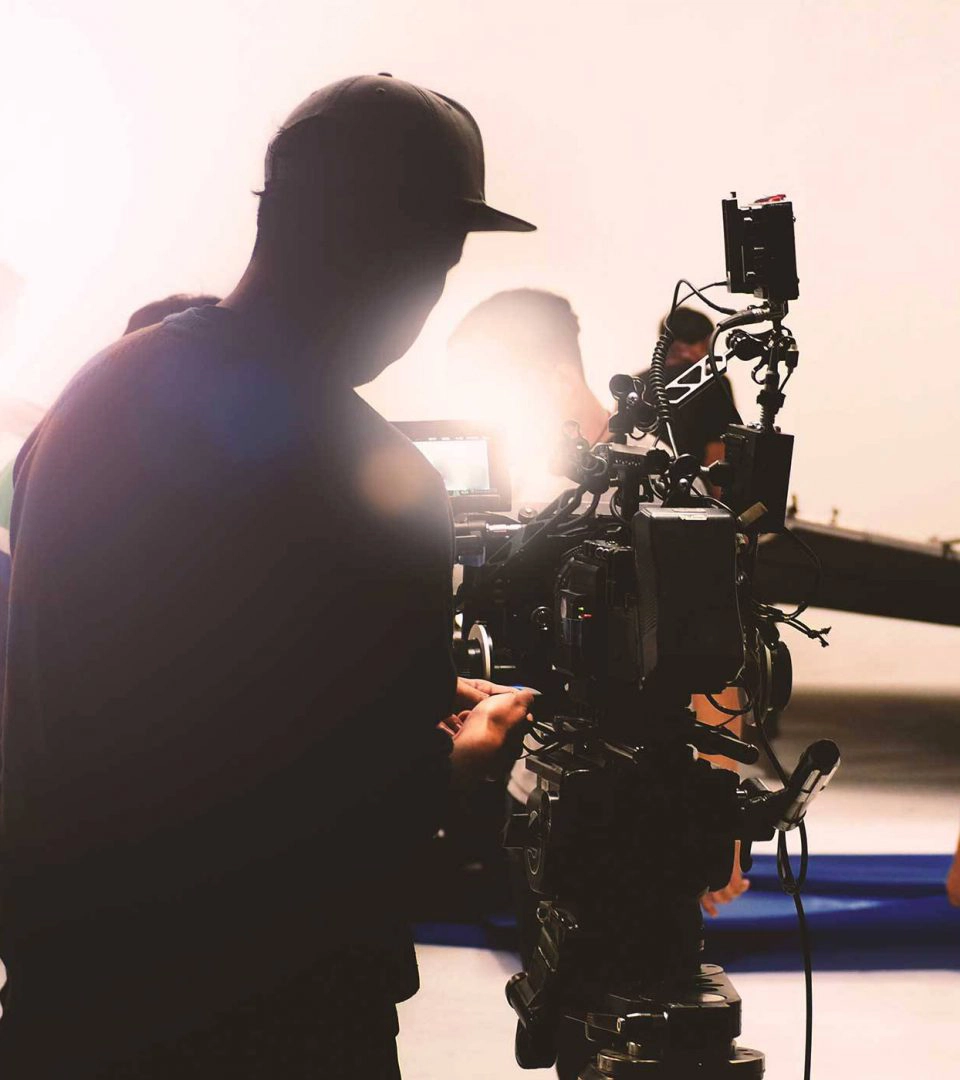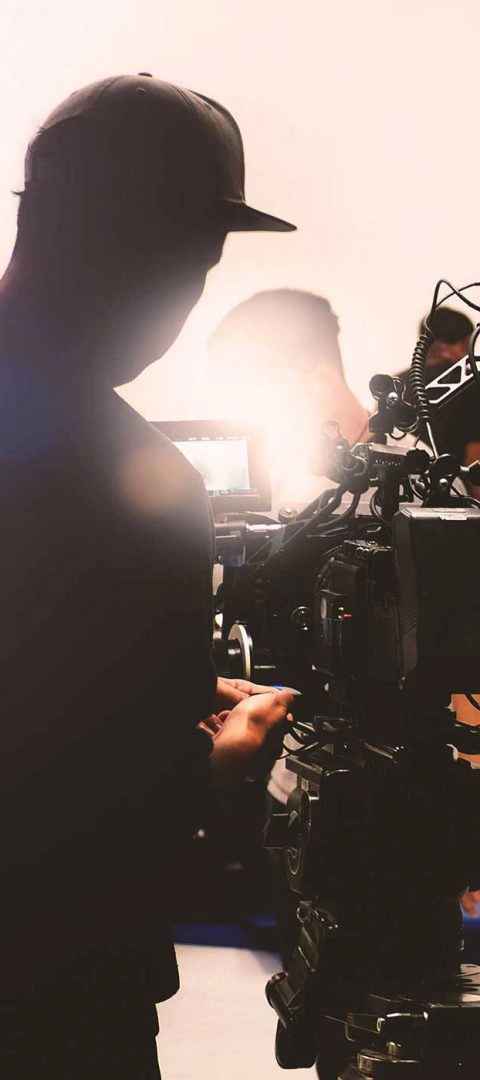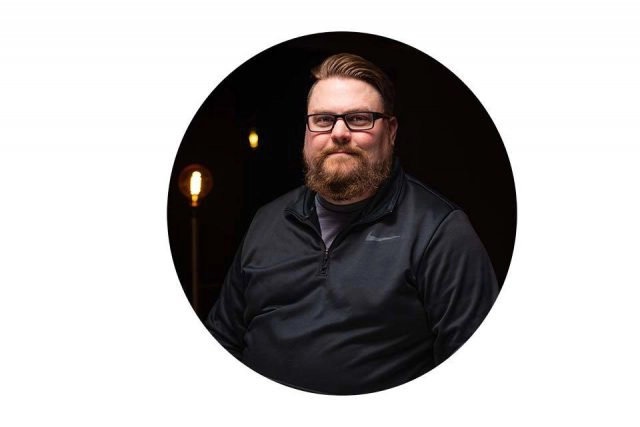 Mike Deuel is the Lead Editor and Production Manager for DreamOn Studios. He joined the team in June of 2021 after spending 22 years working in professional sports video production. Over his sports career, Mike was the Manager of Video Content for the Atlanta Thrashers, Atlanta Hawks, and the Tennessee Titans. He also spent time as a video editor for the Atlanta Braves and worked on TNT's Inside the NBA at Turner Studios in Atlanta.
Mike became interested in video production as a kid when he and his brother would shoot and edit videos with a Hi8 camera and VCR's. After high school, Mike pursued production full time and after completing an Avid video editing course, the rest is history. Mike also loves creating motion graphics and compositing in After Effects.
Mike was born and raised in Atlanta, Georgia and then moved to Nashville, Tennessee. He then moved to Warsaw, Indiana to be closer to family. Mike loves spending time with his wife, daughters, and bulldog. He loves being a girl dad, but his daughters aren't thrilled about his "no dating until you're 30" policy. Just kidding… but seriously.
Contact Mike