Mike Deuel
Lead Editor & Production Manager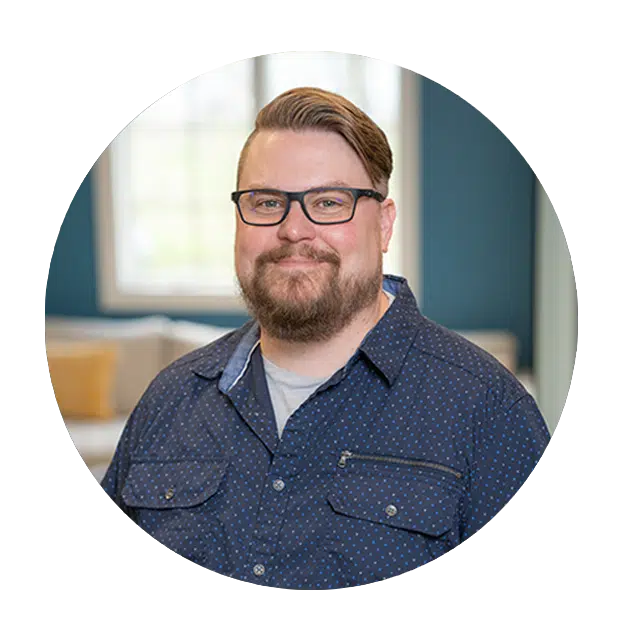 I love the stories that move people to action to help others, their community, and the world.
—Mike
Mike Deuel joined DreamOn Studios in June 2021 after an award-winning, 22-year professional sports video production career. His mastery of video production has won him several awards, including multiple Golden Matrix Awards for directing and producing content for the Atlanta Hawks, as well as two Emmy awards for his work on TNT's Inside the NBA with Turner Studios. His sports industry career also includes video production for the Atlanta Thrashers, Atlanta Braves, and Tennessee Titans where he oversaw post-production and produced live NFL games.
Today, Mike leads post-production at DreamOn Studios where he oversees video editing, graphic design, and motion graphics for clients who want to see their ideas and stories come to life and inspire action. His keen visual eye and impressive skills can take hours of footage and narrow it down to tell a compelling, beautiful story within a few-minute window.
When Mike is not working on video projects, he enjoys spending time with his wife and two daughters and playing games, watching movies, or exploring.
Contact Mike