Courtney
Client Development Manager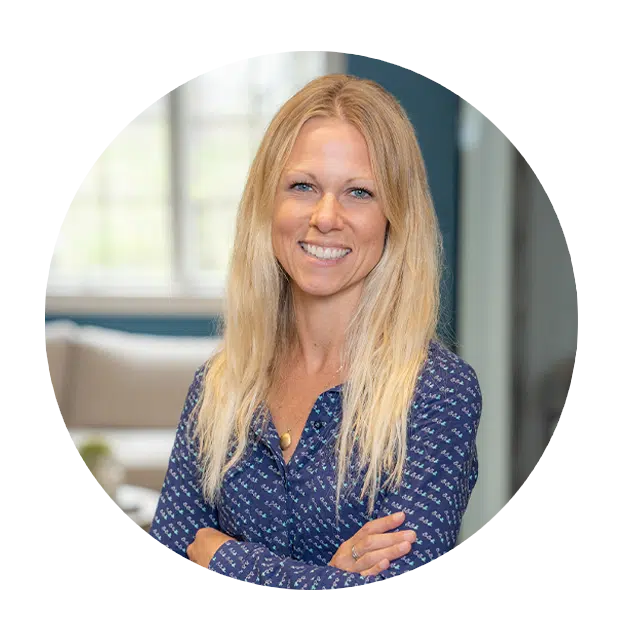 I love the stories that turn your heart and your mind toward hope—toward believing in the good that is all around us and within each of us if we choose to look for it.
—Courtney
Courtney France joined DreamOn Studios in April 2023 and brings with her a 17+ year career driven by a passion for building community and connections with people from all walks of life. Her background includes serving on the boards of organizations such as Cardinal Services, Head Start, and Spoonful of Imagination Art Studio; owning award-winning restaurants, including Cerulean, Cerulean Indianapolis, Light Rail Cafe & Roaster, and The Garden; and starting businesses, including Flying Fish Catering, CLF Hospitality, Retail Advising, LLC., Winona Heritage Room, Landing Beer Company, Utopian Coffee + Kitchen, Paoli Creamery, Restaurant & Inn, and Sea Change Studio.
With her background in business, nonprofit, and community work, Courtney plays a critical role at DreamOn Studios as our Client Development Manager. As a communication liaison between our production team and our clients, her strengths are in empathizing and advocating for our client's needs to bring their vision and story to life. As someone who is always open to new challenges, Courtney enjoys pushing herself to get involved rather than sitting on the sidelines, especially when it comes to building relationships and partnerships that ultimately impact our world for the better.
What she loves about her role is the opportunity to work directly with people, hear their stories firsthand, and connect amazing people with other amazing people. She also enjoys the opportunity to work with an incredible staff who are brilliantly creative, innovative, and fun!
When Courtney is not building relationships with DreamOn Studios clients and our team, she loves adventuring with her husband and three kids, playing games, going for a run, and is always up for a good dance party!
Contact Courtney