Boost Your Marketing: 3 Benefits of Partnering with a Video Production Team
General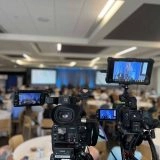 Posted by: DreamOn Studios 2 months ago
In today's digital era, video has emerged as a dominant medium for communication and marketing. This means the demand for high-quality videos has skyrocketed, prompting businesses and nonprofits to invest in professional video production services to help them stand out among their competitors.
Here are just some of the latest statistics on video marketing:
92% of marketers report positive ROI from video.
91% of businesses use video as a marketing tool.
90% of marketers say video increases leads.
87% of marketers say video has a direct impact on sales.
17 hours is the average amount of time people watch videos online per week.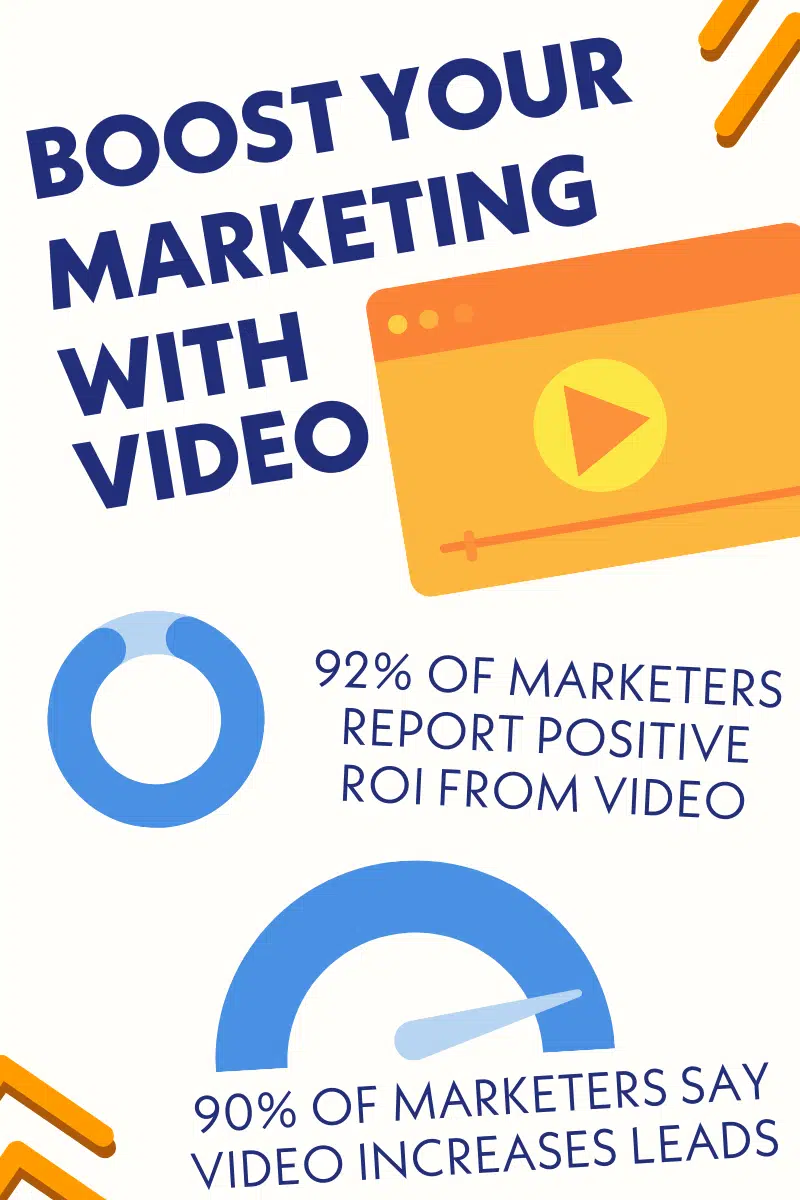 Video is a powerful tool that can be used to tell a brand's story, showcase its products or services, and connect with its audience on a deeper level. More and more leaders integrating video into their marketing strategy are seeing a positive ROI. When used well, video can:
Increase traffic
Generate leads
Produce sales
Inspire donations
Build awareness
Improve retention
Develop understanding
Ultimately, video marketing is great for business and fundraising!
In this article, we will explore the benefits of hiring a professional video production company like DreamOn Studios and how doing so can help you execute a marketing plan that engages your target audience. We'll also explore the cost-effectiveness of outsourcing video production versus doing it yourself!
3 Benefits of Partnering with a Video Production Agency
#1 Video production expertise & an extension of your team
DreamOn Studios brings 60+ years of combined expertise in crafting videos and telling engaging stories in a visually compelling way. Our team aims to align with your marketing objectives and create compelling videos that resonate with your target audience. By collaborating closely with you, our desire is to effectively translate your goals into emotionally engaging videos that call your audience to action.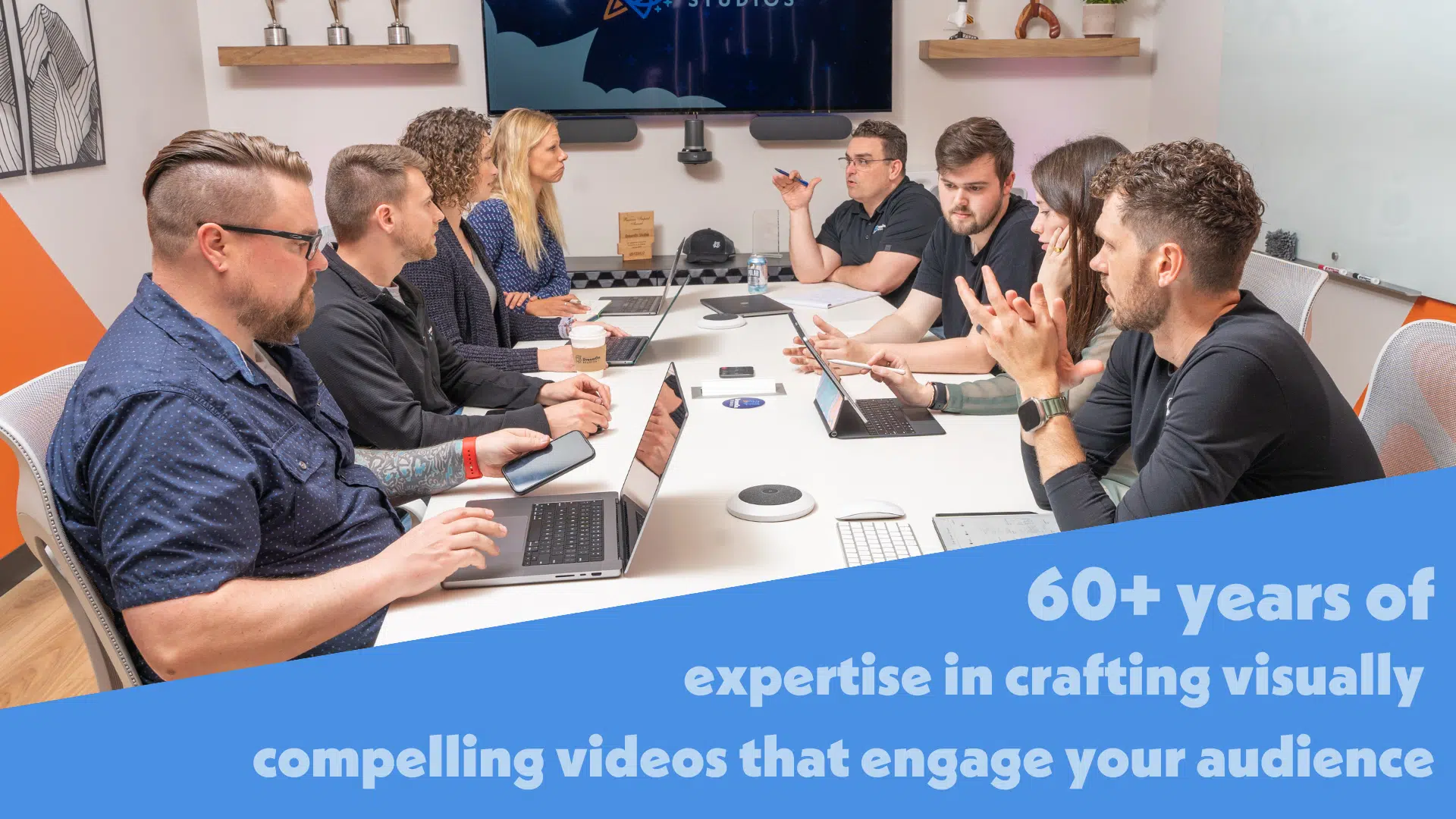 You can try to create videos on your own, and you might even do a good job, but when you invite a video production agency to partner with you as an extension of your team, you benefit from the technical skills, equipment, and industry knowledge required to produce high-quality videos—you really level up your marketing from good to great! It also benefits you to have the outside perspective of skilled business consultants who can see your business from a different angle.
At DreamOn Studios, we understand the various cinematic techniques, such as camera angles, lighting, and editing, to create visually stunning videos that leave a lasting impression. Through partnership and guidance, your marketing plan can be effectively executed, ensuring maximum impact.
We're excited to partner with you and do what we do best so that you can continue doing what you do best! Plus, we're pretty fun to work with!
#2 Cost-effectiveness (and time-effectiveness)
Outsourcing video production can be more cost-effective and time-effective than attempting to do it in-house. Why? Creating videos requires specialized equipment, editing software, and skill, all of which can be expensive to acquire and maintain. Some of the other aspects of video production include:
Storyboarding
Location scouting
Pre-production
Interviews
Filming
Editing
Animation
Graphics
Sound design
By partnering with a skilled team with world-class equipment, you can leverage existing resources and expertise, saving you from substantial upfront investments. (For example, a single high-end video camera used to capture a high-quality video can cost you upwards of $X).
You'll also save a lot of time! Our team has developed streamlined processes to produce high-quality videos within a specified timeframe, minimizing unnecessary delays. This means you save time and money while being able to allocate those additional resources to other aspects of your marketing strategy. It's a win-win!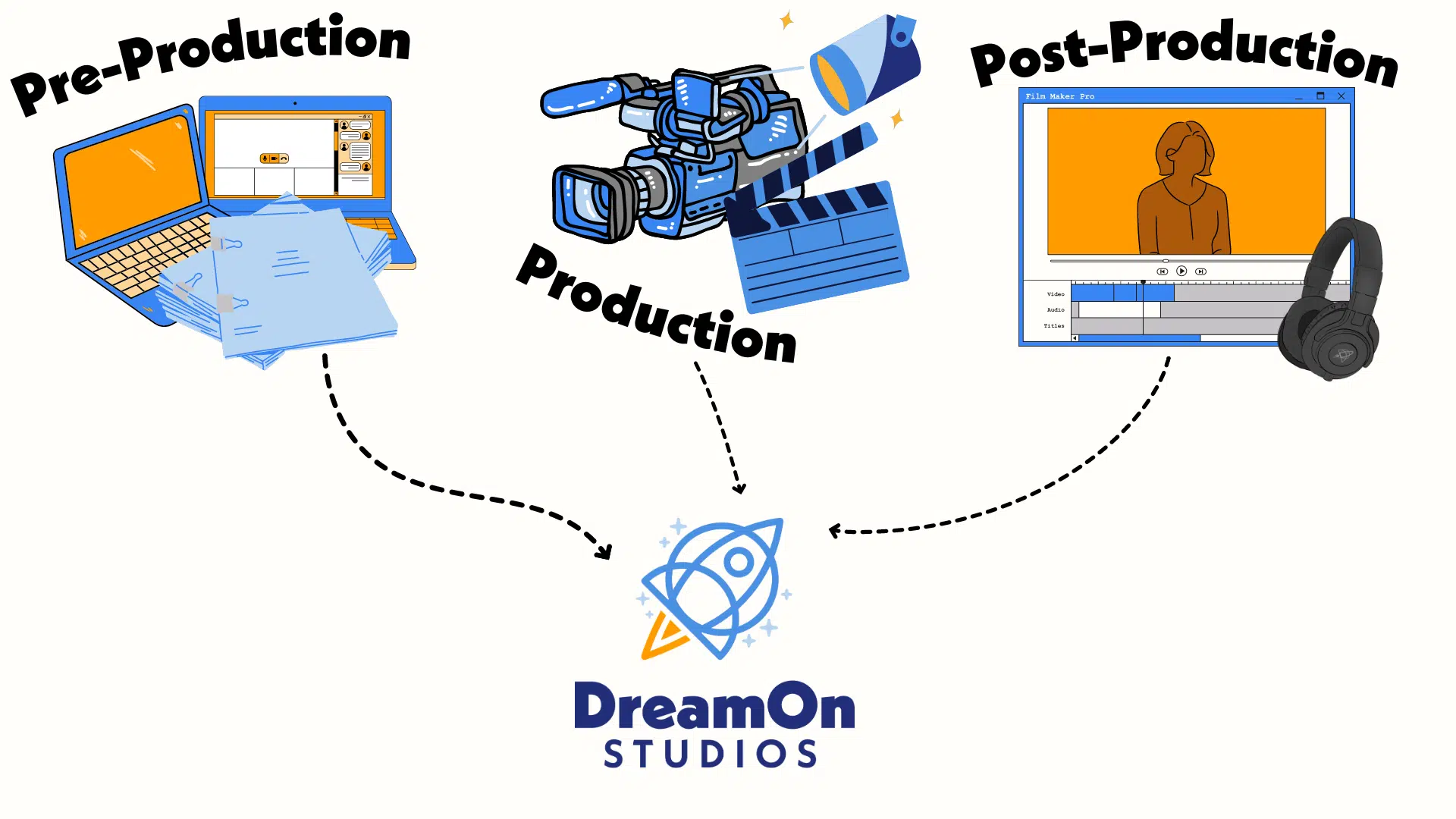 #3 Effective video campaigns boost your ROI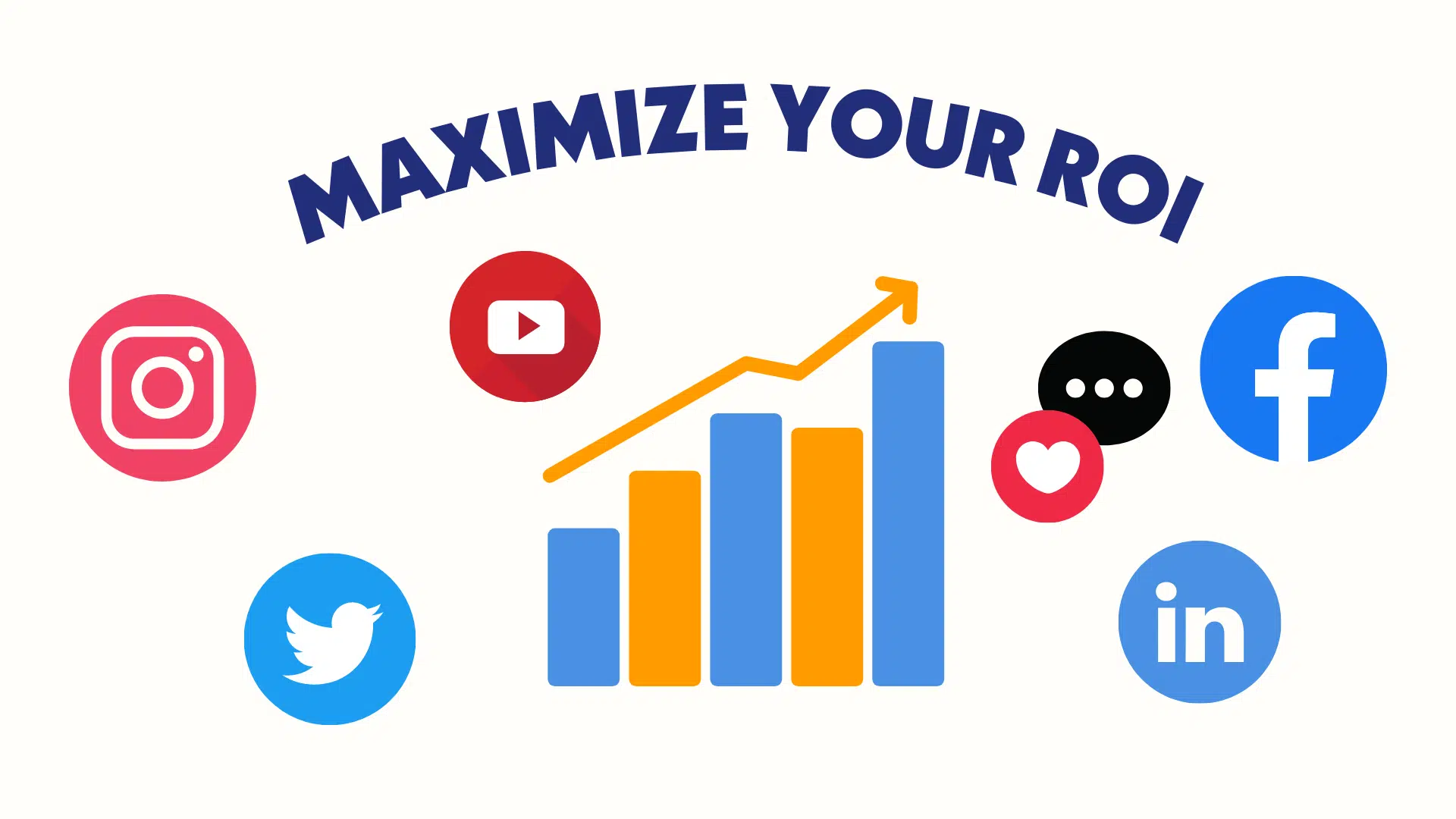 When executed well, your video campaigns can deliver a significant return on investment—even greater than if you attempted to do it on your own.
This is important because studies have shown that videos have higher engagement and conversion rates than other forms of content. This isn't to say that you wouldn't do some videos alone. In some cases, candid, in-the-moment videos on social media can be powerful. However, that shouldn't be your only method.
Here are some situations where you will want to work with a video agency like DreamOn Studios:
Brand Videos
Explainer Videos
Presentations
Town Hall Meetings
Testimonials
Advertisements
Teasers
Sales Videos
Product Demos
Videographics
Onboarding
Staff Training
App Demos
When you work with DreamOn Studios, we can help you optimize your video campaigns by tailoring them to your specific marketing objectives. We do this by staying on top of the latest video marketing trends, platforms, and audience preferences, which ultimately translates into higher conversions and increased engagement!
Are You Ready for Your Marketing to Stand Out?
Incorporating professional video production services into your marketing strategy offers numerous benefits. By partnering with a video production company, you gain access to their expertise, technical skills, and resources, enabling you to execute a clear and strategic marketing plan. The cost-effectiveness of outsourcing video production allows you to allocate your budget efficiently while ensuring high-quality video content.
To help you decide what to do next, filter your project through these questions:
What is your goal?
What is your budget?
What are your quality expectations?
What are your deadlines?
What kind of return are you expecting?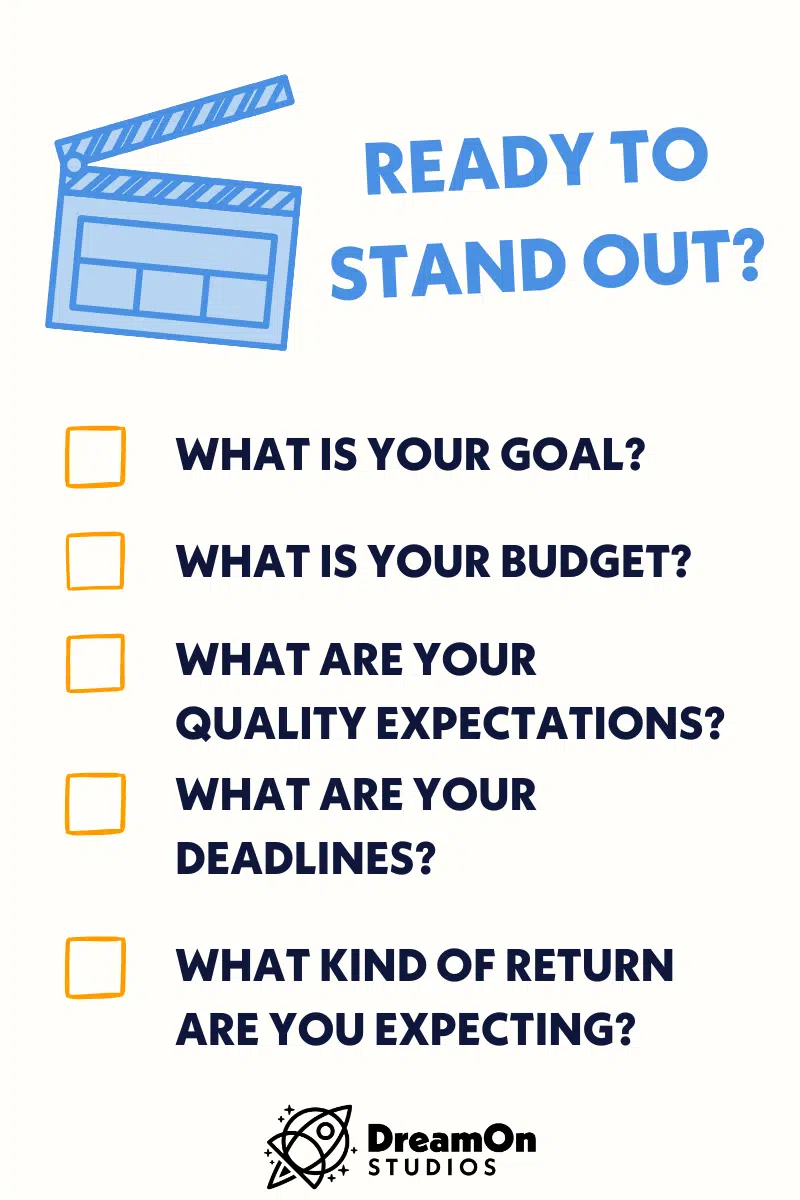 Ultimately, a well-executed video campaign can deliver a significant return on investment. Videos engage, inform, and inspire your target audience, increasing brand awareness, customer loyalty, and higher conversion rates.
In this highly competitive digital landscape, harnessing the potential of professional video production is essential for businesses looking to stand out and leave a lasting impact.
We're excited to create with you! Schedule a discovery call or studio tour to get started!