3 Quick Tips To Improve Your Video Call Lighting, Sound, and Camera Angles
Tech Tips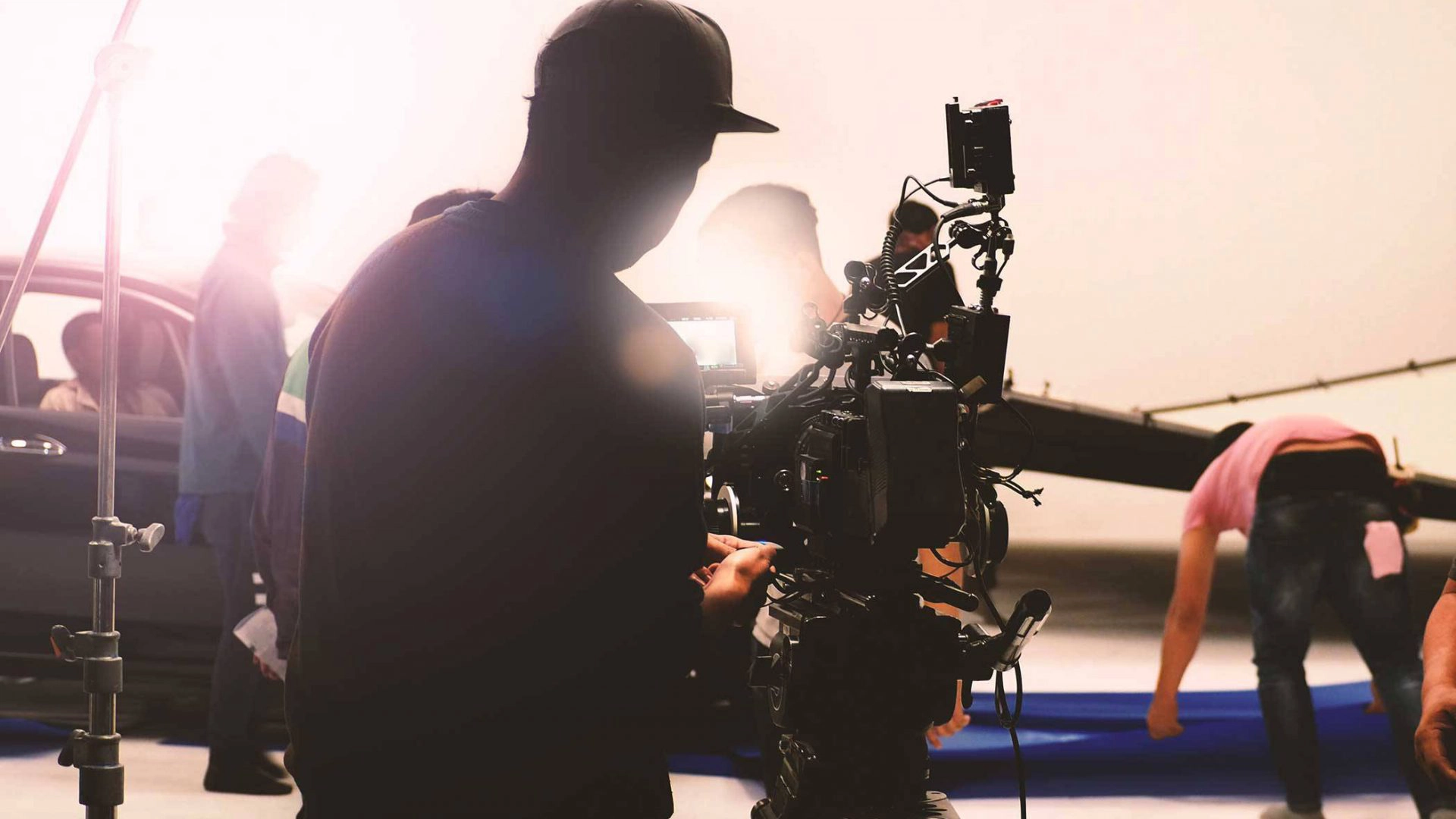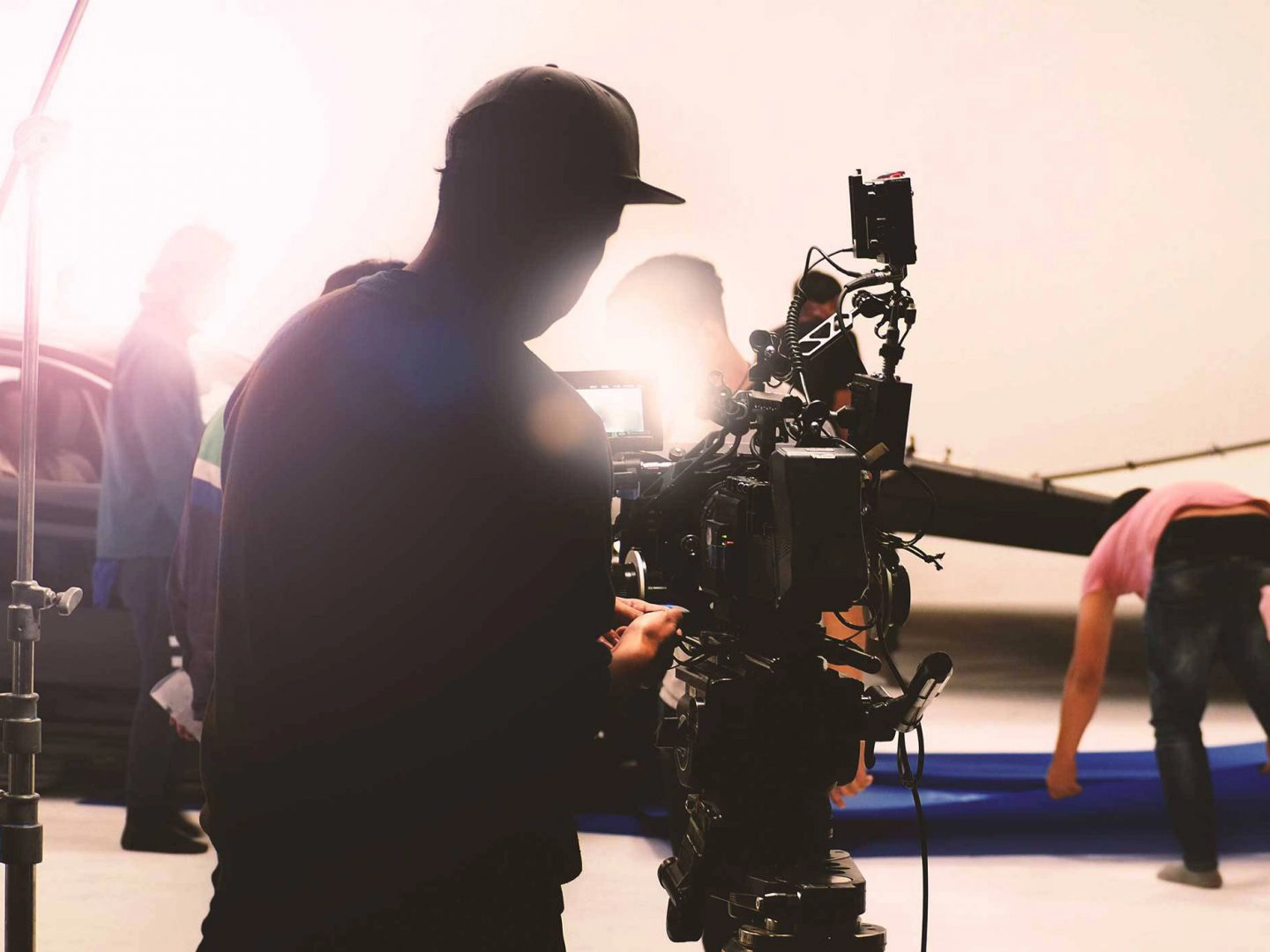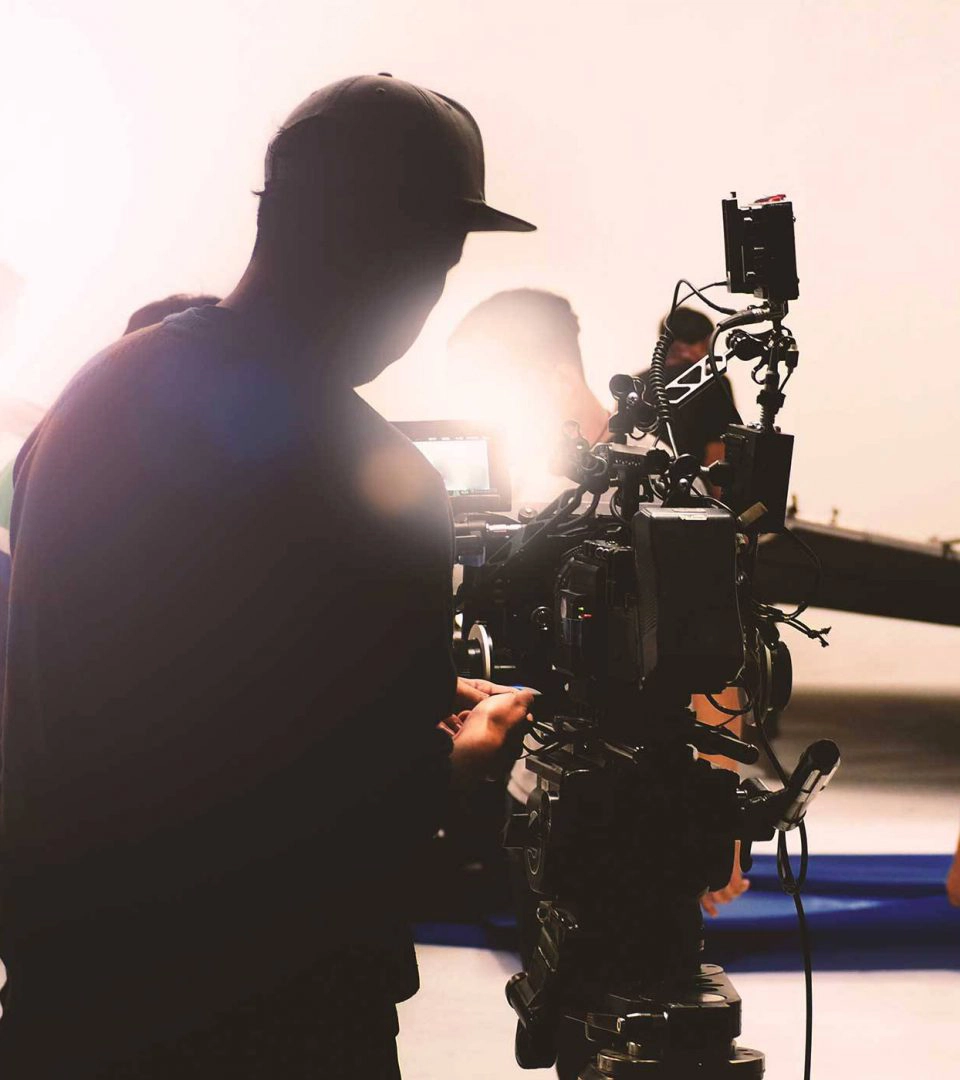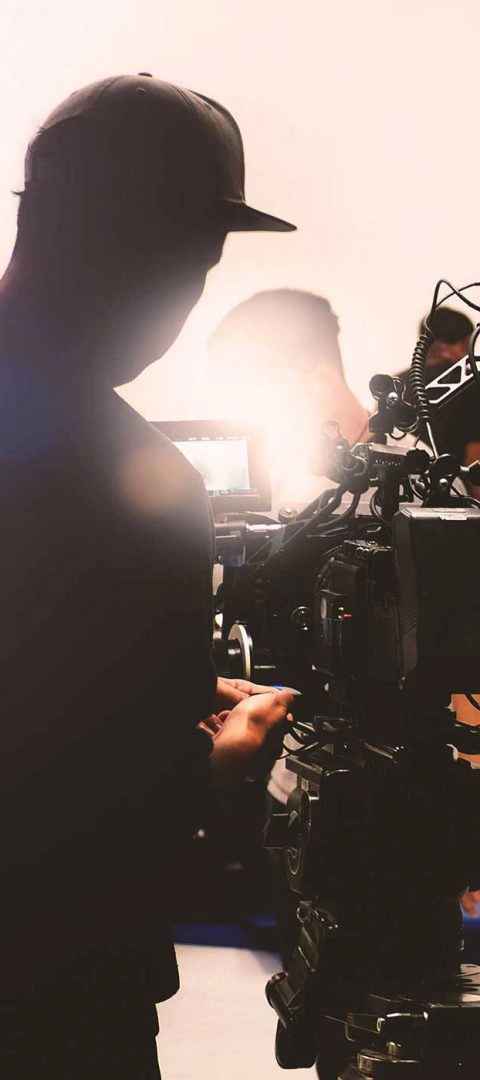 Posted by: Mason Geiger 5 months ago
From 2019 to 2021, the U.S. Census Bureau revealed the number of Americans working from home tripled from 9 million people to 27.6 million people!
Do you know what that means? Remote video calls and meetings are not going away, even as the pandemic comes to an end.
In fact, 74% of U.S. companies are either already using or planning to implement a permanent hybrid work model.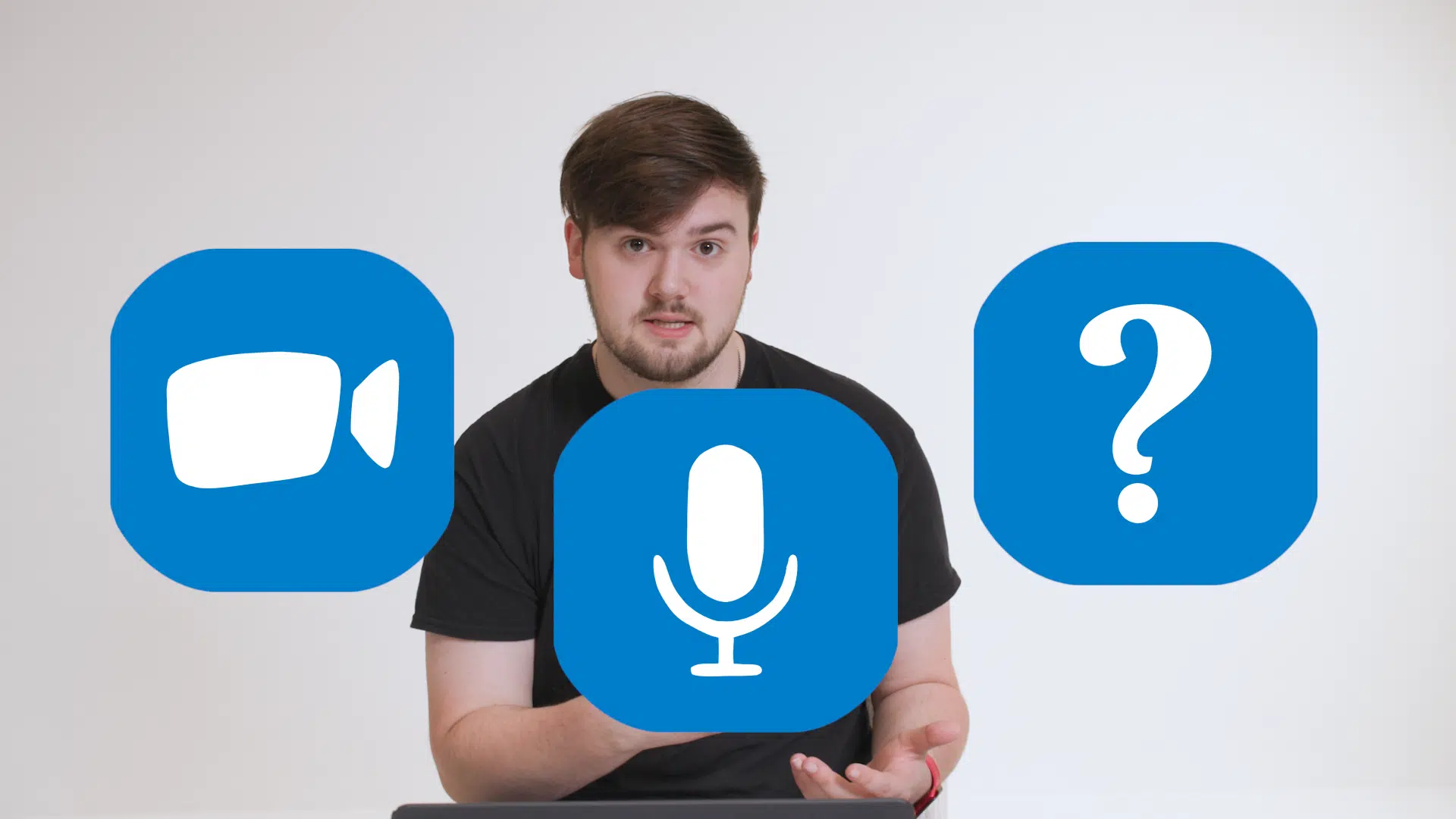 Fortunately, there are some simple tips you can follow to help you look like a pro!
Do you ever have people tell you they can't hear or see you well on Zoom? Want to make sure your camera angle isn't distracting from the conversation?
In this video, our own DreamOn Studios video editor, Stephen Donley walks through how to set up your lighting, sound, and camera angles for a successful, distraction-free video call.
3 Tips to Improve Your Video Call Quality
Improve Your Lighting
Some people think you need a fancy camera to have a professional-looking video call. That's not necessarily the case! You can improve your look with some simple lighting adjustments.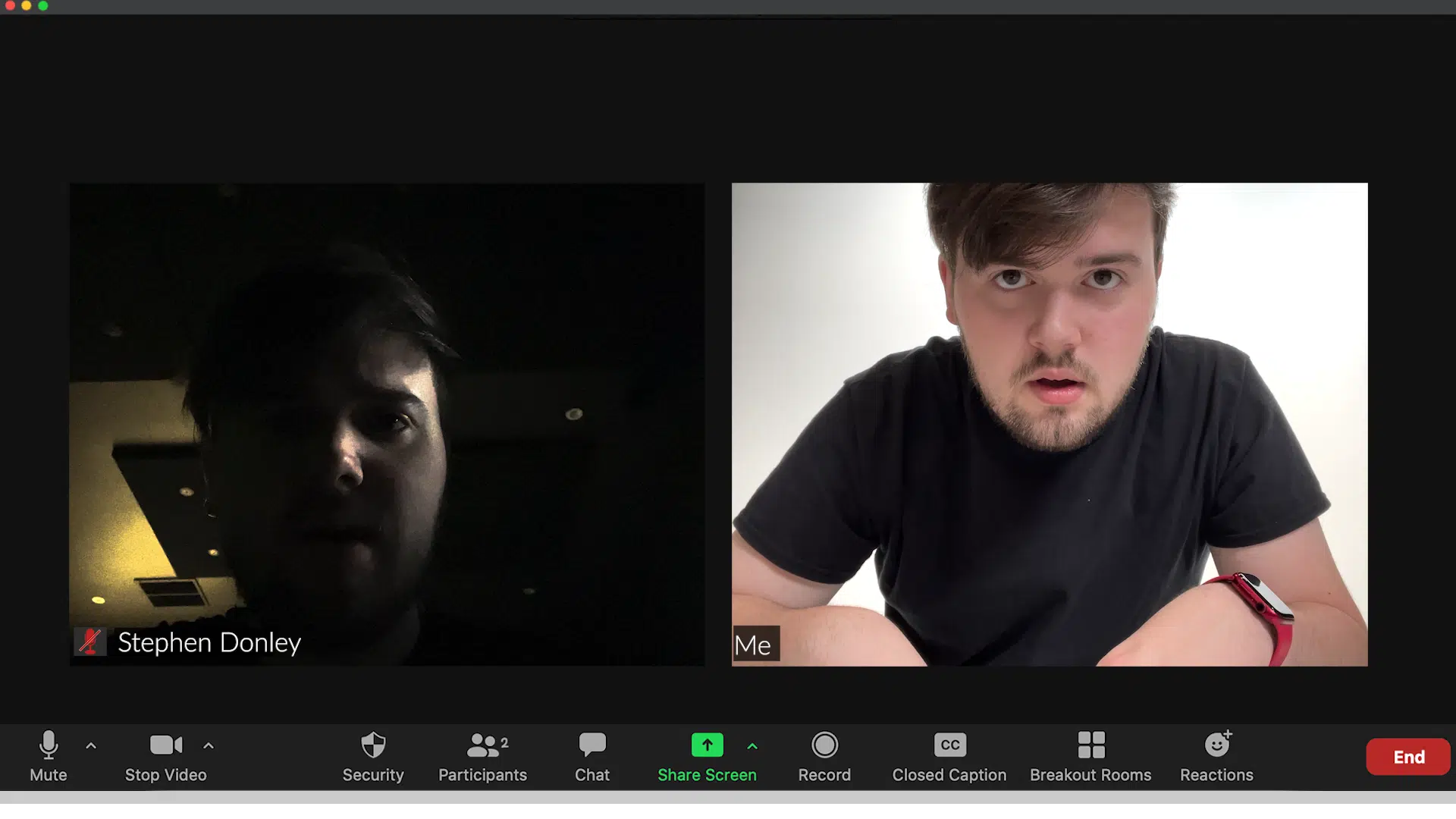 Make sure your face is lit up.
Get a simple desk lamp or a ring light to set up on your desk, and you will drastically improve your image.
Get some sunshine.
Set up your desk near a window so you're facing toward or near the light. Use a lamp or ring light for some extra fill lighting.
Avoid backlighting.
Don't sit with your back toward a bright light or window on a sunny day while you're trying to have a Zoom call.

Most likely, your colleagues won't be able to see anything but a shadow. Unless you're in witness protection, this may not be the look you're going for!
Improve Your Sound
Once your camera is set up, now it's time to improve your sound.
Ever wonder how you can get rid of that echo playback?
Do people tell you that it sounds like you're in a tunnel? There's one quick fix for that.
Put on some headphones! This removes the background noise and will ultimately improve your overall video call quality.
Improve Your Camera Angle
Think about how you talk to people in real life. While video calls cannot replace in-person conversation, there are a couple of ways to better imitate that feeling.
Adjust The Angle
You want to be able to look straight on into the camera or slightly upward. This will help show off the best angle of your face.
It will also help people feel like you are not speaking "down" to them if your camera angle is typically set up to view your face from underneath.
Some people like to prop up their laptop or computer on a stack of books or a stand to accomplish a better angle.
Make Eye Contact With The Lens
This may not always be accessible to you, but when you look into the camera lens, it will better imitate looking into the other person's eyes.
Staring at your own face or your email during a video call may appear distracting to others.
At the very least, look at the person's face you're talking to, and when it feels right, try looking into the lens once in a while too.
Need Help From The Pros?
Our video production services use a variety of mediums to help you share your story and reach your ideal audience.
If you're ready to take your video recording to the next level, click below to get started!