Working Outside The Box: the[PACK]out Conference
Behind The Scenes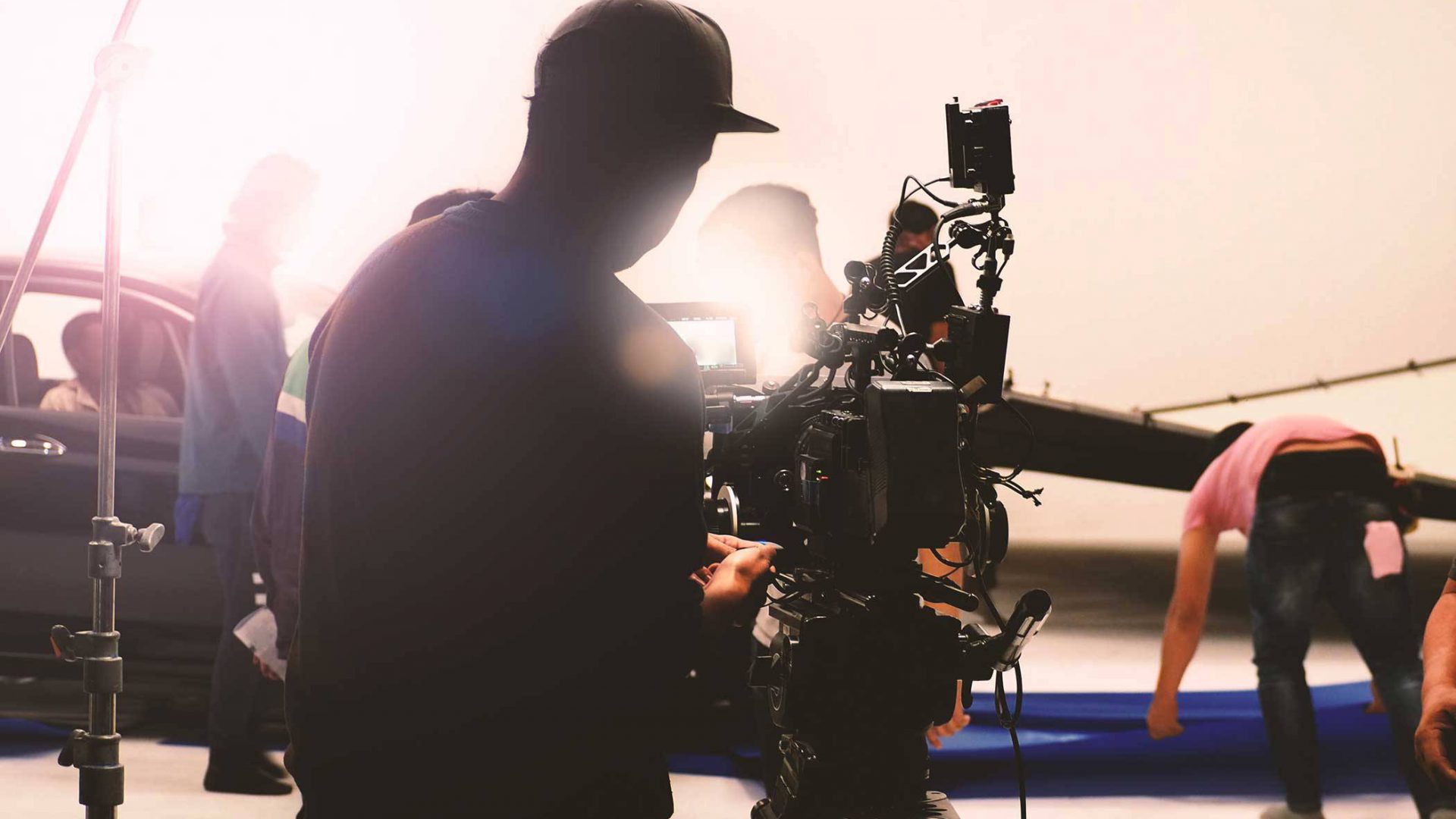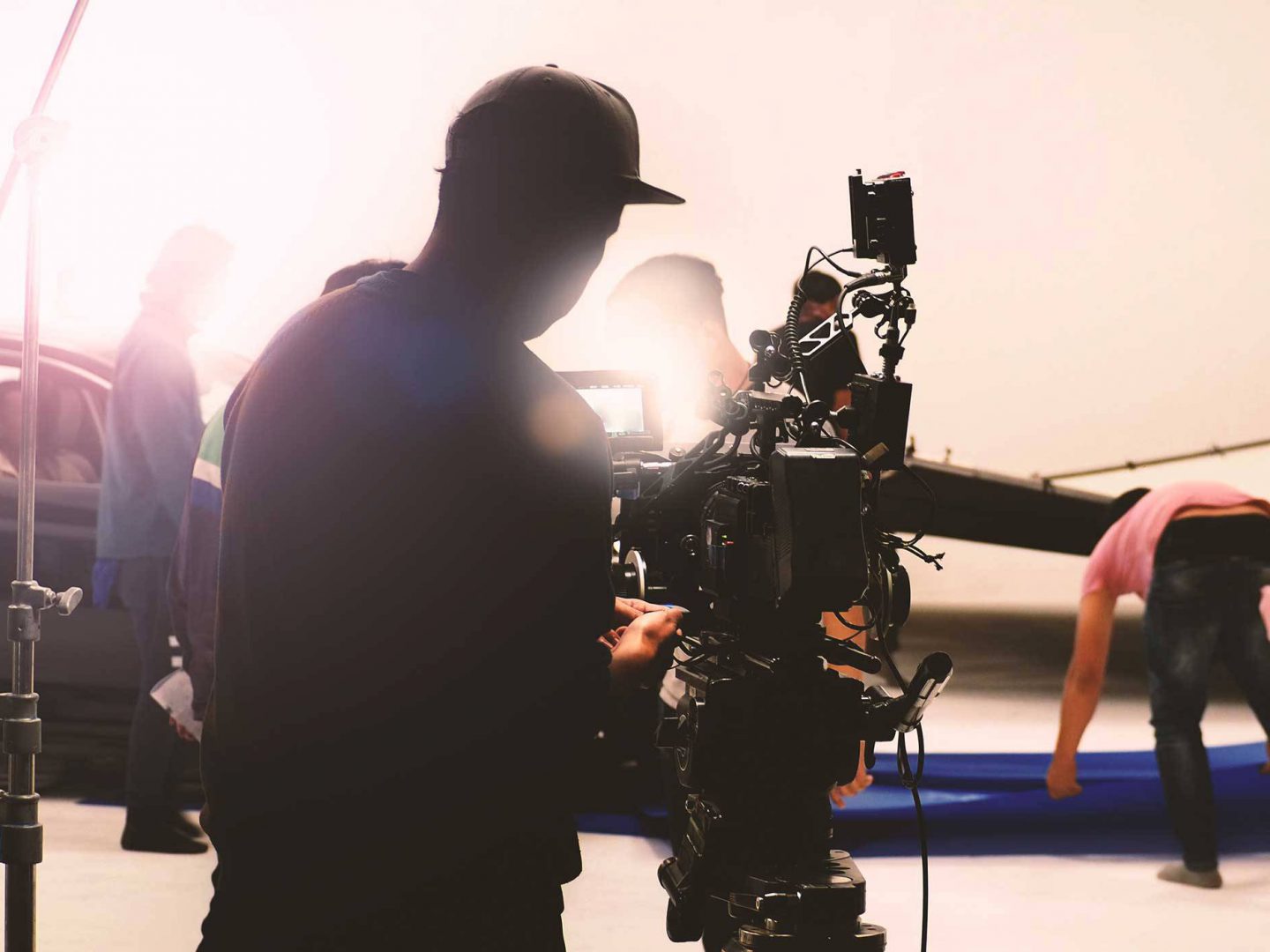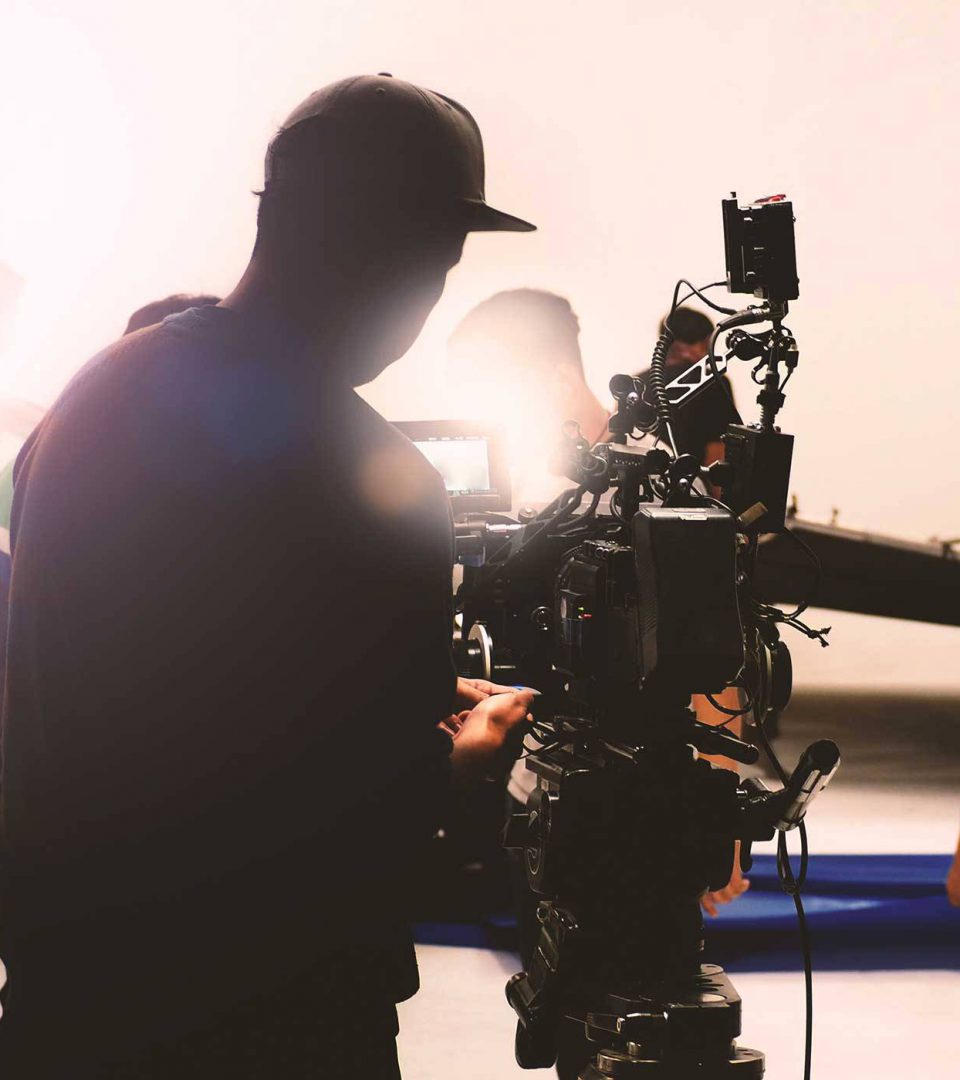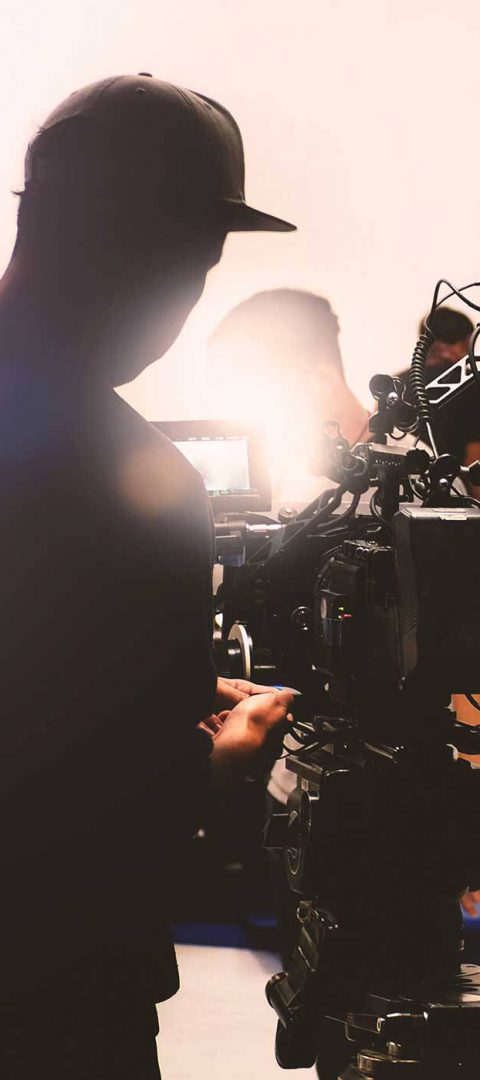 Posted by: Matt Deuel 2 months ago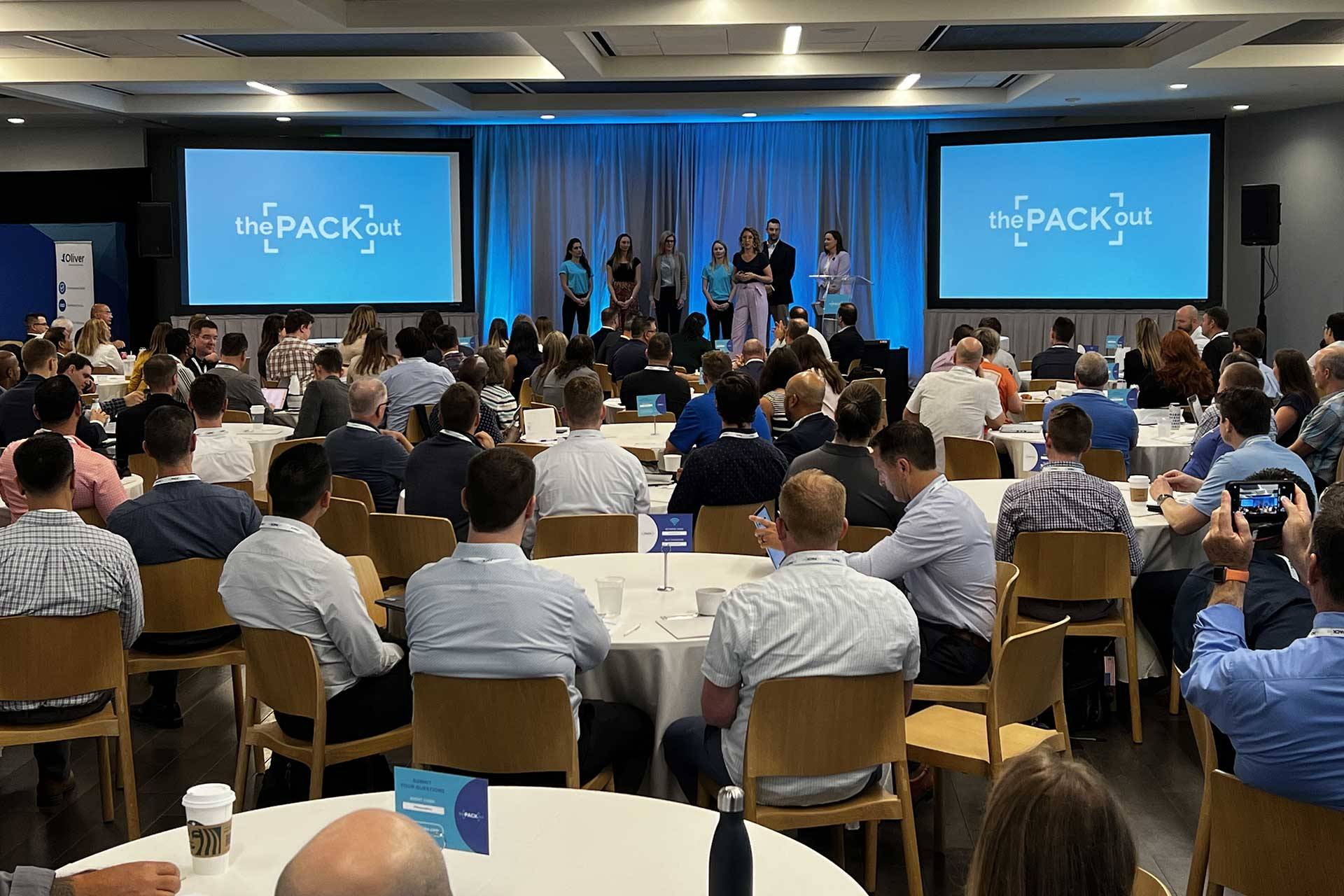 Relationships. Curiosity. Collaboration. These are our core values at DreamOn Studios. We work hard as a team to filter everything we do through them.
Relationships
What can we do to invest in each other and the people around us?
Curiosity
How can we approach each situation as an opportunity to learn and improve?
Collaboration
How can we step outside of ourselves to find strength in what it means to truly work together?
We recently traveled as a team to Austin, TX to help produce a conference for one of our clients. Little did we know, we were going to have an opportunity to kick our core values into high gear and put them to the test.
Cue the travel montage!
What Is [PACK]out?
Watch the video below and you will have a pretty good idea of what the [PACK]out is. Five companies working in the medical device industry came together to create this gathering for packaging professionals around the world. 
This was the inaugural year for this innovative conference and we were hired to help with their initial marketing campaign. We then partnered with the [PACK]out founders to be on-site and capture video content to help market future events. 
Faced With The Unexpected
Whenever events take place, you know to expect the unexpected. That was certainly the case with the[PACK]out. Our team arrived a day early to get settled in Texas and make sure everything was ready to go.
That's when the unexpected happened: the person supervising audiovisual equipment and set up at the hotel where the conference was being held tested positive for COVID.
The AV company was now short-staffed and their team was struggling to complete the set-up and meet production deadlines and expectations.
This was a situation that could have easily descended into chaos. The conference was completely sold out, packed with 28 speakers, tons of breakout sessions, and attendees would be arriving the next day.
DreamOn Studios Team Stepped In
While we don't wish this kind of unexpected problem on any of our clients, being able to roll with them and help is something our team loves to do.
We don't see our clients as simply a contract or scope of work. We work as partners and are as invested in helping every project and event be a success.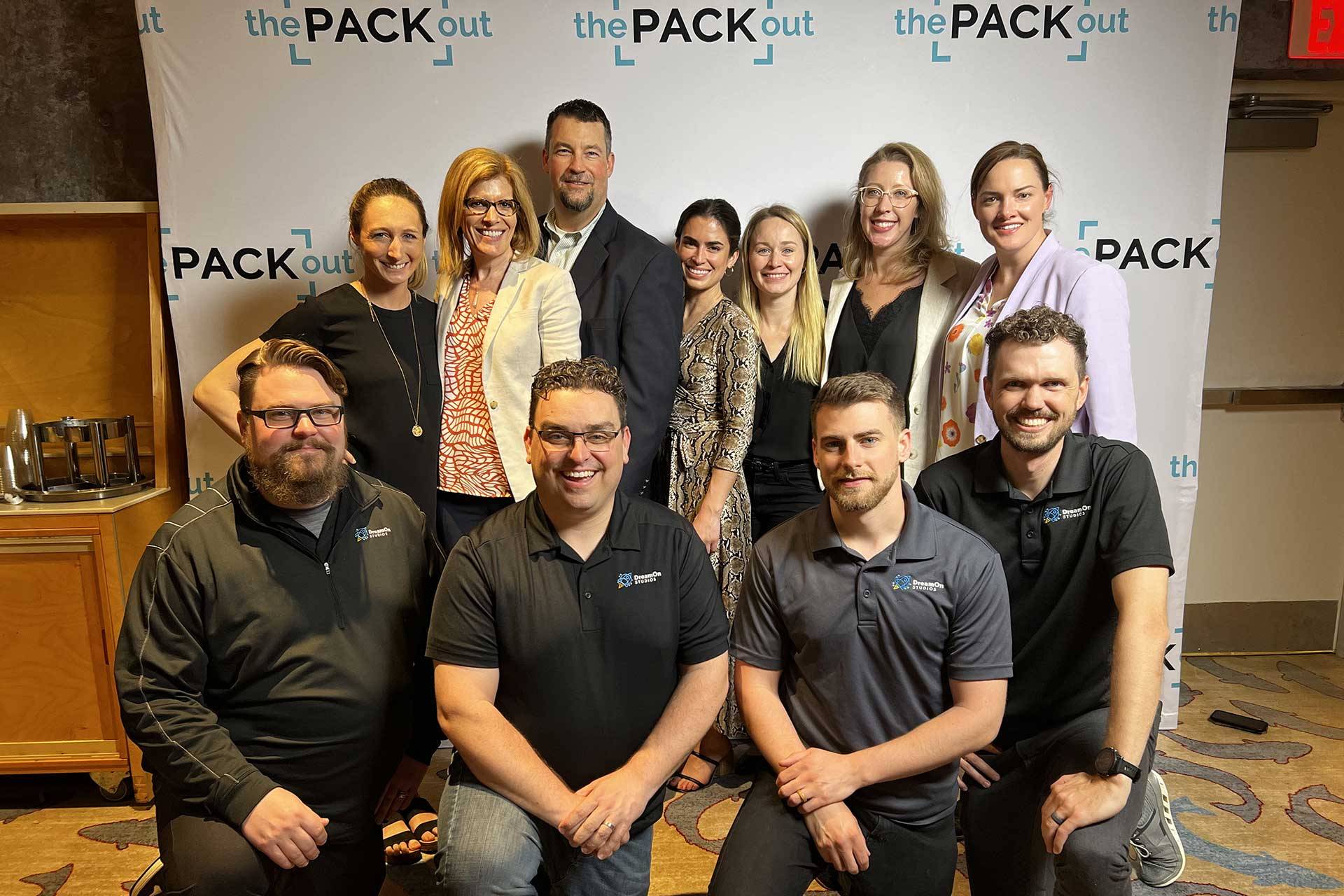 So what did that look like?
Well, in addition to shooting on-site highlight reels, interviews, and footage for marketing materials, we collaborated with the hotel team on all the live audio/visual production.
That included troubleshooting, helping them with the setup, and being a calm facilitator and mediator between our client and the host hotel.
"The DreamOn Studios team was professional, prepared, and always ready to jump in to help—even when it fell outside their hired scope. We brought the DreamOn team for onsite videography, but when we ran into AV issues, it was thanks to them that our event ran smoothly. I would welcome the opportunity to work with this team again."

– Jill Cinalli, Co-Founder, the[PACK]out
The Results
It was an incredible conference. The location was a unique boutique-style hotel in Austin surrounded by local food trucks, live music, and industry professionals excited about collaborating and learning.
For the DreamOn Studios team, it was a way to show up for our clients in an unexpected way, to work together as a team to bring about their dream. It's how we work with every client on every project and we're proud to share the results.
What About You?
What project are you facing that could use some help? Maybe it's an event like the conference we worked in Austin, or even something on a smaller scale like a live-stream, recorded video, or podcast.
Whatever the case may be, our team is ready to collaborate with you. We're here to help you think through and accomplish productions that will move your audience to action and get you the results you need. Reach out anytime, we'd love to talk.