Behind The Scenes With Network Partners
Behind The Scenes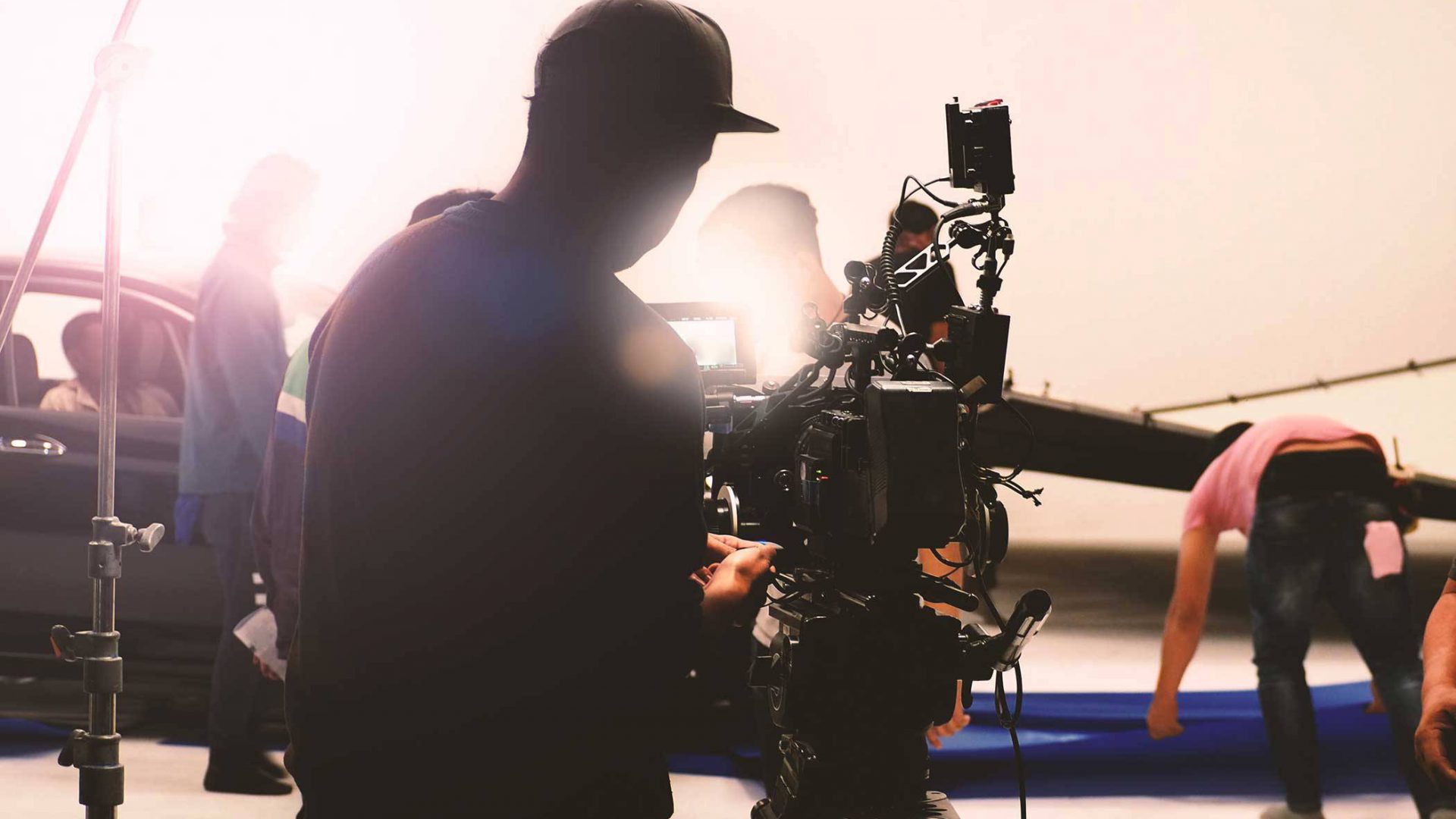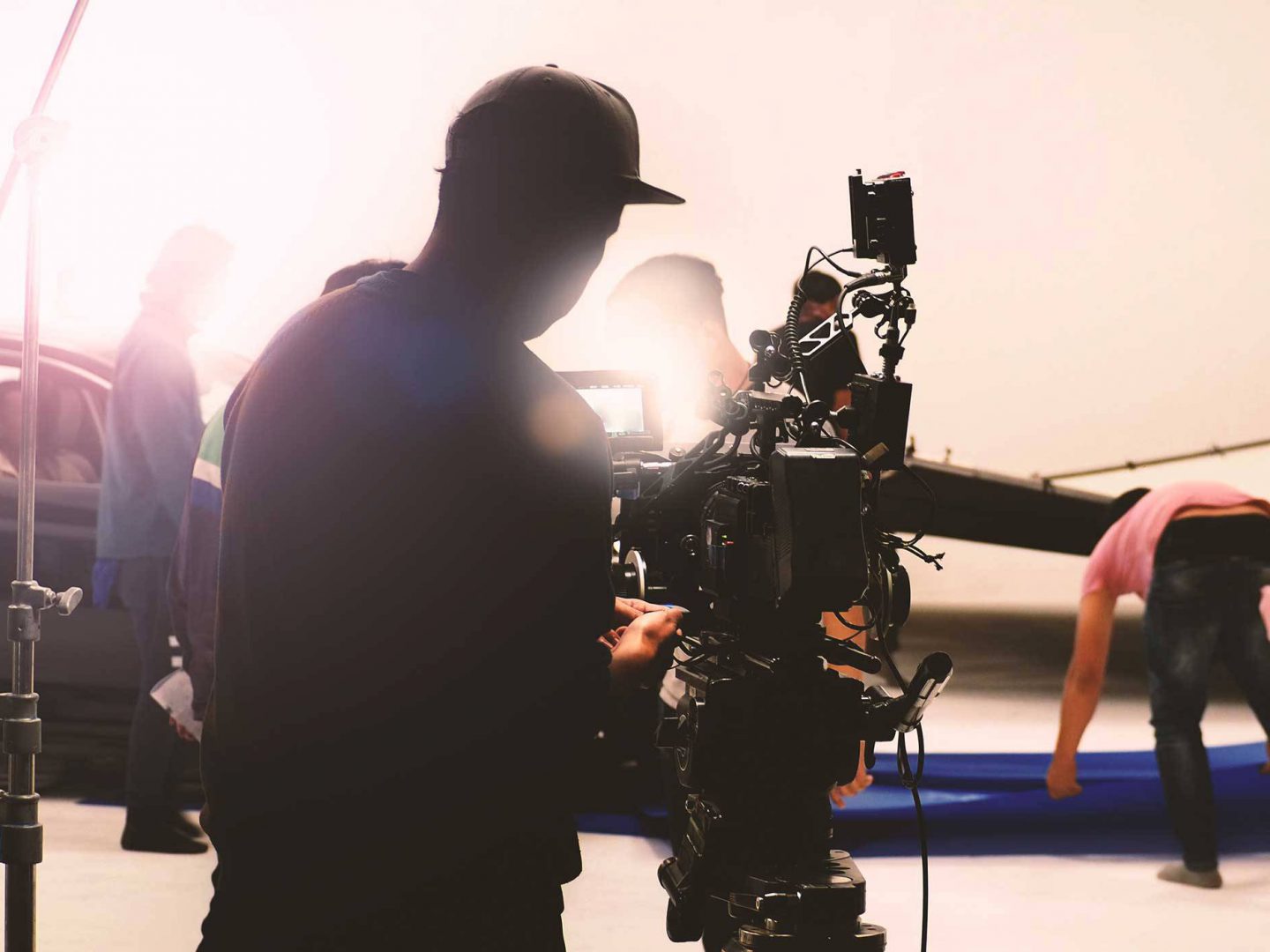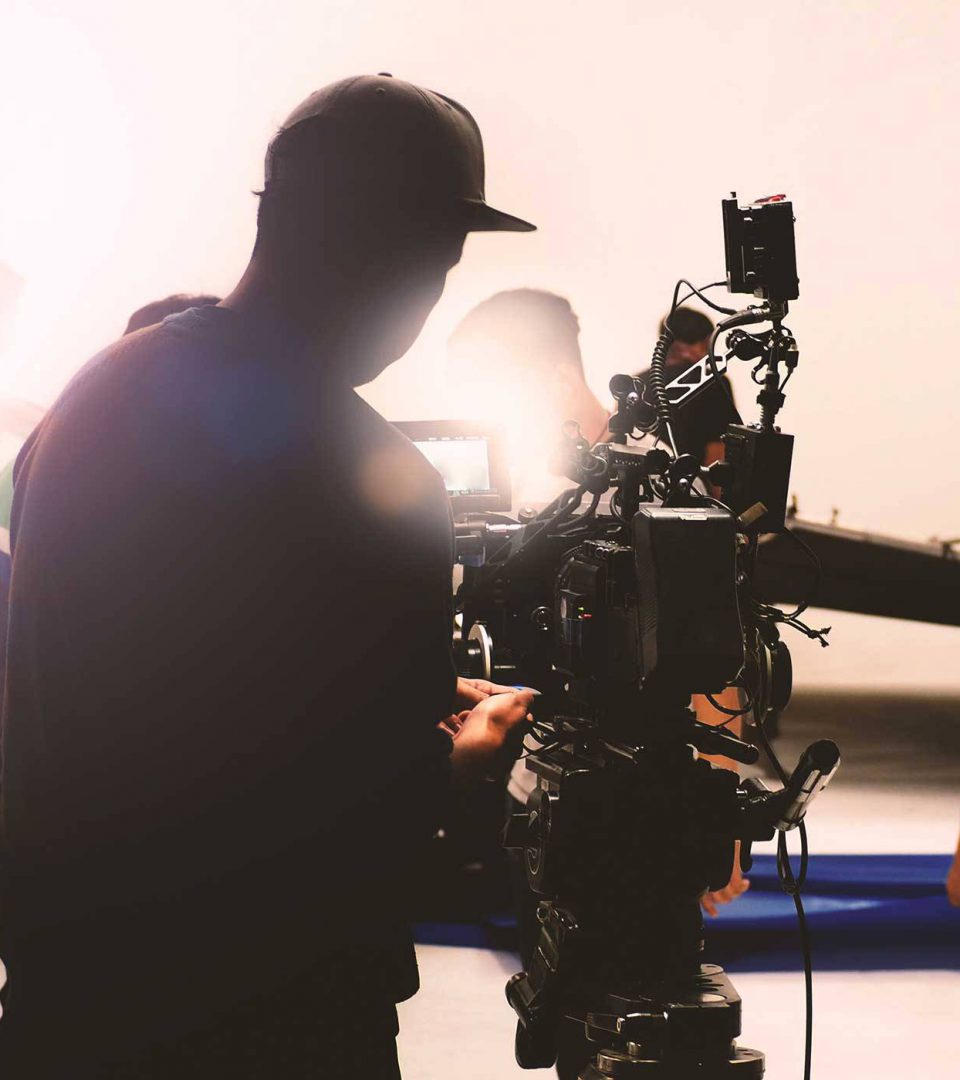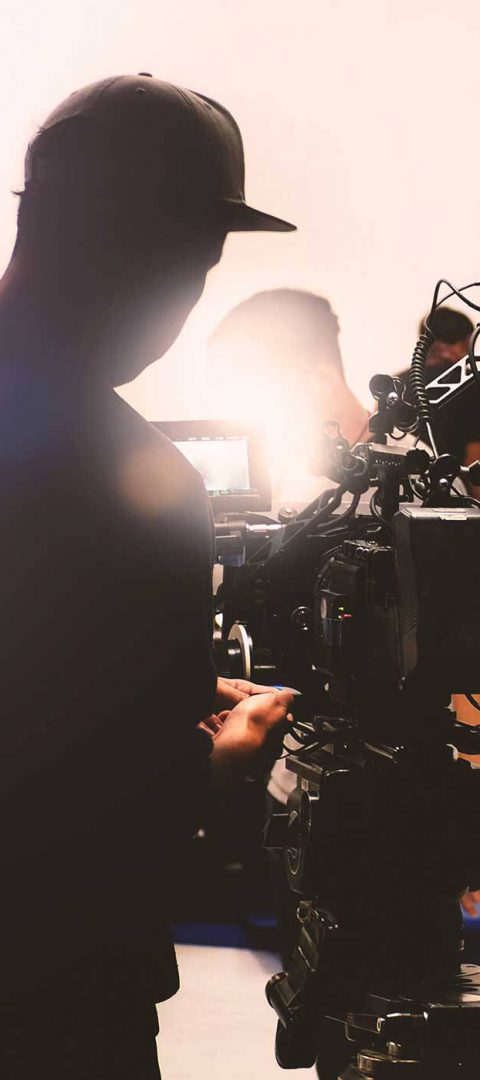 Posted by: Matt Deuel 3 months ago
Video projects are like fingerprints. While there may be similarities, each project is unique. Approaching projects with this mindset is critical to effective storytelling.
We take pride in helping our clients through those nuances and making sure that each video shoot is well prepared and focused for success.
That being said, some days being nimble and able to quickly switch gears helps our clients best maximize their time and budget!
We wanted to share a little behind-the-scenes video on one of those kinds of days with our client, Network Partners.
Project Details
Recently the Executive Leadership team from Network Partners came to Warsaw for 48 hours of meetings. We needed to help them produce a lot of content inside their already packed schedule.
Planning multiple shoots, each with very different purposes and looks, in a variety of locations was not going to work or serve them well.
In our brand-new shiny studio, set to open later this summer, we will be built for this style of production. However, the challenge we were facing in mid-April was the DreamOn production studio still being very much under construction.
In stepped our good friends over at Winona IT. They offered their beautiful office space and conference room as a dedicated production space for the day. Working with the Network Partners marketing and leadership team, we designed a day at WinonaIT to accomplish multiple shoots in one room.
We started the morning with a nationwide livestream broadcast so that the Executive Leadership Team could communicate with the entire company in a virtual town hall environment.
When the livestream event ended, we flipped the room and equipment to accommodate a pre-scripted recording utilizing a teleprompter and branded set for their training modules.
This kind of pre-production planning and problem-solving is fun for our team! We thrive on helping clients accomplish the things they were previously worried about being able to tackle.
We're grateful for the trust Network Partners has given us with their video communication and love being in a community where companies like Winona IT open their doors for collaborative partnerships.
To us, all of this comes together through relationships and a commitment to curiosity that is always asking questions like, "what if?"
What About You?
What project are you facing that could use some creative problem-solving? Maybe it's an event, a livestream, or scripted communication.
Whatever the case may be, our team is ready to serve and help you think through and accomplish productions that will move your audience to action and results. Reach out anytime, we'd love to talk.
You May Be Interested In: