Chamber of Commerce Presents DreamOn Studios With The Rising Star Award
Community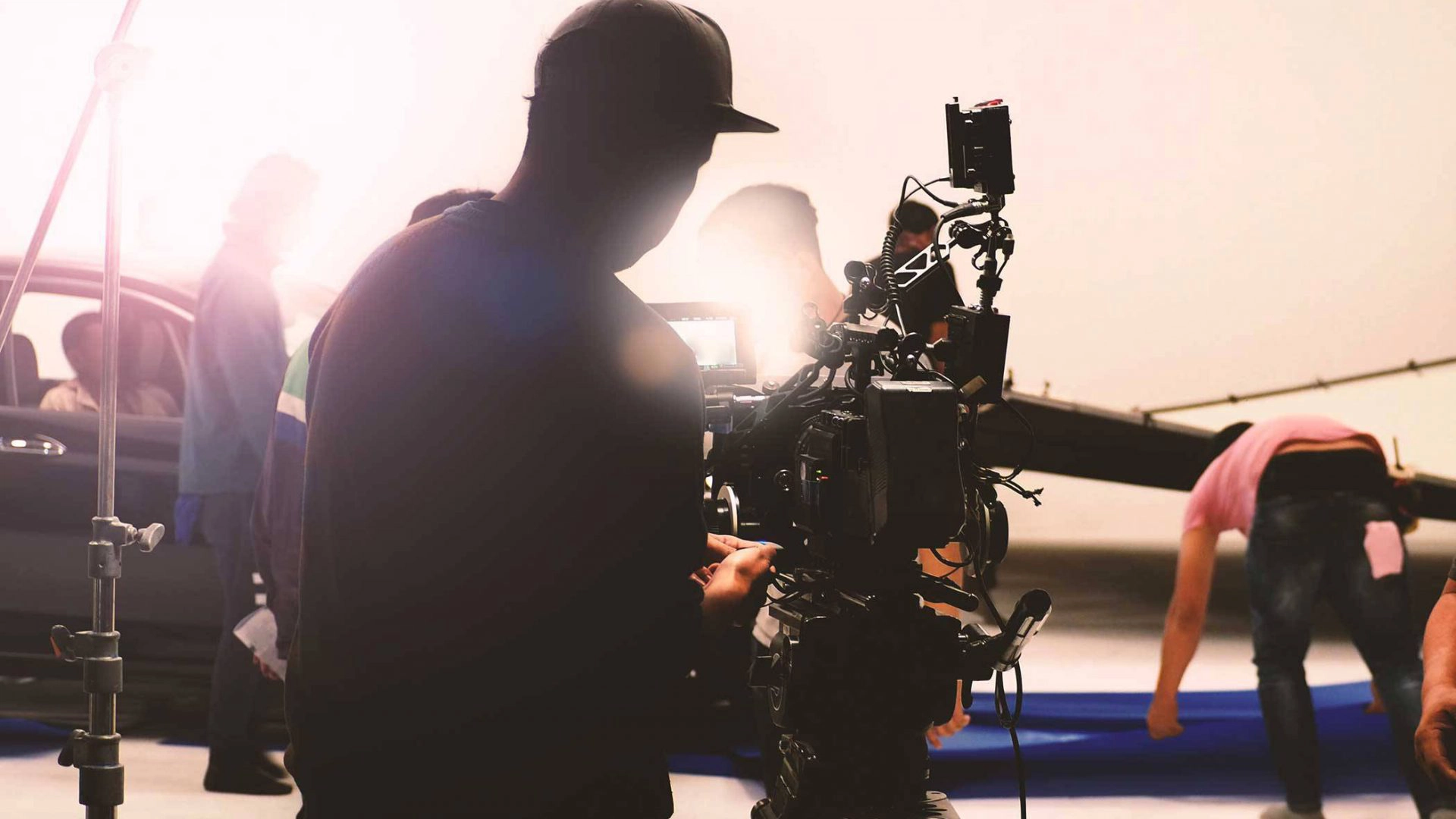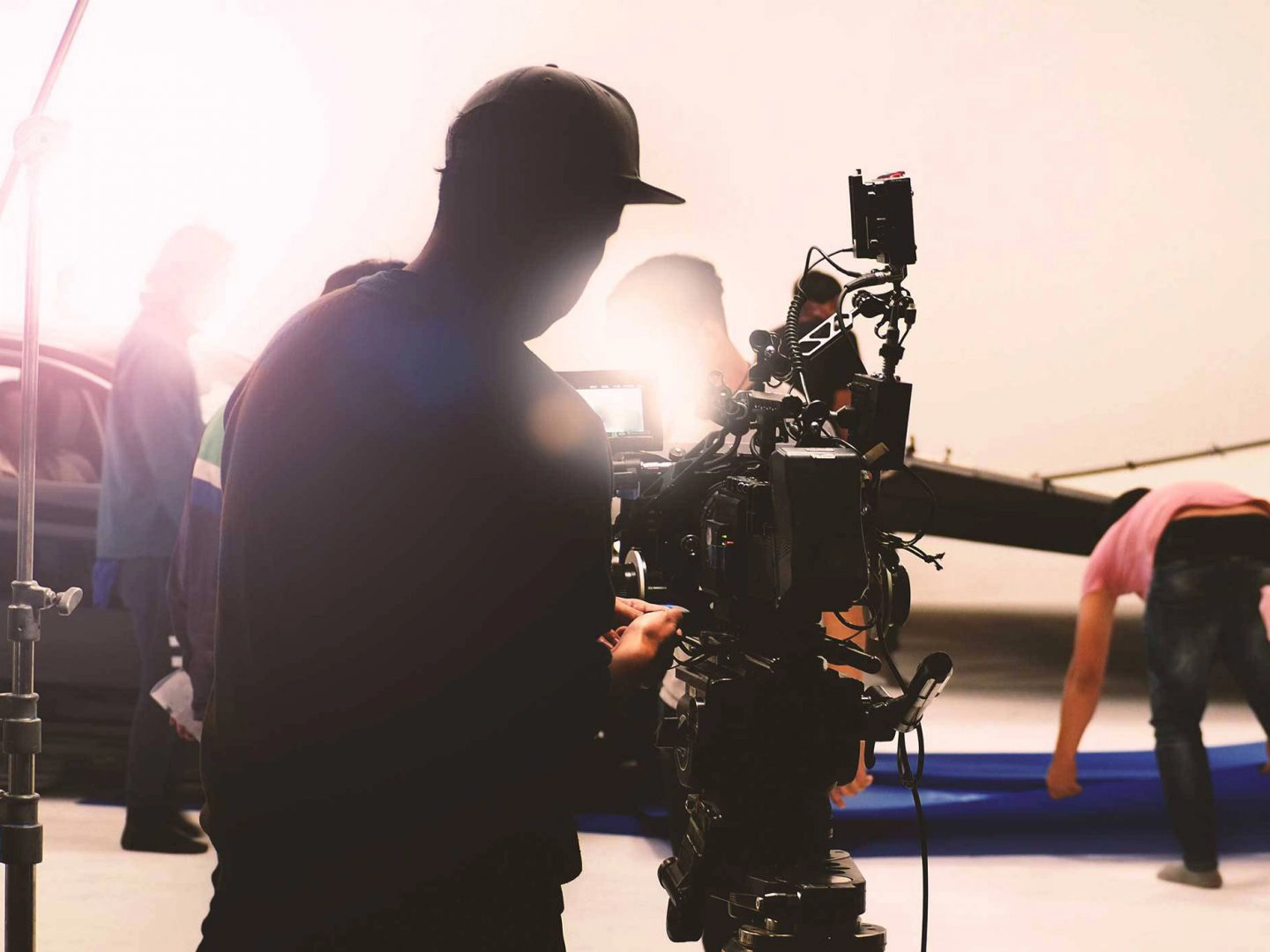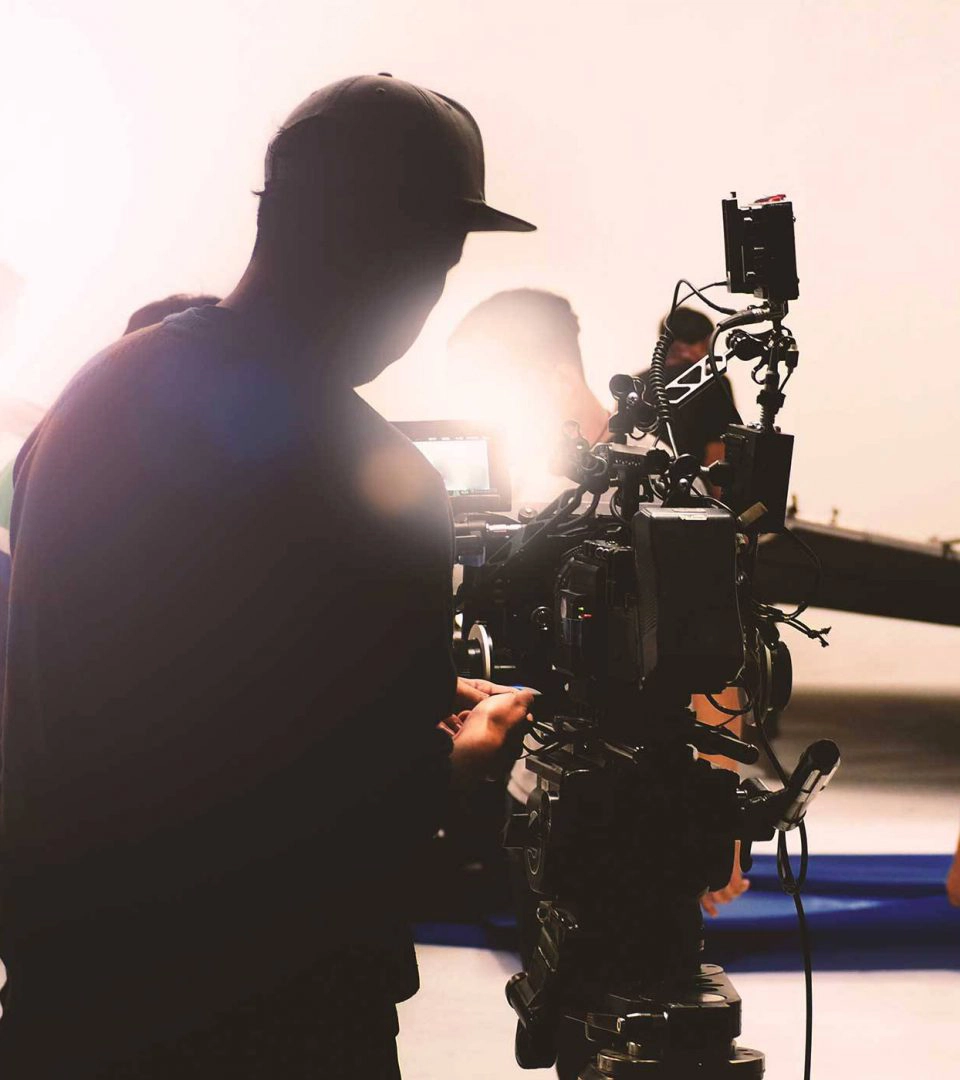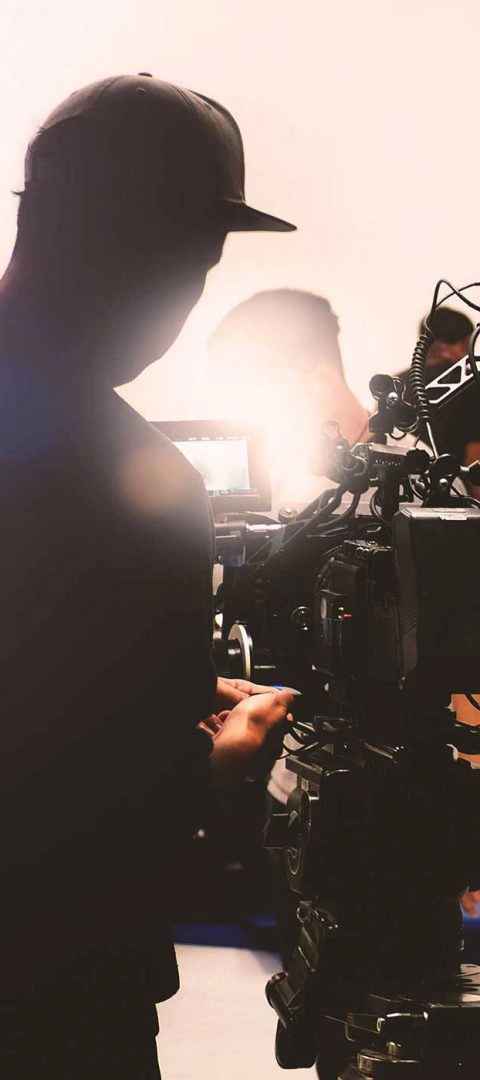 Posted by: Matt Deuel 4 months ago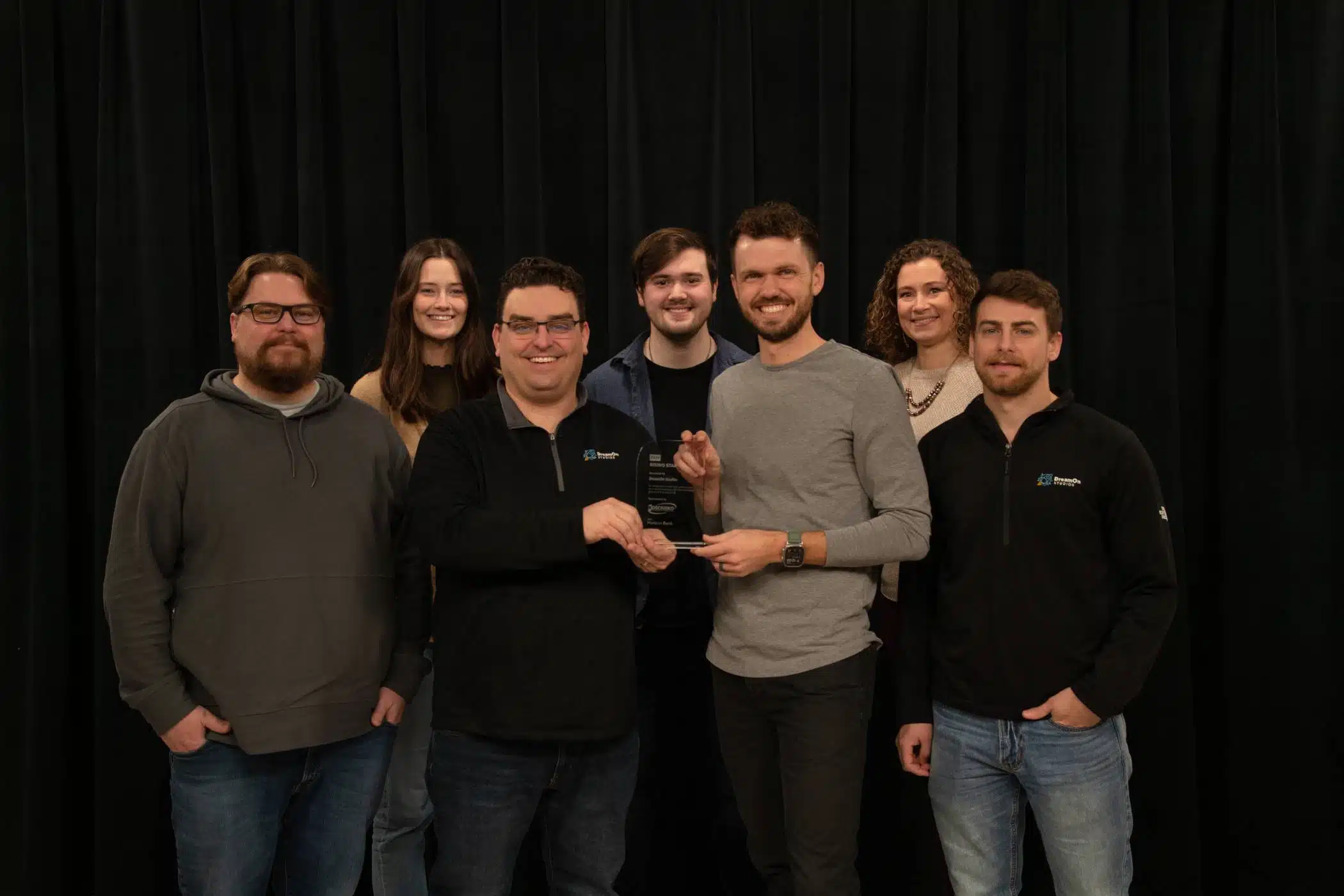 On Thursday, January 26th, the Kosciusko County Chamber of Commerce held its 111th Annual Awards Banquet at the Grace College Manahan Orthopedic Capital Center.
With over 600 people in attendance, the night was a celebration of local businesses and all that has been accomplished in our county in 2022.
DreamOn Studios was honored to be nominated for and chosen to receive the Rising Star Award.
The Chamber's Rising Star award is presented to Kosciusko County's highest-performing new company (5 years or less in business).
Lauren Klusman, Director of Marketing & Communications for the Kosciusko Chamber said, "DreamOn Studios was given the 2022 Rising Star Award because of their exponential growth and outstanding performance in their early years.
Their ability to tell the stories of local businesses, nonprofit organizations, and Kosciusko County as a whole in such beautiful ways has been a game changer. Their heart and passion for what they do is truly inspiring and something other new businesses can look to model themselves after. Kosciusko County is blessed to have DreamOn Studios in our community, and we are excited about their future!"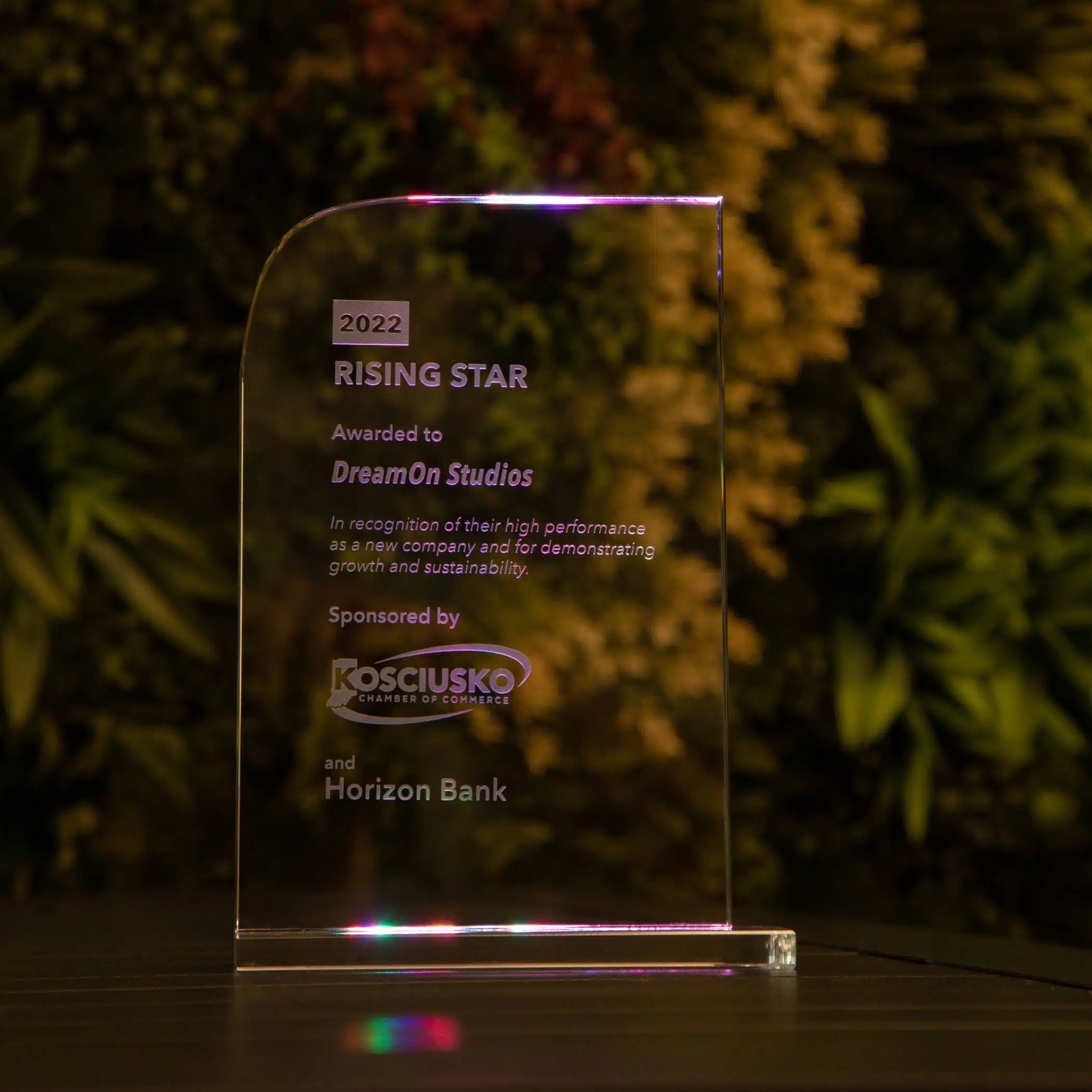 The award was sponsored by Horizon Bank and presented by the bank's Vice President Mitch Goon.
"DreamOn's brand-new studio is over 4,000 square feet of meticulously crafted audio-visual production space. The space is designed to pull off high end multi-camera shows, livestreams, or podcasts that can be recorded or broadcast around the world with the push of a button."

Mitch Goon, Vice President of Horizon Bank
DreamOn's Executive Producer and Co-Founder, Matt Deuel, represented the team in accepting the award.
"It's humbling to be surrounded by so many incredible businesses and to be chosen for that award. We live in a very special community, and we are grateful for the continual support and encouragement that we've received. We wouldn't be where we are today without this community and our incredibly talented team."
CEO and Co-Founder Mason Geiger was serving a client at a video shoot in Philadelphia at the time of the awards banquet.
When asked about the award, he said, "I wish I could have been there to celebrate with the team. I'm so proud of them and appreciate the many ways they have helped take us to the next level as a company. I can't wait for all that 2023 and beyond have in store for DreamOn. We are just getting started!"
DreamOn Studios' 4,000-square-foot production space that Mitch Goon mentioned in his presentation is open for business and fully operational.
If you would like to schedule a time to tour the new studio, please click below to get in touch!