DreamOn Studios Hosts MedTech Entrepreneurial Social and Launch Party in the Orthopedic Capital of the World®
Community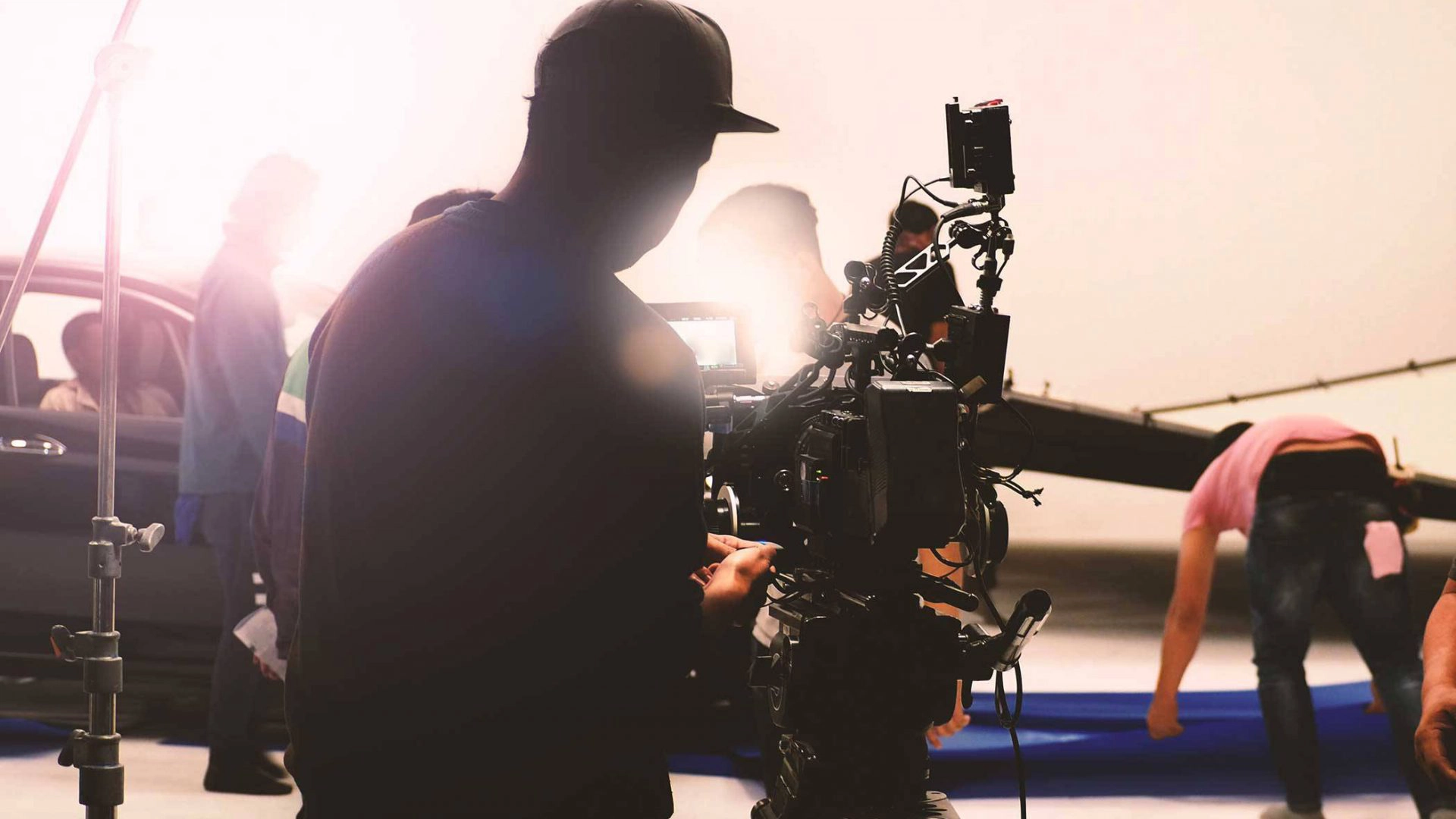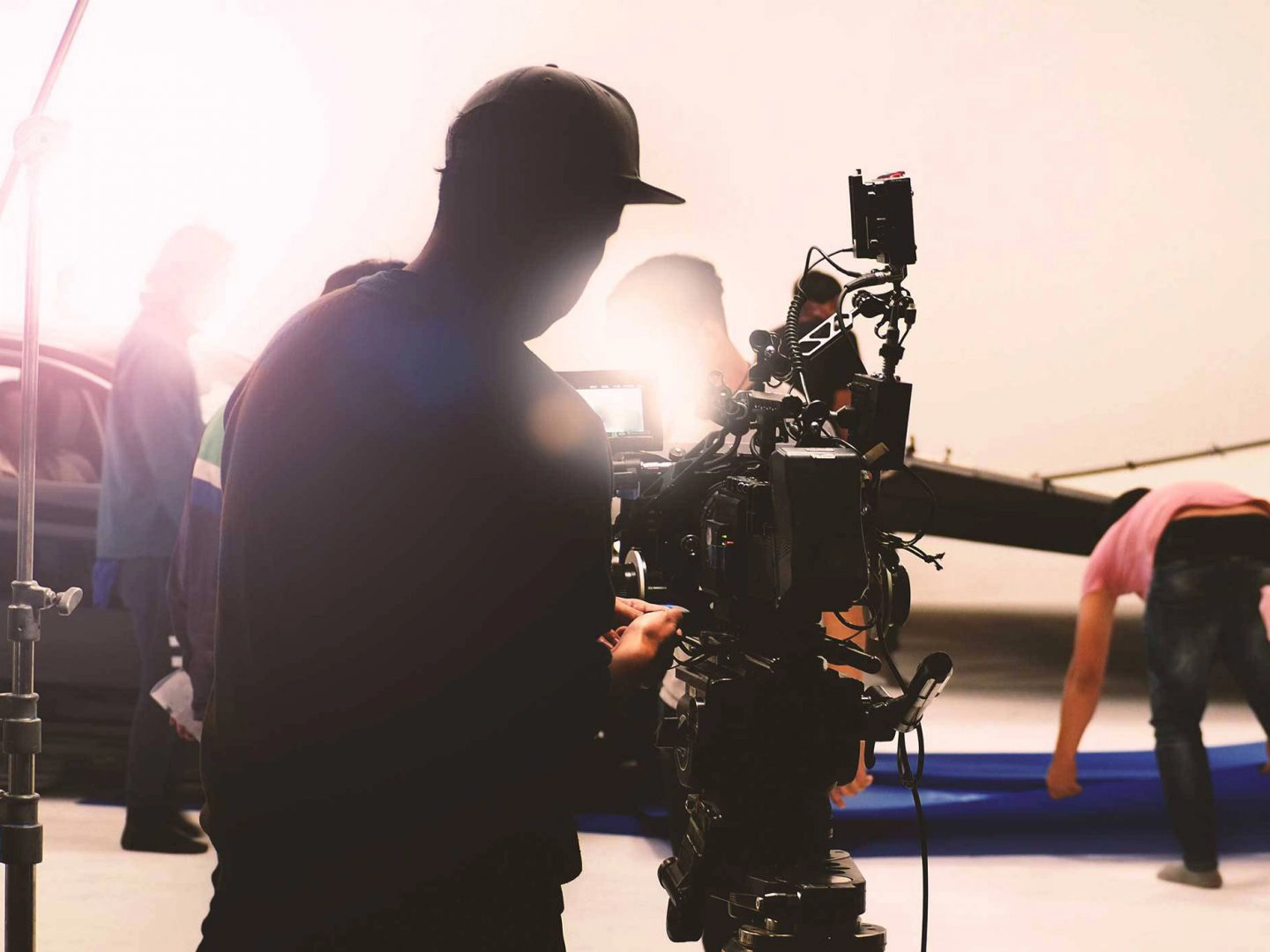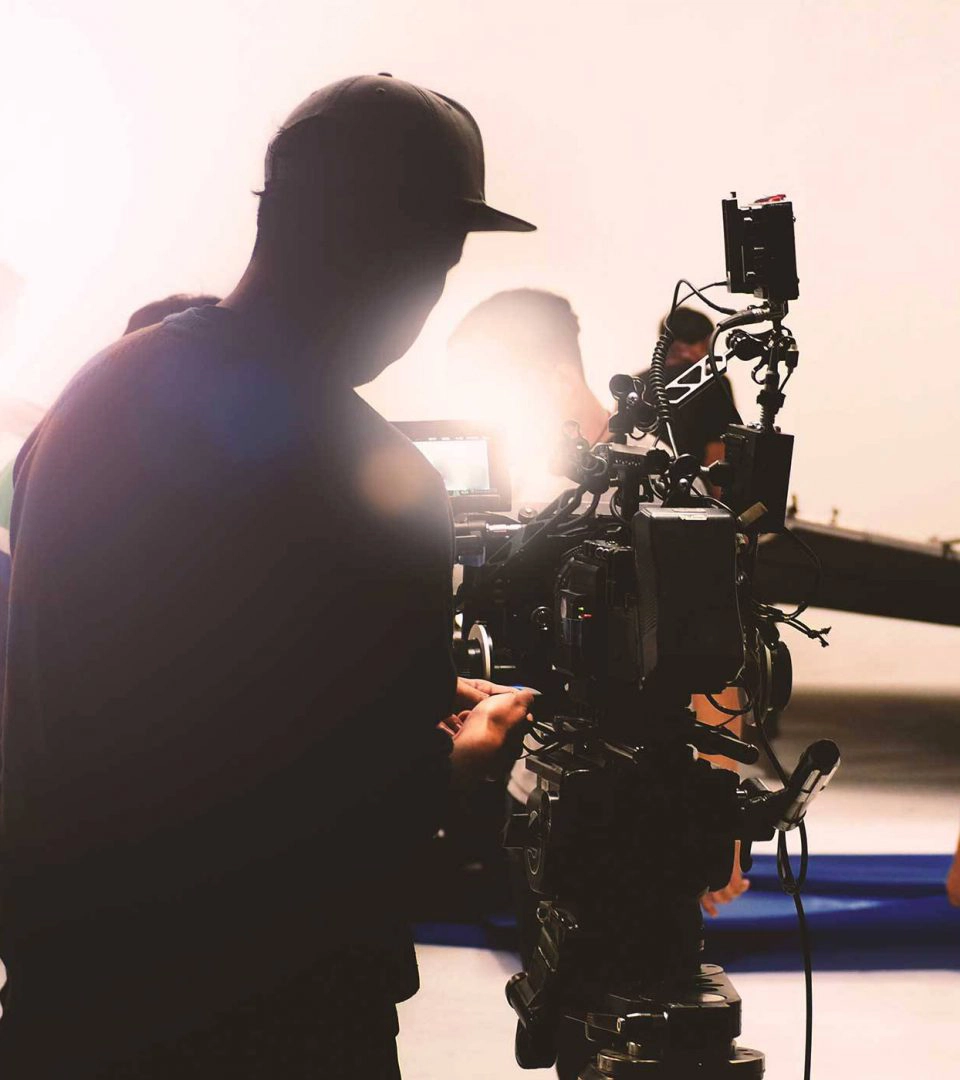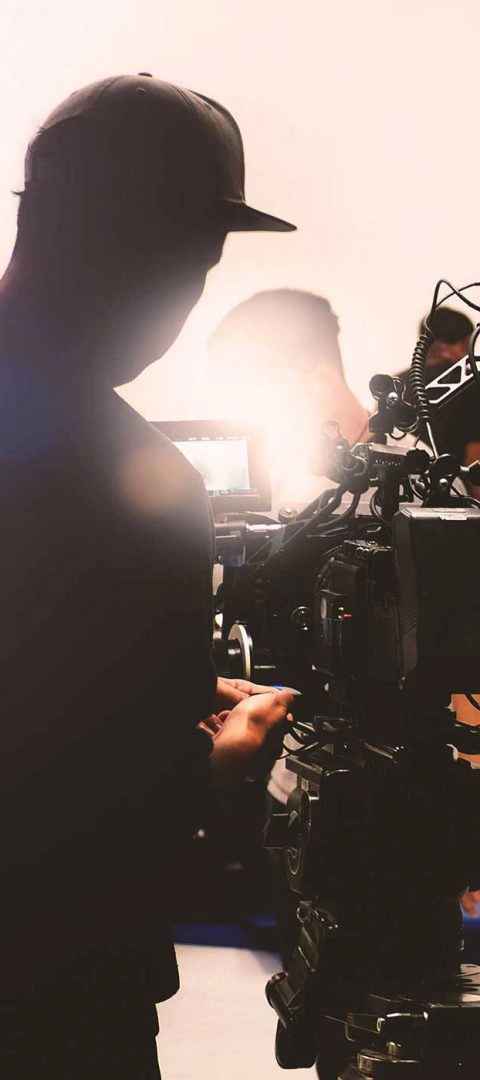 Posted by: Matt Deuel 4 months ago
We are passionate about the entrepreneurs in our community, especially those who give back and help Warsaw, Indiana thrive.
It's for this reason that friends and business partners, Matt Deuel and Mason Geiger, decided to build DreamOn Studios in the heart of our community. We want to partner with those very entrepreneurs to share their important stories with the world!
"There are amazing support systems and encouragement for people like us who start a new business here. We are honored for the opportunity to build upon that support system and empower entrepreneurs in our community."

Matt Deuel, Co-Founder & Operations Director of DreamOn Studios
One of the partners we're excited to work with is KEDCO, which stands for the Kosciusko Economic Development Corporation. At the heart of what they do is empowering entrepreneurs to solve problems, build partnerships, and share results, stories, and assets. KEDCO convenes, builds, and shows Kosciusko County's talent, ideas, and capital.
They do this by connecting people and resources to solve problems including offering support to entrepreneurs, building community partnerships and spurring development, and sharing the results, stories, and assets of Kosciusko County.
In January 2023, DreamOn Studios teamed up with KEDCO to host an entrepreneur social and launch party at our brand new studio for their Kosciusko MedTech Accelerator program.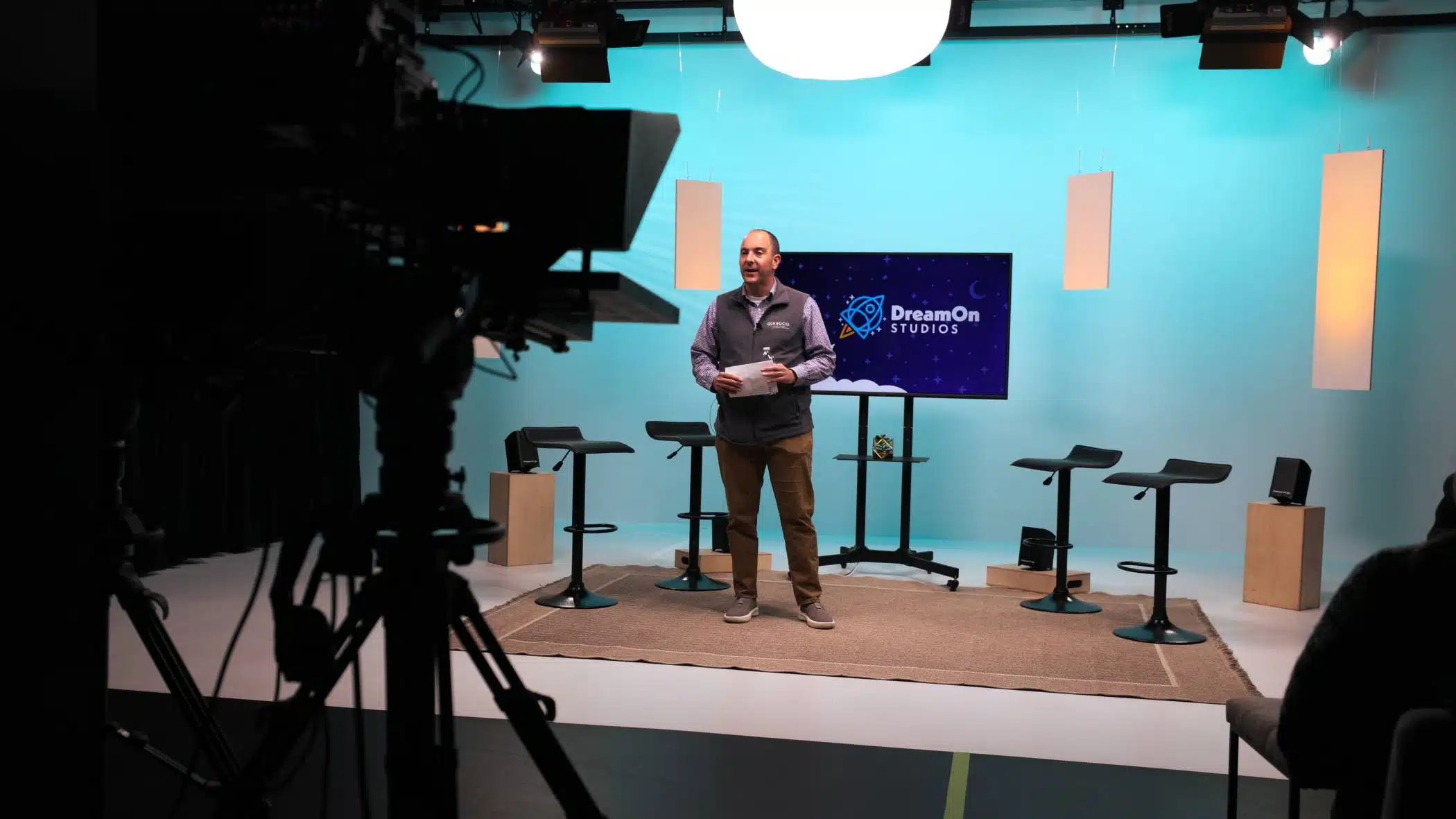 This event brought together more than 80 local entrepreneurs and community leaders and gave them space to connect, hear stories, collaborate, and learn from one another (and of course, that included great food and drinks too!).
Empowering Medtech Entrepreneurship in the Orthopedic Capital of the World®
But why MedTech? You may wonder. If you live in Warsaw, you may already be aware that we're in the Orthopedic Capital of the World®. By empowering entrepreneurs in the MedTech space, we can build a community that fosters further medical innovation.
"If we are going to take intentional action to solve problems, we need strong partnerships. We need an all-hands-on-deck approach. We have to be willing to challenge each other to think creatively about solutions. We have a great legacy of entrepreneurship to build on. We need to put our talents to work to encourage future entrepreneurs to think of K-County as a place that supports risk-taking and wants to welcome entrepreneurs to 'go and grow' their business ventures here. That means being intentional about strengthening the local industry and creating an environment where entrepreneurs can start, grow, and thrive."

Alan Tio, CEO of KEDCO
As entrepreneurs ourselves, we love to dream big about what is possible in our community. We share the belief with KEDCO that at the heart of an entrepreneur is someone who wants to solve problems.
Entrepreneurs are adding value to our community by feeding the world through the agribusiness sector, helping people through the orthopedic sector, and so much more.
"Everyone begins from the 'starting line' and KEDCO can connect entrepreneurs at every stage of business with helpful resources to help them get started," says Alan. "As more people embrace an entrepreneurial spirit, we share the belief with KEDCO that we'll see more growing and thriving businesses impacting our community and the world.
"It's so gratifying to see entrepreneurs choose to take the next step in their own journey thanks to connections and resources we have provided," Alan continues. "I love to hear about entrepreneurs who begin to interact with and support each other outside of events like the entrepreneur social and launch party."
A Partnership of Kindred Spirits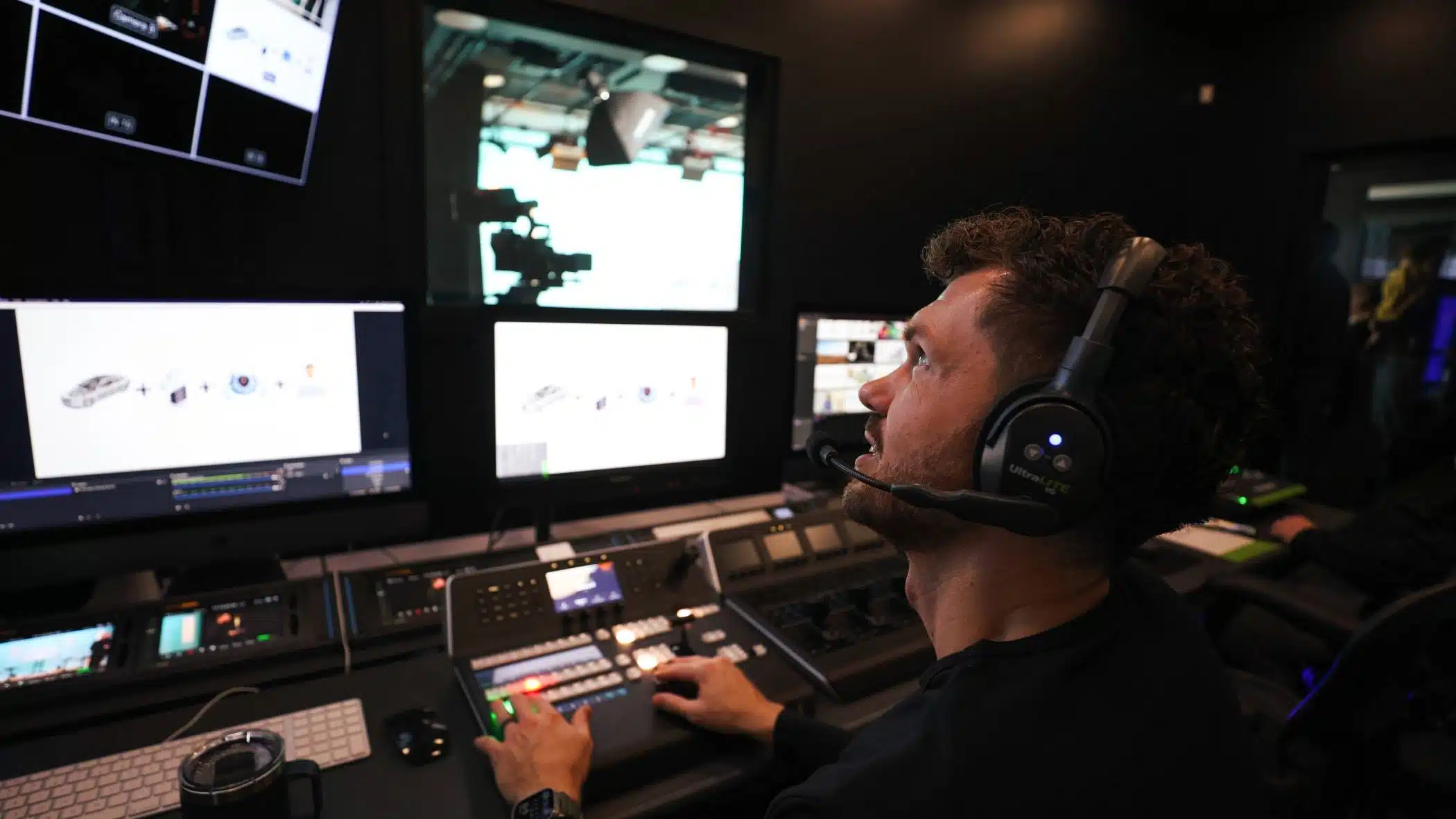 We're grateful for partners like KEDCO who are kindred spirits in what is possible when you empower entrepreneurs.
"Mason and Matt have a great story––from starting as entrepreneurs operating as separate businesses to developing a collaborative relationship to then combining forces, along with Network Partners, and creating a one-of-a-kind production studio," says Alan.
"They have 'set the example' as partners in supporting our mission at KEDCO and encouraging and supporting other entrepreneurs, and we look forward to what's ahead! It's really a story of progression and that's the real story of entrepreneurship."

Katie Dewitt, Marketing and Communications Manager at KEDCO
Learn more about KEDCO and how they can support you to start and grow your business. You can also check out the Clearly Kosciusko podcast to hear stories from local people who've embraced an entrepreneurial spirit. It's a great resource for getting a closer glimpse of our community and what it's like to "do life" here both personally and professionally.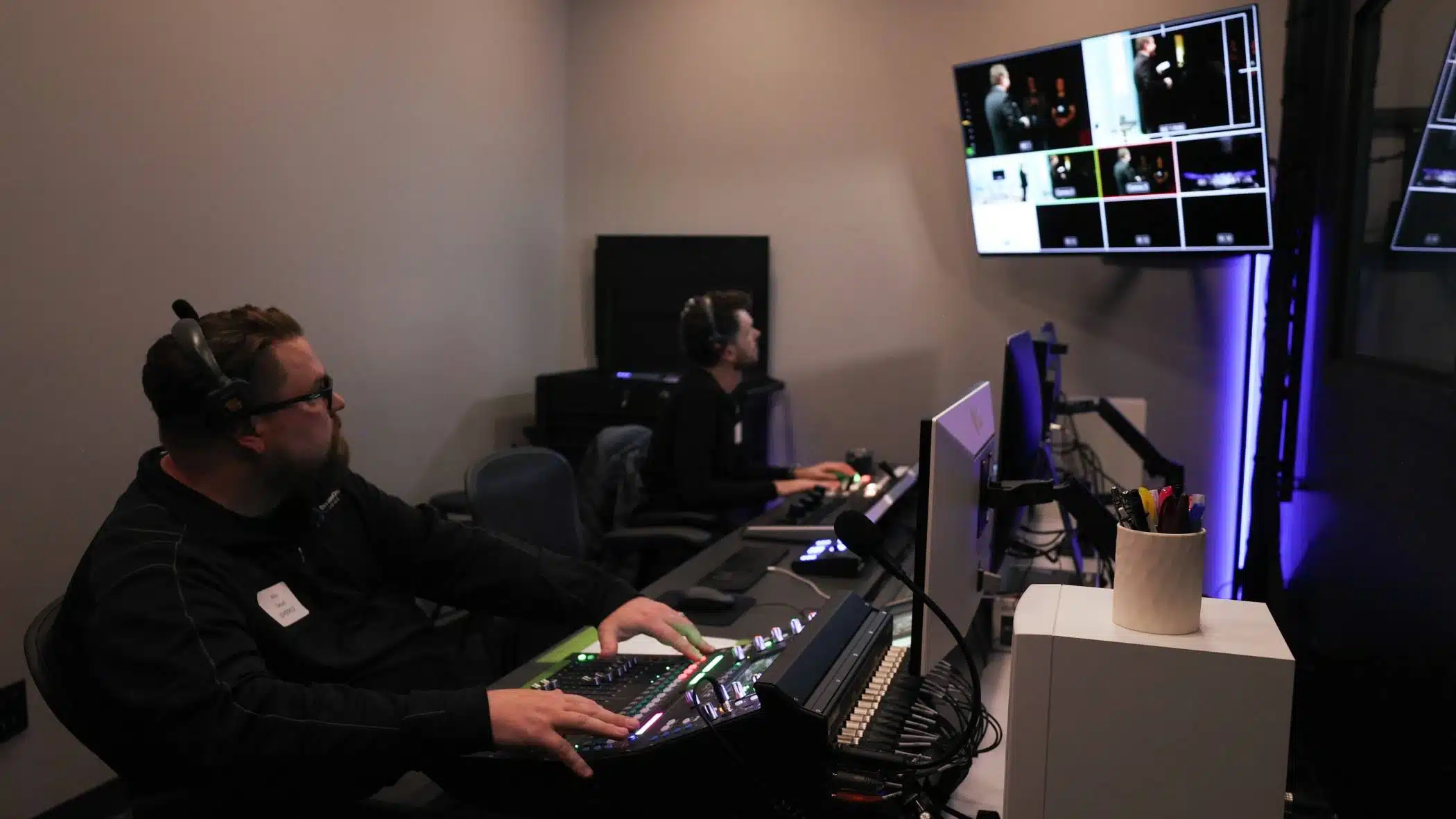 If you're interested in DreamOn Studios hosting your next event, please feel free to contact us for a tour of the studio!