The 5 Contributors to a Long-Term Client Relationship
General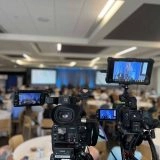 Posted by: DreamOn Studios 6 months ago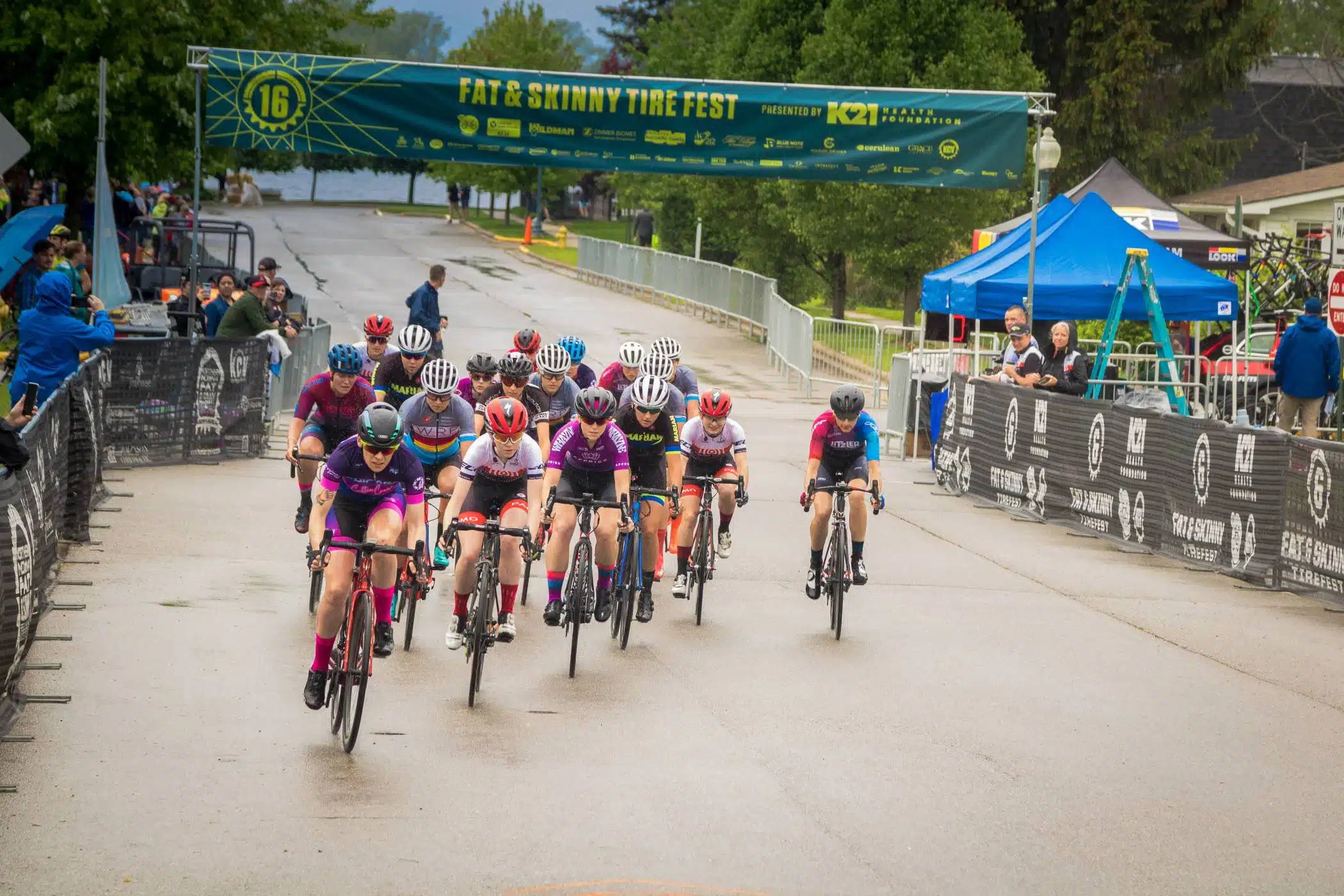 If you're wondering how to build stronger, long-term client relationships, this article is for you! At DreamOn Studios, the heart of why we do what we do comes down to the relationships we build with our clients.
When we first get introduced to a new client, the first thing we discuss is not necessarily the project itself but the deeper why behind what they do.
"Even if video production isn't what our clients need early on, we love to hear what they're passionate about as well as their pain points," said the CEO of DreamON Studios, Mason Geiger. "It's about building a relationship first and solving a problem second—if we understand the heart behind what they do, we can better serve our clients in the long run."
One of the client relationships that really highlights the value of building a strong foundation for long-term success is the people behind the exciting event held in Kosciusko County called the Fat and Skinny Tire Festival (FSTF).
In this article, we will share how this relationship came to be and the five contributors to building a strong foundation with our clients, using our relationship with FSTF as an example.
First, let's give you a little background about what FSTF is all about and how Mason got connected with them in the first place.
FSTF is a fun-filled weekend event including all things bicycling. It's centered on bringing enthusiasts, competitors, casual participants, and spectators together to share in the physical, social, and economic benefits of bicycling.
"As soon as I experienced it for the first time, I was hooked!" Mason exclaimed. "FSTF is hands down my favorite event of the year. It's an incredible community event that brings in people from all over—it's always a thrill ride.
"The FSTF team has done an incredible job over the years to make it an event with something for everyone. Whether you're big into cycling or not, it's something that everyone should experience! The live music, kid's events, great food, and beer paired with intense racing in all weather conditions—it's a winning combination!"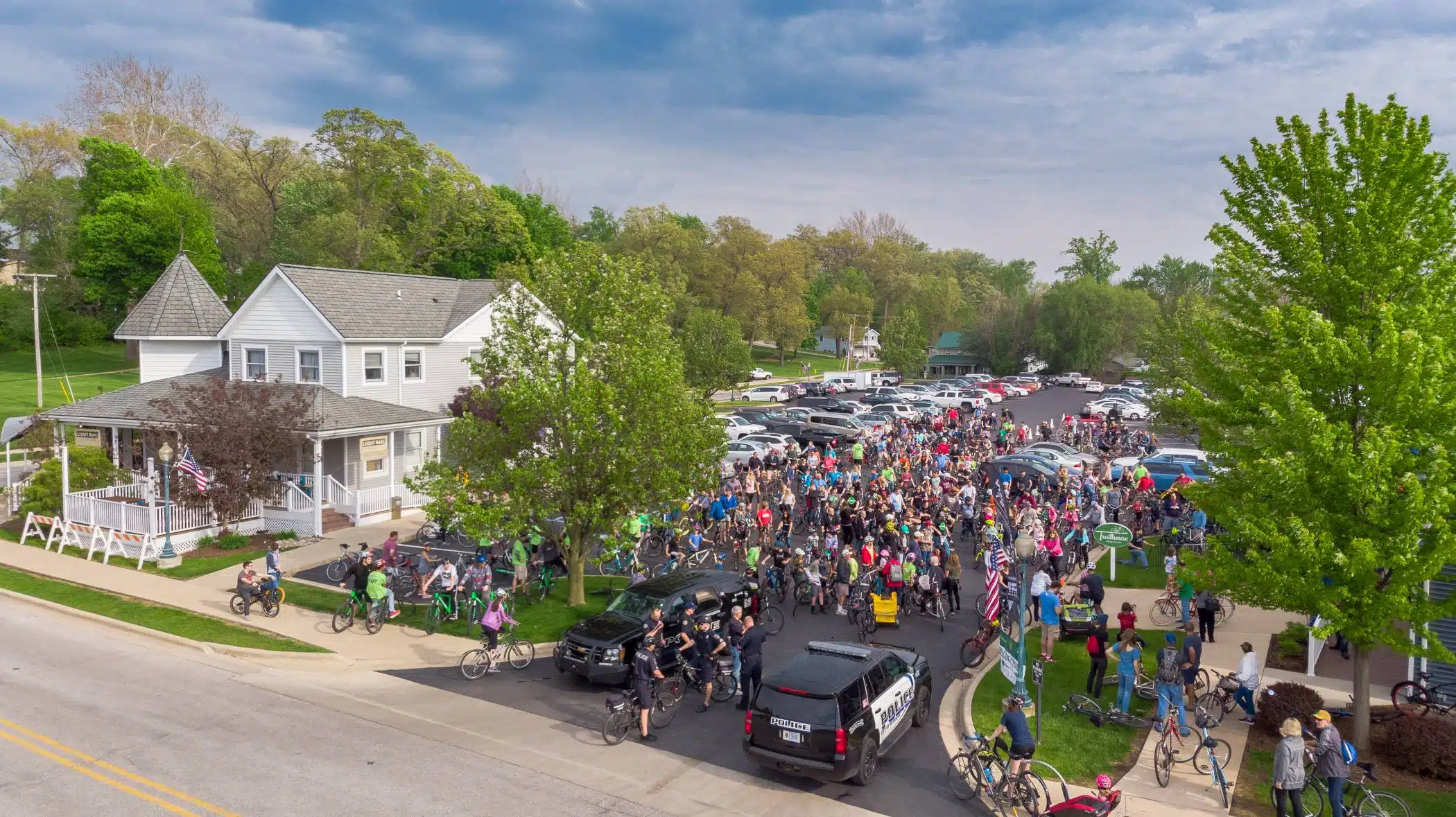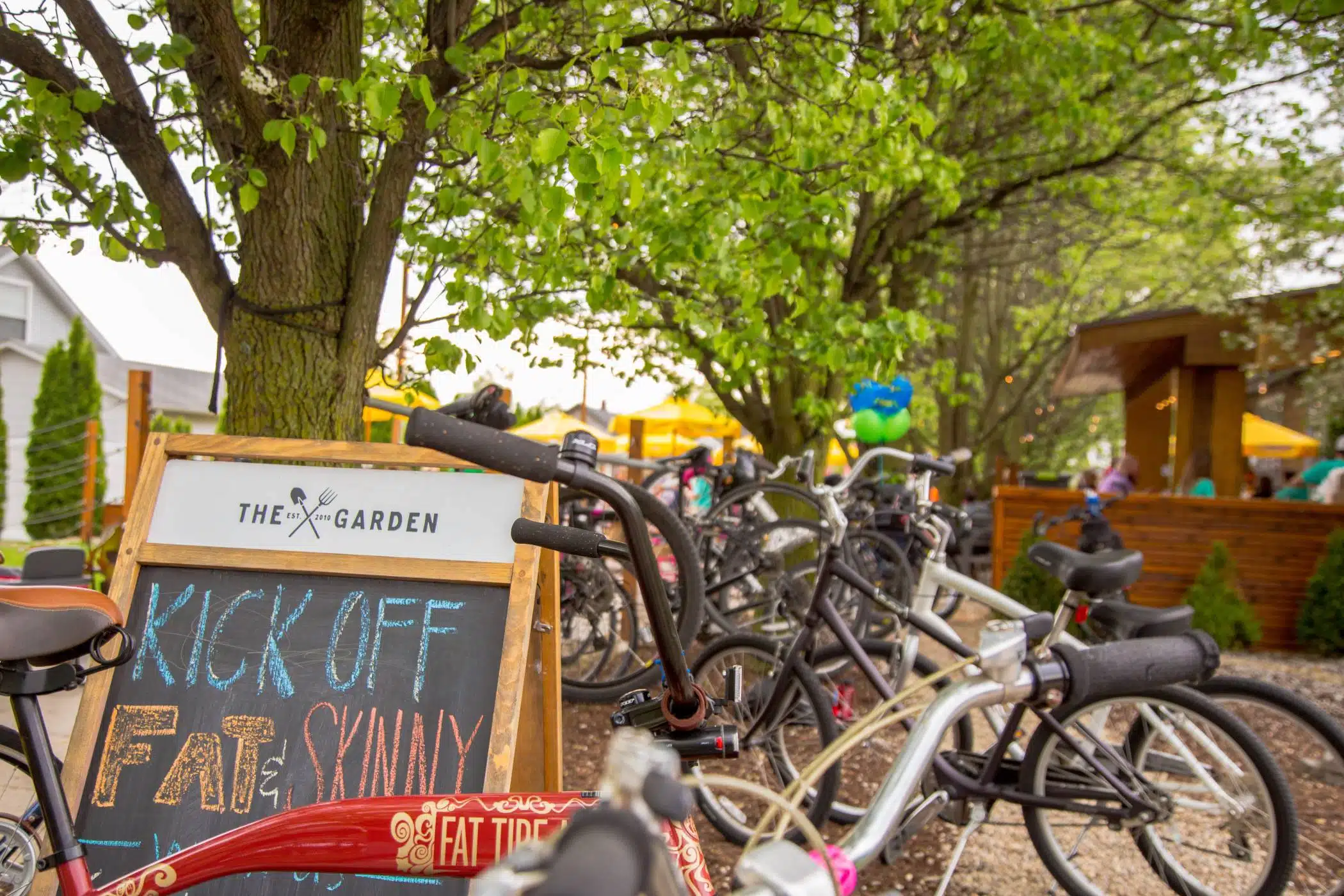 As an avid cyclist himself, Mason was excited to connect with FSTF in 2013 to help their volunteer video team collect specialty shots and drone coverage of their event.
"Drones were just hitting the scene at the time, and I was one of the first in the area to build out a camera rig to provide a new perspective of the festival," said Mason.
Over the next two years, as his company grew, Mason eventually took over the video production for the festival, which he continues to do today with DreamOn Studios. Check out these videos of Mason's first highlight videos for FSTF!
What Contributes to Longterm Client Relationships?
There are five contributors to a long-term client relationship, which include understanding their why, building trust, delivering excellence, authentic excitement for your client's product or service, and mutual benefit.
To illustrate these contributors, here's how they've supported our continued relationship with FSTF, and how you can apply them to your own business with your own clients!
1. Understand Your Client's Why And Heart
Understanding the heart behind why someone does what they do helps our team build the early foundation with our clients so they feel heard.
Simultaneously, it also helps us solve their real problems because we take the time to listen and ask questions. In some cases, this has even meant referring potential clients to someone else. This is because we care about people.
"We really want to understand what drives them and gets them out of bed every morning," said Mason.
"Then we want to understand their pain points and the problem they're trying to solve. After establishing their why, we have the basis to capture that passion and excitement in their video. To us, it's not just creating a video or an event highlight—we're getting the honor to capture and share their story well, and to do that, we need to be as authentic as possible."
2. Build Trust
Launching from a common understanding of our clients why and the heart behind what they do, we move forward to building trust by delivering on what we say we're going to do.
"The FSTF team trusts that we care about the event just as much as they do," said Mason. "They know that we want to do everything we can to capture it in a way that honors all of the hard work and time they put into it year after year."
3. Deliver Excellence
Part of building trust is also being excellent at our craft and continuing to improve ourselves year after year to deliver an excellent product.
"They know we really care about our craft and strive to tell their story the best way we know how," continued Mason. "They also know we're going to show up with a team of creatives who are eager to create something epic that is going to honor their commitment to putting on an incredible event.
"Once clients feel the difference, there's a deeper level of trust and openness. Our goal is always to be seen as an extension of their team. We're not just providing a service; we're helping them achieve their goals alongside them."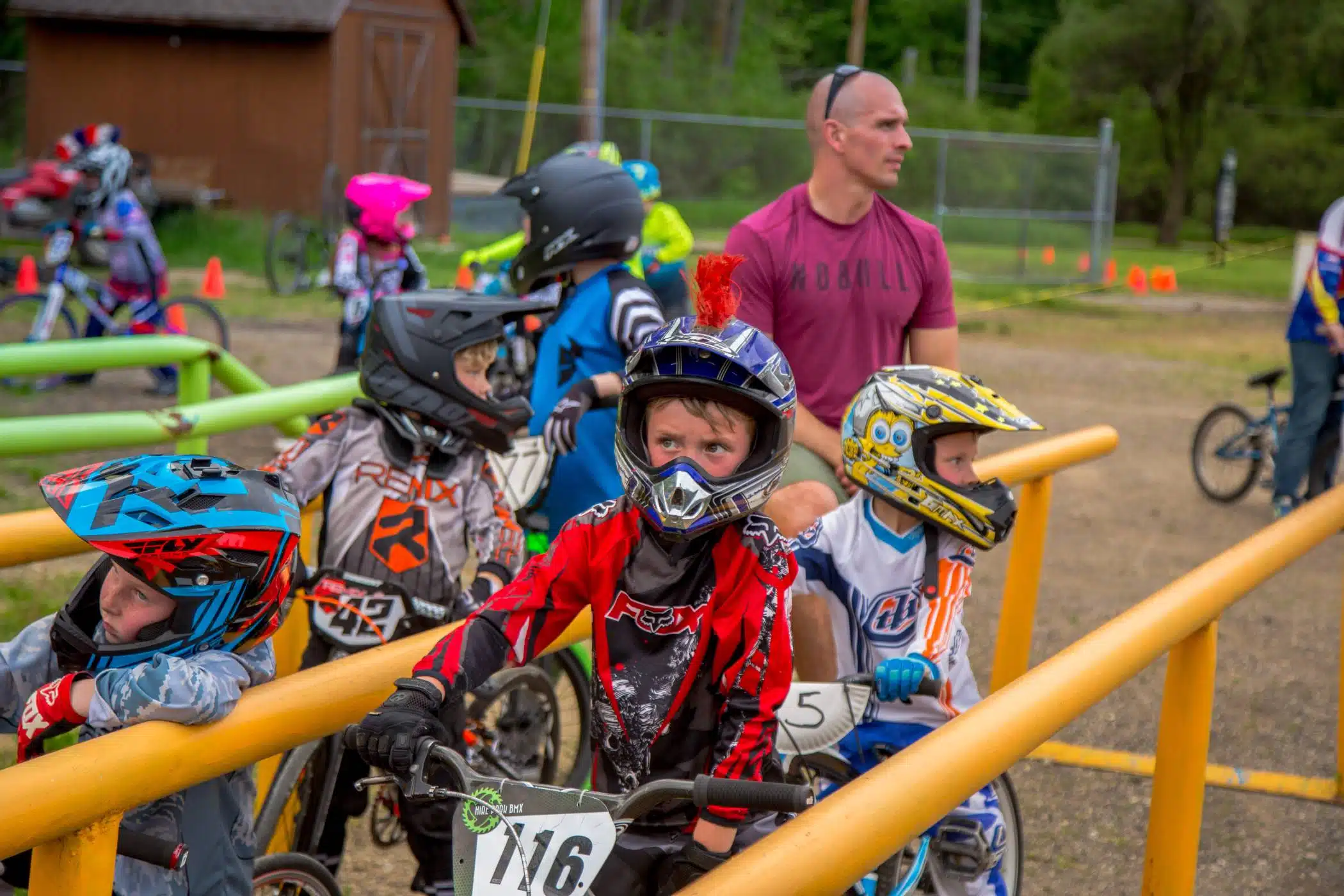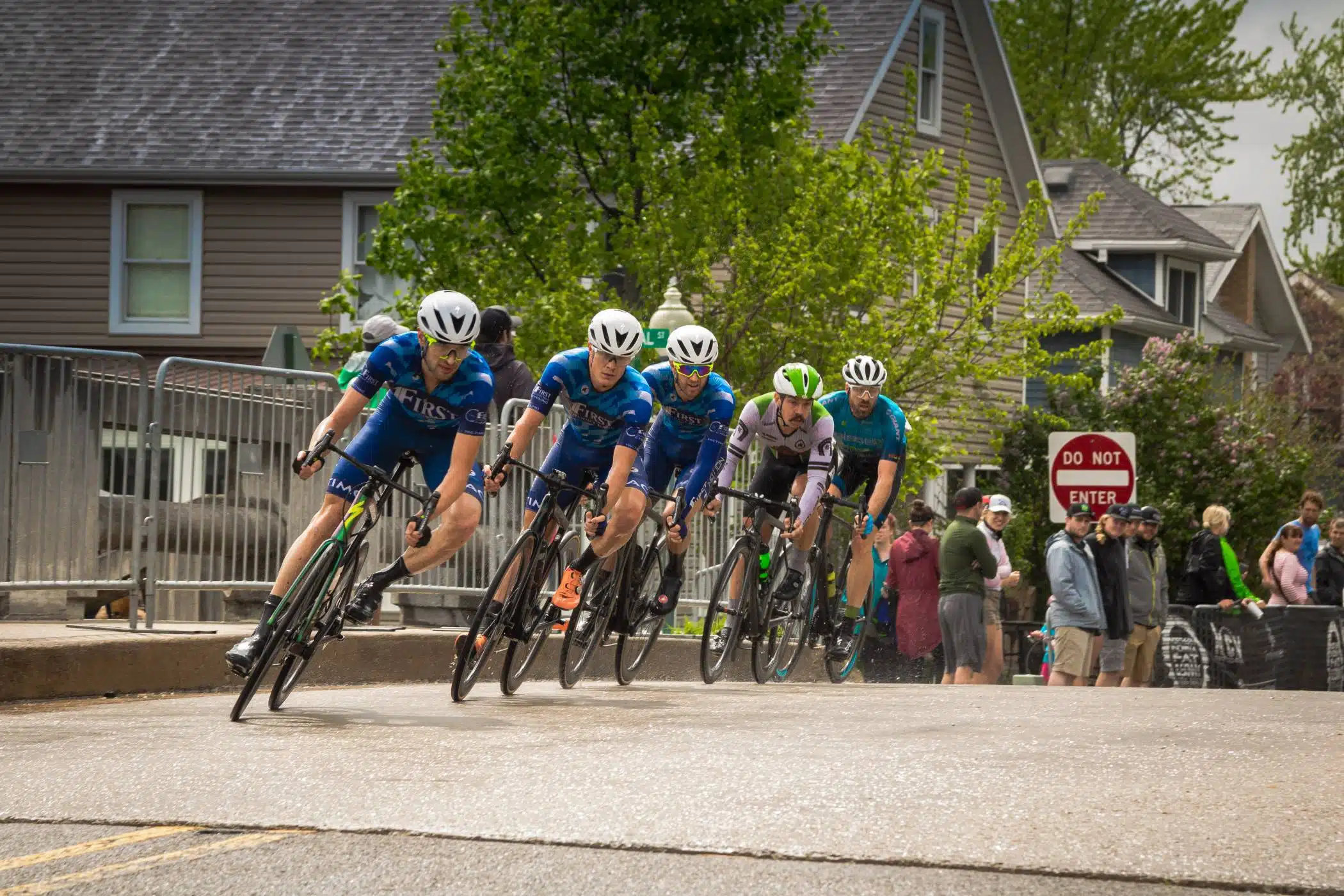 4. Have Authentic Excitement For Your Client's Product Or Service
When you're a service provider, there's an extra layer of joy in the client relationship when you are genuinely excited about what your client is doing, which is why it's a special part of building a long-lasting client relationship.
"I truly enjoy working with the FSTF team and appreciate all they do for our community," said Mason.
"I'm also excited to partner with them on their desire to see cycling grow as a sport in our community. Through the years of FSTF, my love of cycling has grown—so much so that this year will be my first year getting to race in the Omnium Road Race across the three days of the festival. It will be an incredible experience to be a part of the festival from the other side of the lens."
This year we're continuing to provide event coverage and the highlight film that will be used for marketing next year's event.
Additionally, we're really excited about the possibility of bringing live streaming to the event next year and what that could mean for not only FSTF but for the community as we get to showcase to a broad online audience all that Winona and Warsaw have to offer!
5. Give And Receive Mutual Benefits
The benefits between FSTF and DreamOn Studios definitely go both ways and contribute to our ongoing relationship.
Not only are we able to serve them with our talents in a fun way, but we're also honored for the amazing opportunities the event brings our team to connect with new potential clients every year.
Thanks to FSTF for being a large contributor to our success! They have also been gracious in allowing the event to give us the freedom to discover new and exciting ways to capture events.
"Capturing the same festival year after year is a challenge but a challenge that I love," said Mason. "Every year, we learn something new and get to try out new equipment and develop new skills to create something special. We're thankful to FSTF for giving us the freedom to be as creative as we can be!"
Vice President and Co-Founder of Kosciusko County Velo, Greg Demopolous, has been a huge advocate for us. He's the one who has given us the freedom to create year after year. We're so grateful to work with him!
I can't say enough about DreamOn Studios! This is more than just a business partnership… they are part of our team.
When you put your heart and soul into something so much for so long because you not only believe but you know that what you're doing is making a difference in your community, region, and state, you look for people that see your vision, believe in it too, and want to be part of it. You look for people that could easily become family.
Not only did we find that with Mason and the DreamOn Studios team, but they far exceed our expectations over and over again. We don't even think twice about working with them. We don't even question what we're going to get.
We know they understand what we're doing is important, it's bigger than just bicycle races, it's improving our community for everyone, and we're extremely blessed to have grown together and built friendships beyond our work.
They want us to succeed, and we want them to as well. And when we see the pieces they do, whether it's ours or someone else's, we're like proud friends, smiling inside, knowing we get to play a little part in watching artists create something beautiful in helping tell our story and others as well.
Check out our latest highlight video from the 2023 event!
Client Relationship Key Takeaways
In summary, take note of these tips as you build your own long-term client relationships:
Understand your client's why and heart. Start with the relationship, then work toward the problem you're trying to solve.
Build trust. Do what you say you're going to do again and again.
Deliver excellence. Continue to master your craft so you can continue to deliver quality.
Have authentic excitement for your client's product or service. You might not be excited about all of your client's work, but if you can work with clients you're excited about, you are more likely to work with them for the long term.
Give and receive mutual benefit. If you reach the sweet spot of a long-term relationship, it's likely that your client will be just as excited about what you're doing too.
Are you looking for an extension of your team—someone to partner with you and get excited about what you're doing?
We'd love to meet you and learn more about you! Schedule a discovery call or come for a tour of our new studio space!